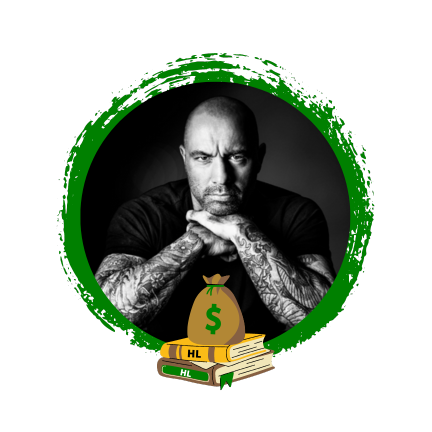 Welcome to Hustler's Library's definitive list of recommended books by Joe Rogan. Before diving into the reading list, let's take a moment to appreciate the extraordinary journey of Joe Rogan. Born on August 11th, 1967, Rogan has established himself as a prominent comedian, podcast host, and MMA color commentator. From his humble beginnings to the heights of digital media prominence through his show, The Joe Rogan Experience, Rogan's journey is truly inspiring. A lifelong learner and thinker, Rogan is known for his insightful and diverse reading habits. Our team at Hustler's Library has compiled all the books that Joe Rogan has publicly recommended, presenting a unique window into the mind of this multifaceted hustler.
Books Joe Rogan Recommends
When a personality as diverse and insightful as Joe Rogan shares his wisdom, it's time to tune in and take notes! Immerse yourself in the same knowledge that fuels his dynamic career by exploring the recommended books by Joe Rogan today!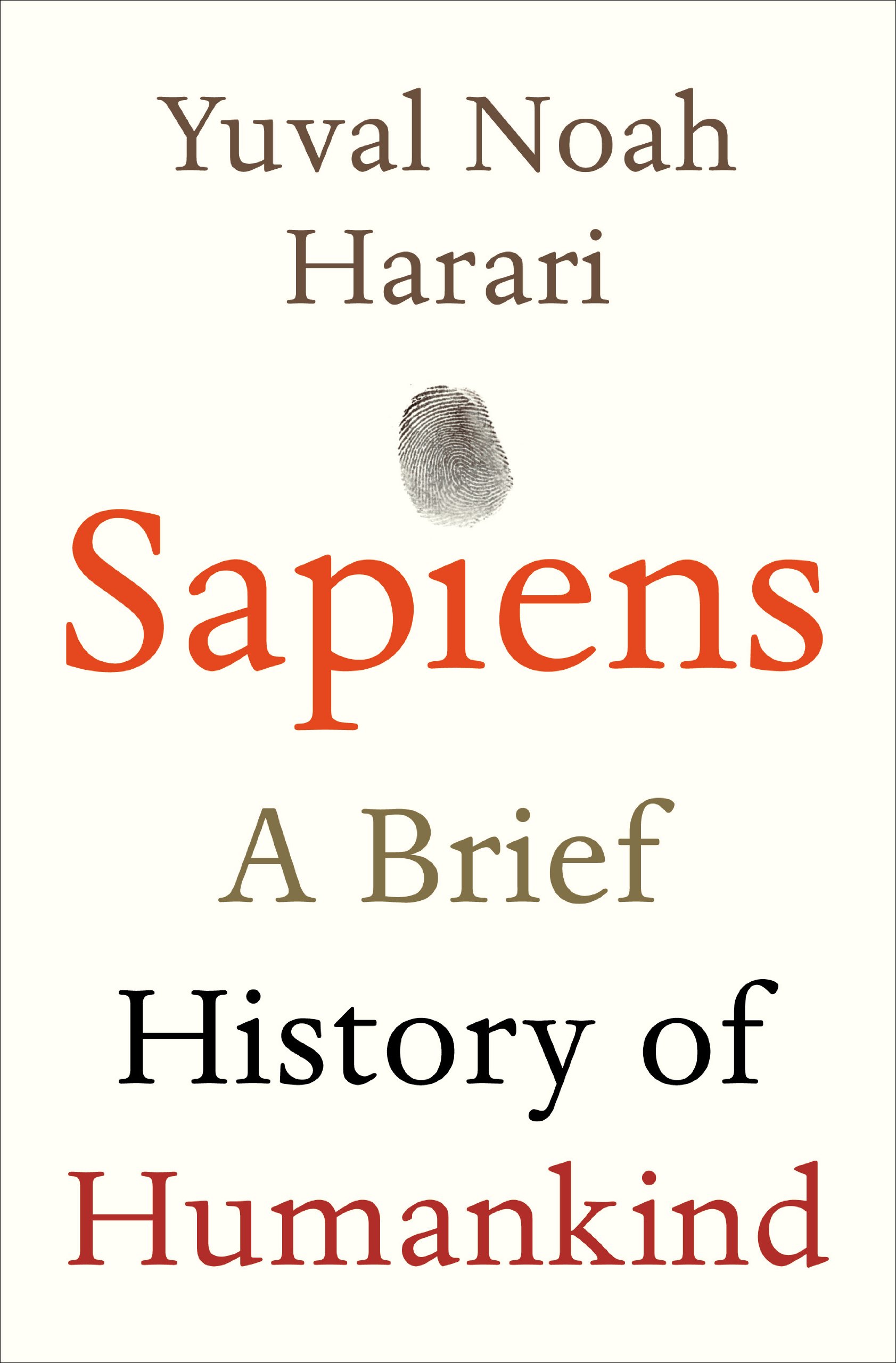 Sapiens: A Brief History of Humankind
by Yuval Noah Harari- In this intellectual journey, one of the recommended books by Joe Rogan, Harari explores the evolution of Homo Sapiens from the Stone Age up to the 21st-century societies. Harari challenges everything we thought we knew about being human: our thoughts, our actions, our heritage, and our future.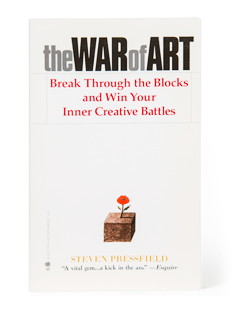 The War of Art
by Steven Pressfield- Pressfield's groundbreaking work identifies the enemy that every one of us must face, outlines a battle plan to conquer this internal foe, and pinpoints just how to achieve the greatest success in our creative pursuits.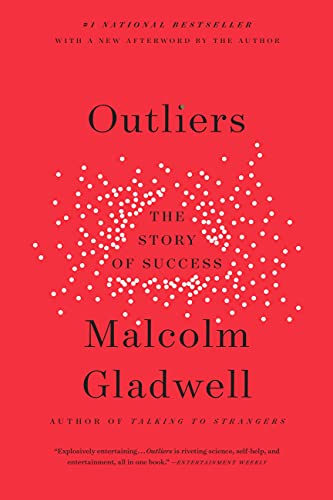 Outliers: The Story of Success
by Malcolm Gladwell- Gladwell dives deep into the world of "outliers" - the best, brightest, most famous, and most successful - to ask the question: what makes high-achievers different? It provides fascinating insights into what it takes to become truly great.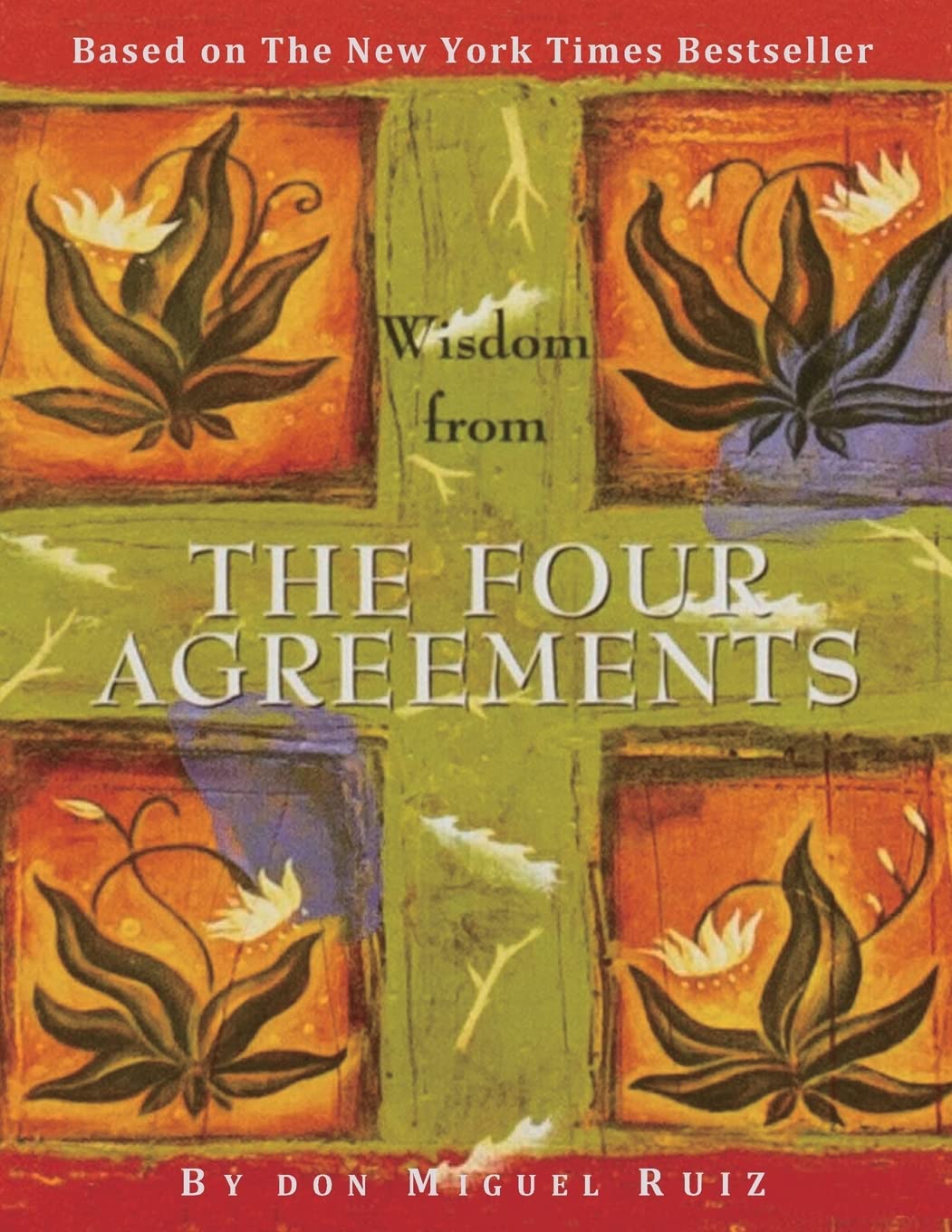 The Four Agreements
by Don Miguel Ruiz- This spiritual book offers powerful life lessons grounded in ancient Toltec wisdom. Ruiz shares a code of conduct leading to freedom from self-limiting beliefs that may cause suffering and limitation in a person's life.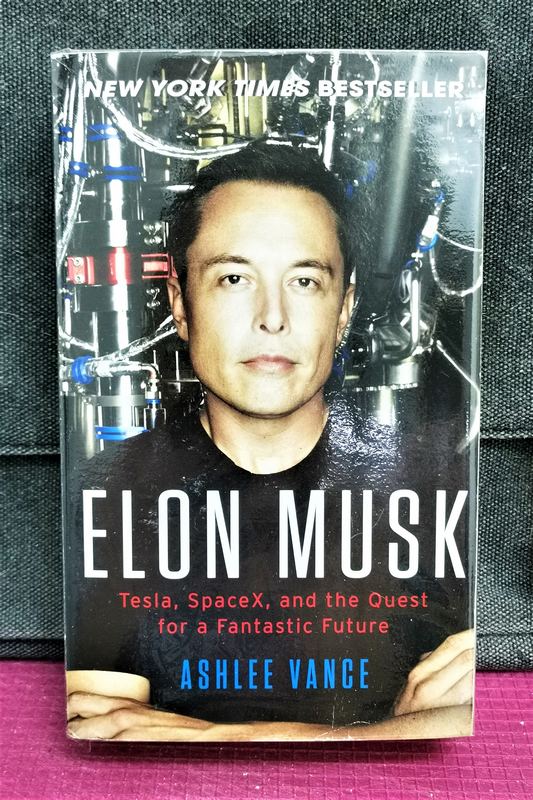 Elon Musk: Tesla, SpaceX, and the Quest for a Fantastic Future
by Ashlee Vance- Vance provides an exclusive look into the extraordinary life of Silicon Valley's most audacious entrepreneur. It's a deep dive into how Musk's vision for the future continues to redefine our lives.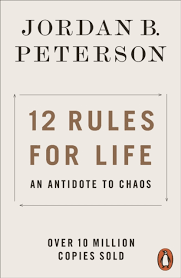 12 Rules for Life: An Antidote to Chaos
by Jordan Peterson- Peterson provides a guide for finding personal meaning in a world rife with chaos and uncertainty. He combines ancient wisdom with modern psychology to offer a contemporary roadmap to personal growth.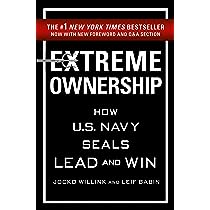 Extreme Ownership: How U.S. Navy SEALs Lead and Win
by Jocko Willink and Leif Babin- The authors translate hard-learned battlefield lessons into principles that can be applied in business and life. It's a candid, powerful guide to leadership and personal growth.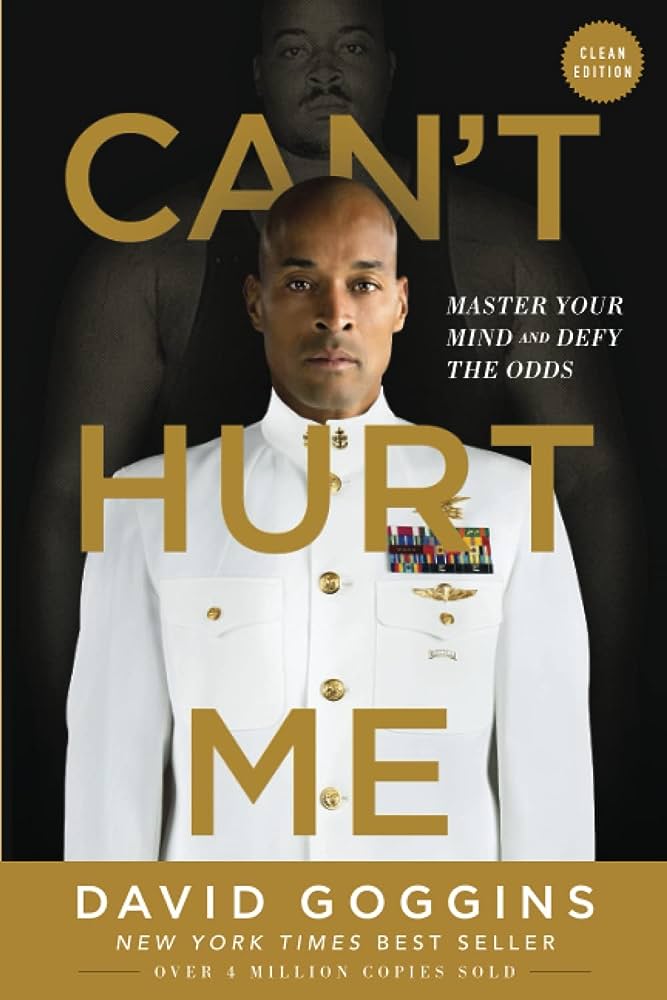 Can't Hurt Me: Master Your Mind and Defy the Odds
by David Goggins- In this autobiographical book, part of the recommended books by Joe Rogan, Goggins shares his astonishing life from poverty and prejudice to become one of the most accomplished endurance athletes and Navy SEALs.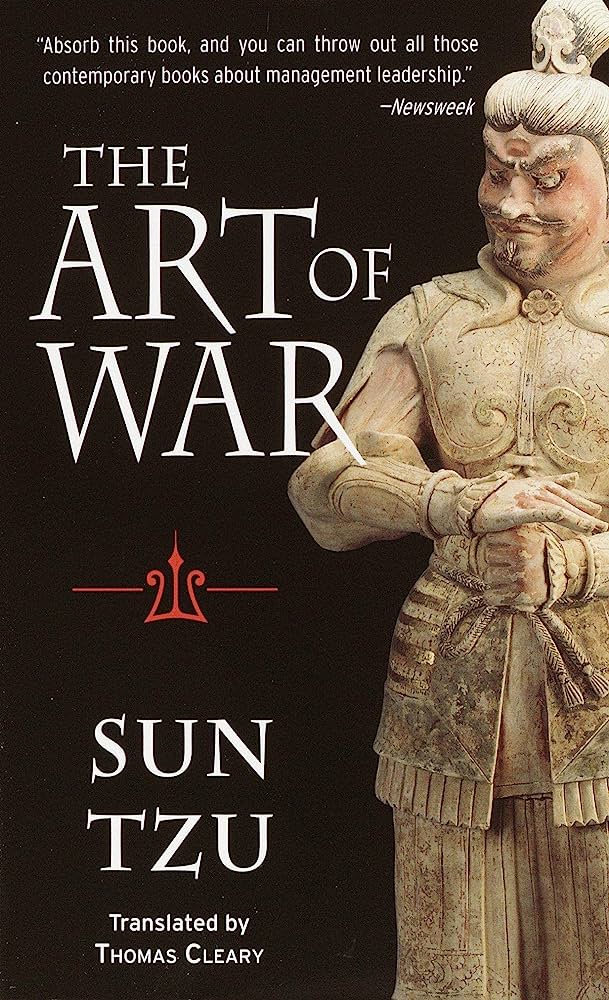 The Art of War
by Sun Tzu: An ancient Chinese military treatise, this book continues to influence warfare strategies, business tactics, and beyond. It's a timeless text offering unmatched insights on strategy, leadership, and human nature.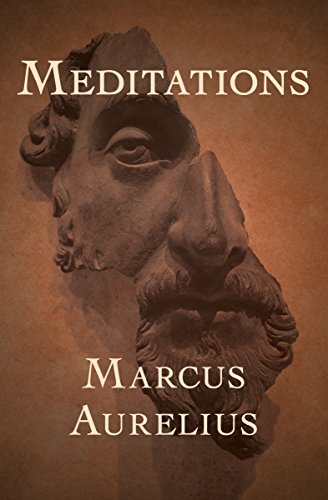 Meditations
by Marcus Aurelius: Written by the Roman Emperor Marcus Aurelius, this collection of personal writings offers profound insights into Stoic philosophy, exploring themes of duty, patience, and tolerance.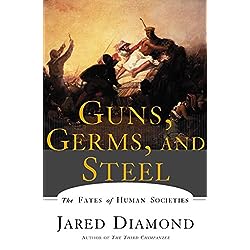 Guns, Germs, and Steel: The Fates of Human Societies
by Jared Diamond- Diamond's sweeping narrative redefines the history of human societies, arguing that environmental factors, rather than racial superiority, led to the uneven distribution of wealth among civilizations.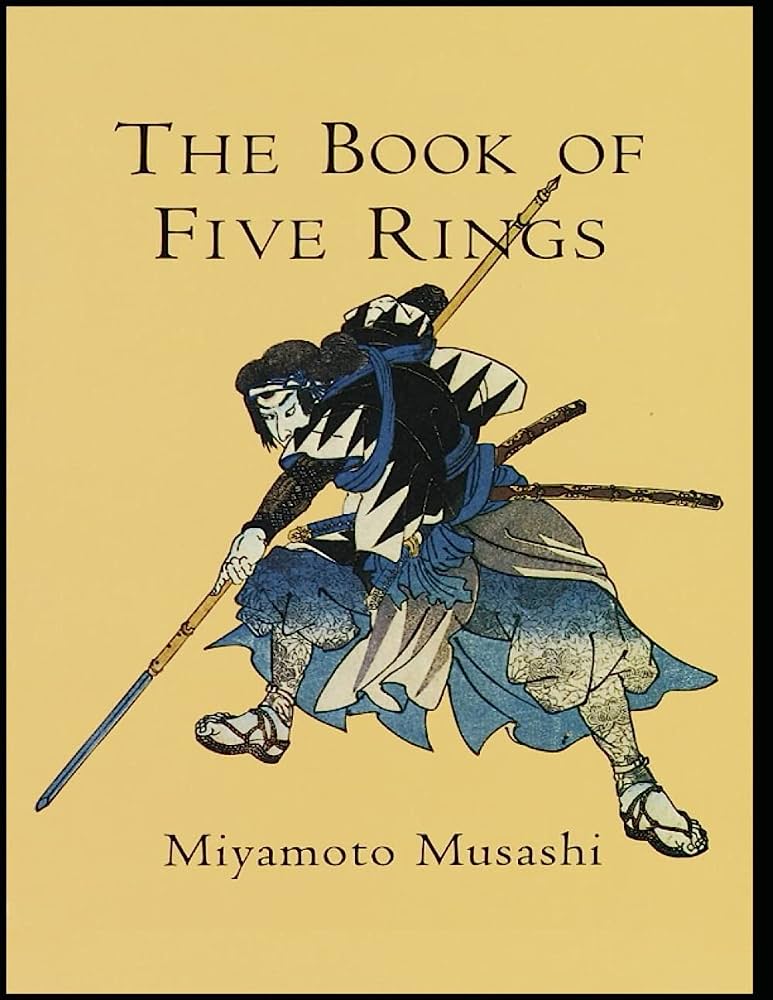 The Book of Five Rings
by Miyamoto Musashi- Penned by the famed samurai warrior, it is a book that combines the teachings of Zen and Confucianism with a straightforward approach to martial arts and strategy.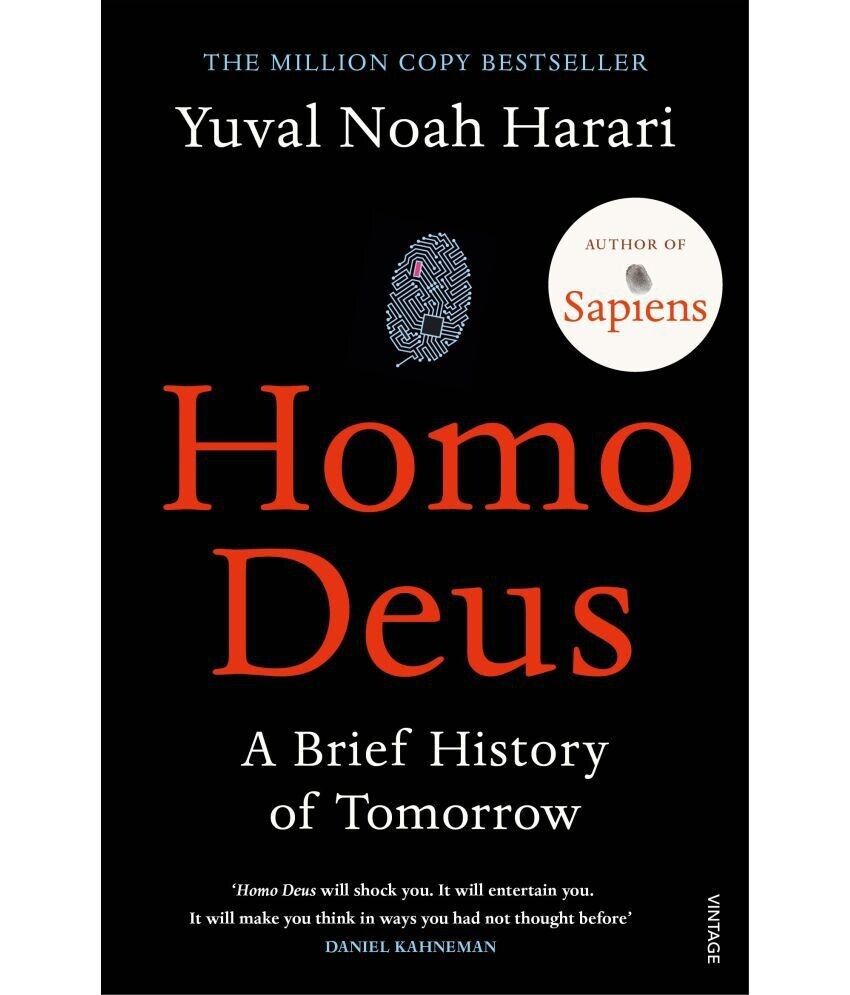 Homo Deus: A Brief History of Tomorrow
by Yuval Noah Harari- In this thought-provoking sequel to Sapiens, Harari explores the future of humankind, posing vital questions about where we're headed and how we'll protect this fragile world from our own destructive powers.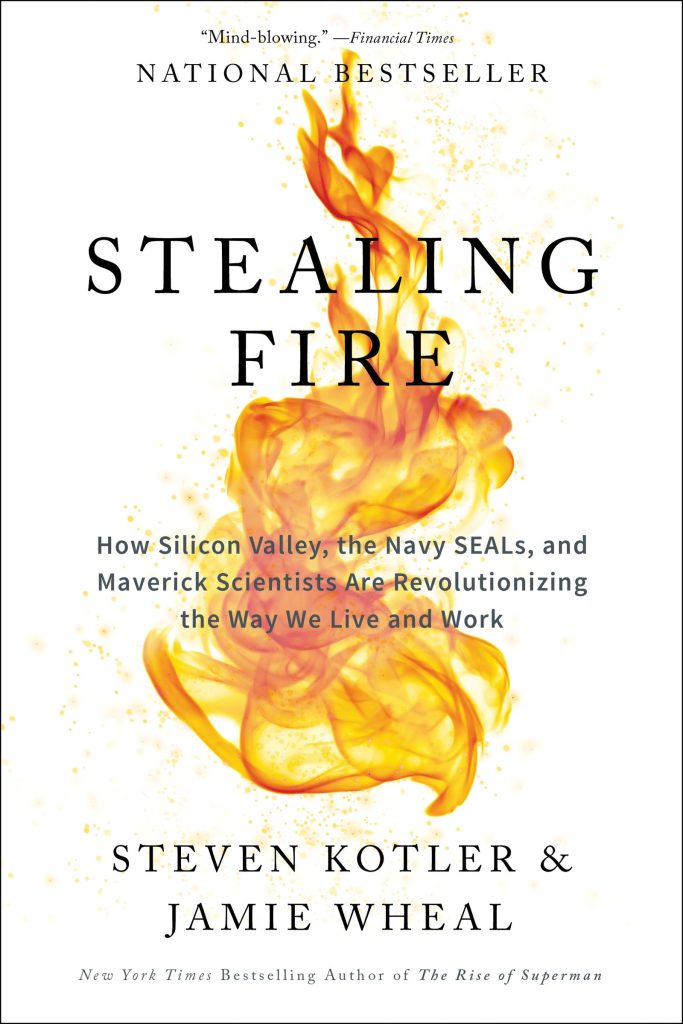 Stealing Fire: How Silicon Valley, the Navy SEALs, and Maverick Scientists Are Revolutionizing the Way We Live and Work
by Steven Kotler and Jamie Wheal- The authors provide a fascinating look into the future of human performance, investigating how "flow states" can unlock our ultimate potential.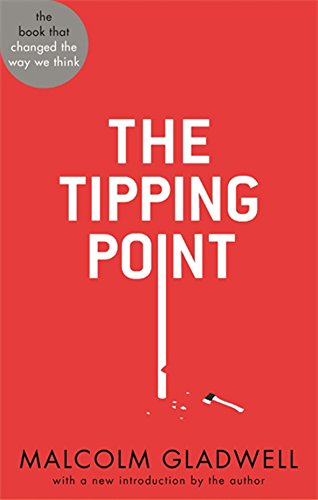 The Tipping Point
by Malcolm Gladwell- Gladwell presents a compelling analysis of social epidemics, explaining how minor changes can cause a huge ripple effect in society, triggering mass behavioral changes.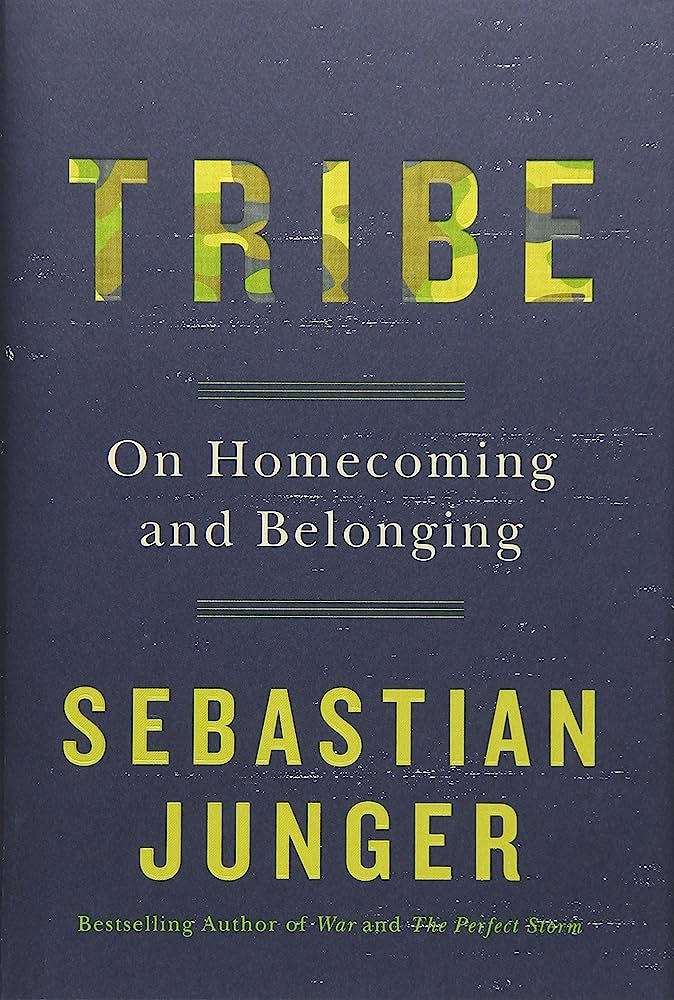 Tribe: On Homecoming and Belonging
by Sebastian Junger- A critical exploration of tribal societies and the contrasting sense of belonging in modern society, highlighting the human instinct to connect and belong.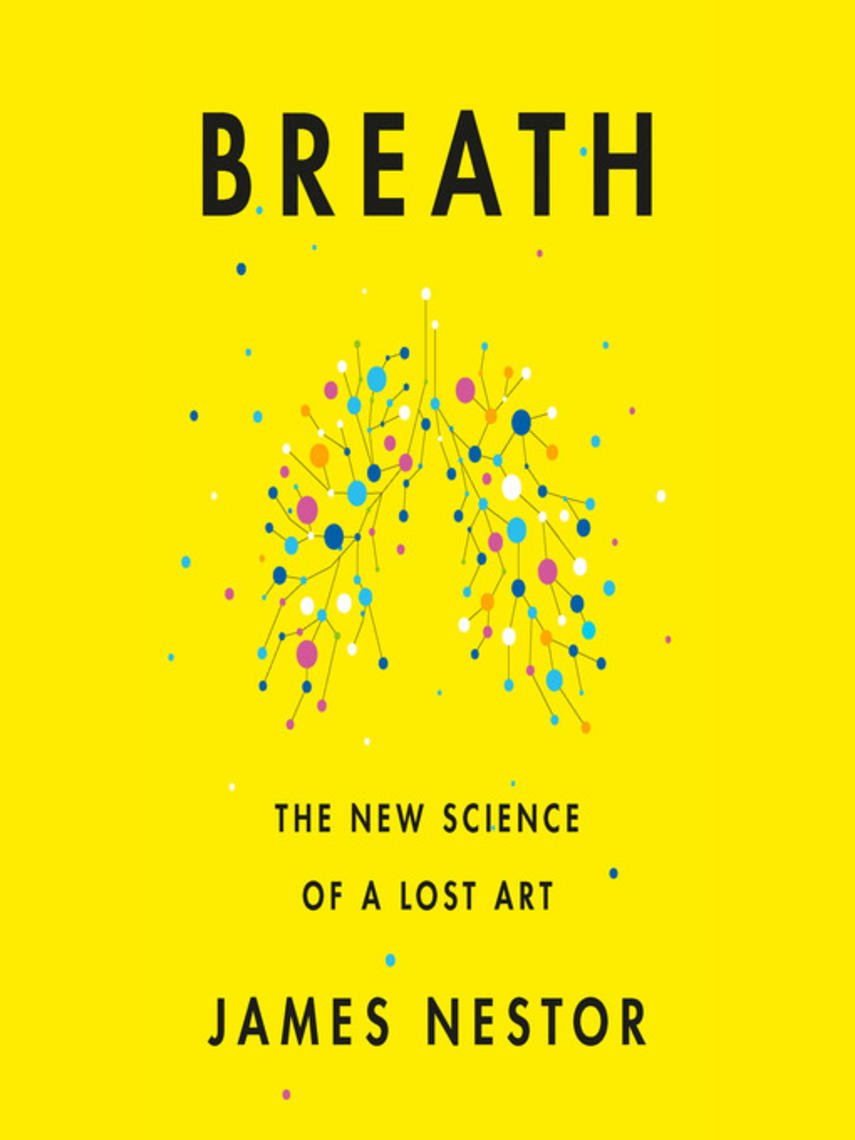 Breath: The New Science of a Lost Art
by James Nestor- Nestor takes readers on a surprising scientific adventure exploring the often overlooked and undervalued process of breathing, and its impact on our health and longevity.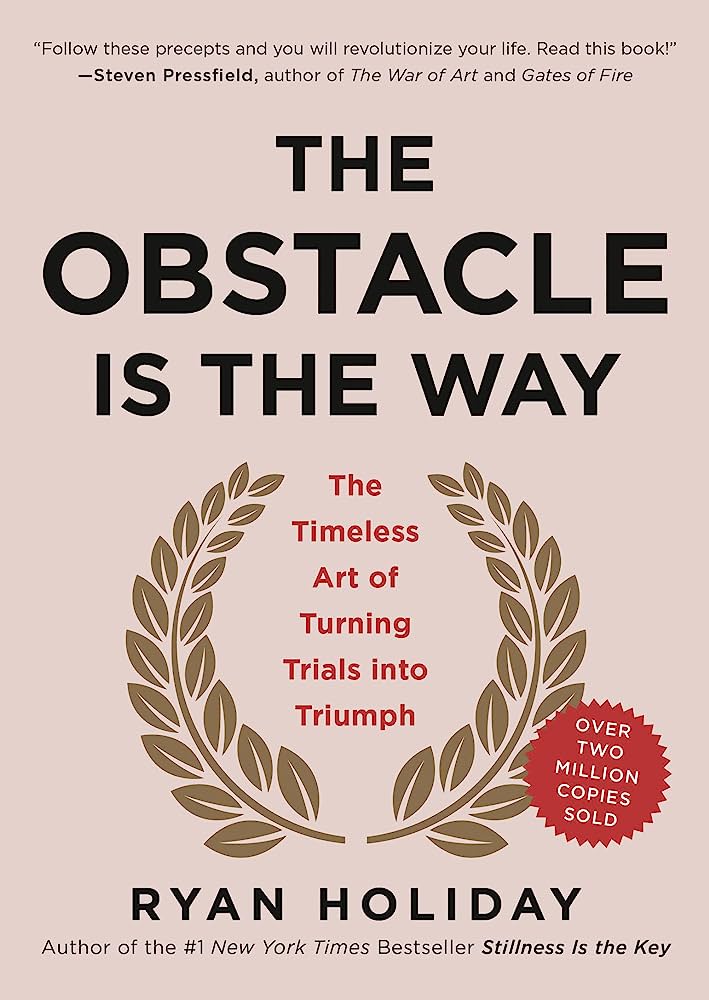 The Obstacle Is the Way: The Timeless Art of Turning Trials into Triumph
by Ryan Holiday- Drawing on ancient Stoic philosophy, Holiday presents a formula for turning adversity into advantage. As one of the recommended books by Joe Rogan, it serves as a guide to overcoming obstacles and achieving success.
This concludes our compilation of the recommended books by Joe Rogan! We're excited to continue providing you with valuable book lists, the latest entrepreneurial news, and comprehensive comparisons of entrepreneurial tools at Hustler's Library. Our offerings extend well beyond just the recommended books by Joe Rogan and other remarkable personalities. We're committed to creating a repository of valuable knowledge for entrepreneurs, providing you with resources to ignite your passion and drive your success. Stay tuned with us for more insightful content and let's keep the spirit of learning alive together!