Delivering Success: Insights from a Logistics Entrepreneur
Welcome to the first blog post of a new segment on Hustler's Library where we interview small business owners to learn from their entrepreneurial experiences. We spoke to Darci Uetrecht, owner of Spirit Trucking in Austin, TX, for her perspective on the biggest challenges and opportunities that small business owners face.  
Like most entrepreneurs, Darci's path to starting her own company was not conventional. Early in her career she had aspirations of working in education. After receiving her Master's Degree in Marine Biology, she intended to get a PhD, but realized along the way that the University culture was not the right fit for her. And as we learned from speaking with Darci, finding the right culture is crucial to everything you do in business.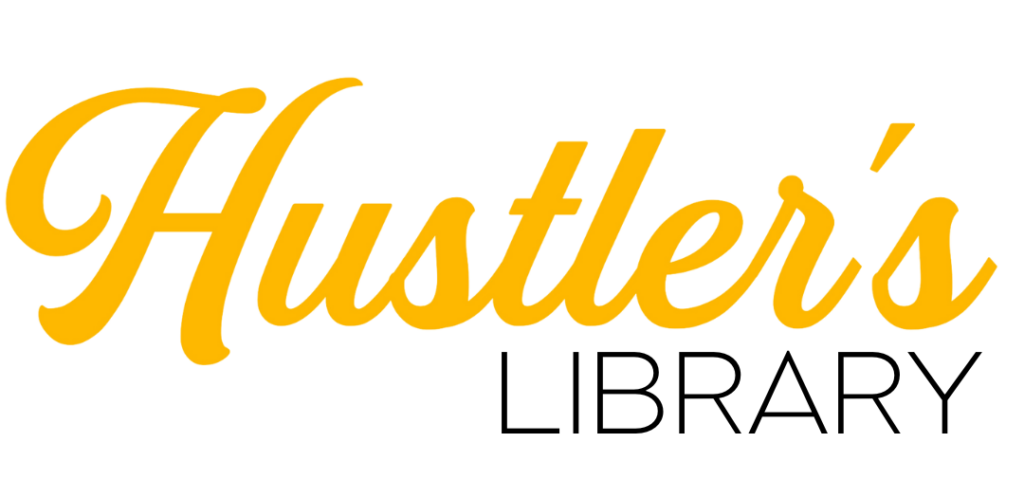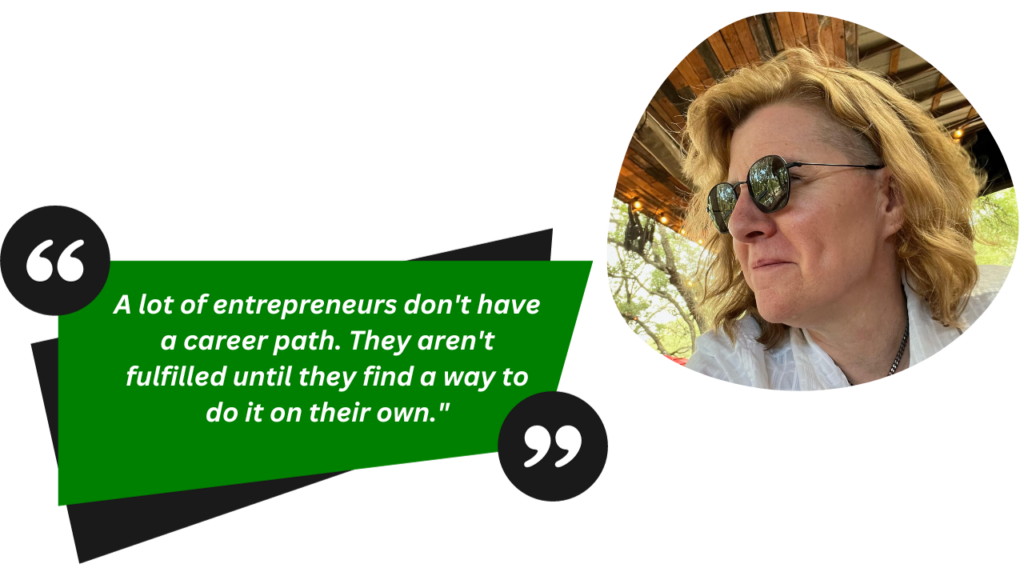 While her University education had come to completion, her business education was just beginning. Darci spent the following seven years learning everything there is to know about Trucking and Logistics. During those years she was constantly talking to customers and searching for "a way to do things better". Her drive for finding the best solutions naturally progressed into her starting Spirit Trucking. Whether her cap had a tassel or mesh, Darci has "always enjoyed wearing multiple hats".  
HL: What are the biggest challenges you've faced as a small business owner?
DU: The majority of my customers are small businesses and I work with owners every day. Generating Cash flow is the common challenge and focus. But a close second is establishing the right culture and that needs to be put in place early. "Who are we? What do we represent? "Why are we doing this?" These questions play into every business decision an owner makes. As you learn how all the different pieces work together (accounting, sales, marketing), having the right culture becomes a crucial challenge for growth.  
HL: How have you overcome these challenges?
DU: Once you figure out who you are and what you represent, then you need to hire the right people that meet those values. It's all about putting the right people and processes in place to cover all the bases. Don't let yourself get overwhelmed as a business owner. Know when to delegate tasks. And hiring the right people that fit the culture will give you the confidence to do so.  
HL: What advice would you give to other small business owners who are facing similar challenges?
DU: If you are eyeing your business from a culture standpoint, that lens will direct your decision making process to match who you are as a business. Additionally, be someone who solves other people's problems. Always be looking for problems, then find ways to solve them. Those are the types of businesses on every scale that succeed.  
What has benefited me in my career is the ability to think unconventionally. There's an advantage to going in blind and finding a solution that's uniquely suited for the problem you're facing.    

HL: What are the biggest opportunities you see for small businesses in the next year/5 years?
DU: I had a conversation recently about how the younger generations are focused on niche businesses. And with the technologies available today, it's becoming easier to find people that solve specific [niche] problems. It's like what we are doing here– learning about specific problems people face and connecting them with the best available resources to solve it.  
HL: What are the biggest threats you see for small businesses in the next year/5 years?
DU: Keeping up with rapidly growing technologies, like AI, but not allowing them to distract you. It's important to be empowered by technology, not distracted.  
In conclusion, the world of business is not just about numbers and strategies; it's about relationships and experiences. By building connections with others, we gain access to a wealth of knowledge and insights that can help us navigate the challenges and seize the opportunities that lie ahead.  
If you want to connect with Darci to learn more about her business or her story, you can find her here: