Many entrepreneurs have questions about exactly what business credit is and how to start building business credit. The concept can seem confusing at first, but with a little research its east to see the advantages of building good business credit. First and foremost, having a separate business credit score and profile can help a business to establish credibility and professionalism. When a business applies for a loan or line of credit, lenders will typically review the business's credit history as a way to assess the company's financial stability and risk level. By establishing a strong business credit profile, entrepreneurs can demonstrate to lenders that their business is a reliable borrower, which can make it easier to secure financing on favorable terms.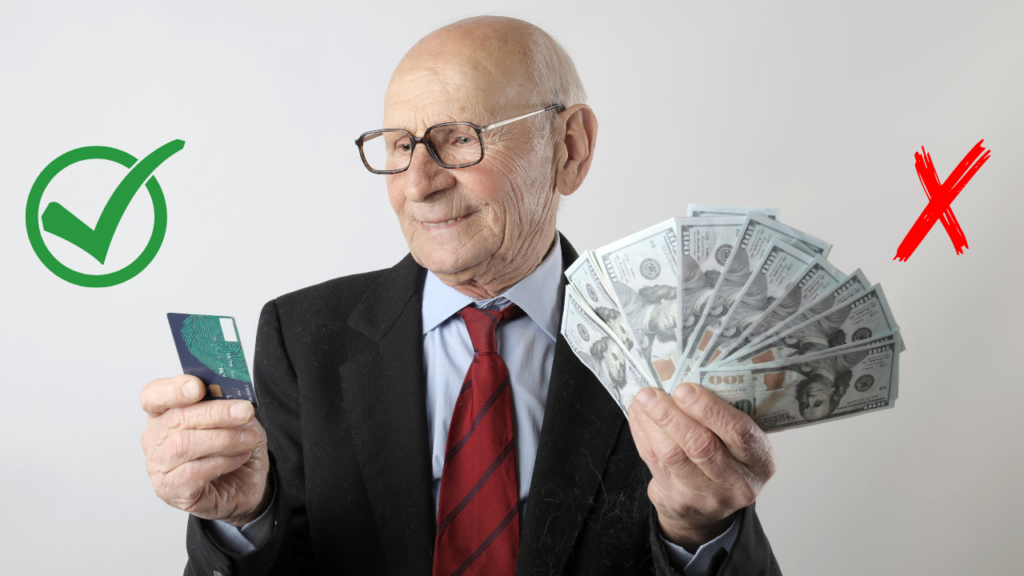 Why you should separate personal and business credit.
The main advantage of establishing business credit is that it can help to keep personal and business finances separate. This can be particularly important for entrepreneurs who are just starting out and may not have a lot of capital to work with. By separating personal and business finances, entrepreneurs can protect their personal credit score and financial assets in the event that the business encounters financial difficulties. Many times when a business is new, they will need to use their personal credit to guarantee their business lines of credit. Once an entrepreneur begins building good business credit, the requirement for personally guaranteeing business credit usually disappears.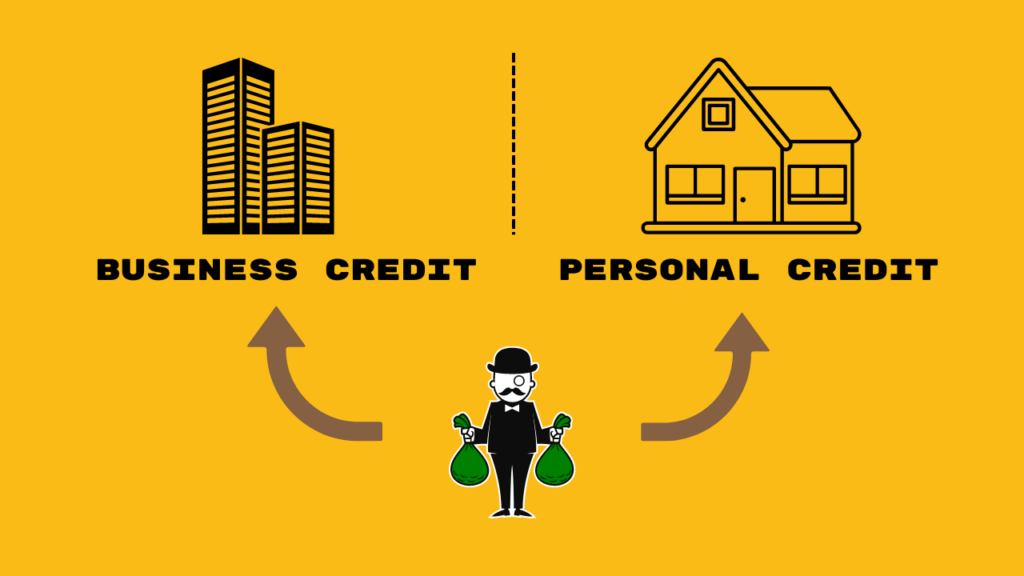 What Business Credit Gets you
In addition to these benefits, establishing business credit can also help entrepreneurs to qualify for better terms and rates on loans, credit cards, and other financial products. For example, a business with a strong credit score may be able to secure a lower interest rate on a loan or line of credit, which can ultimately save the business money over time.
Lines of Credit For Businesses
There are countless types of credit lines for entrepreneurs and small businesses, but we have listed a few of the most simple ones to get started!