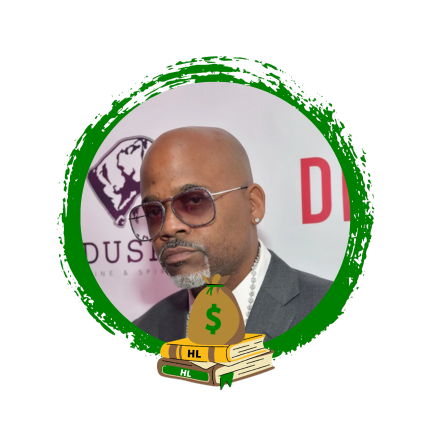 A complete list of Recommended books by Dame Dash proudly presented by the team at Hustler's Library. Before we delve into the books, let's acquaint ourselves with the trailblazing entrepreneur Dame Dash. Born on May 3, 1971, Dame Dash emerged as a formidable force in the entertainment industry, co-founding Roc-A-Fella Records and being instrumental in the rise of hip-hop icon Jay-Z. Beyond music, Dash's entrepreneurial spirit has seen ventures in fashion, film, and other industries. Recognizing his influence and keen insights, Hustler's Library has compiled all the books that Dame Dash has publicly endorsed and recommended, offering a peek into the mind of this business magnate.
Books written by Dame Dash
Dame Dash isn't just a savvy entrepreneur and influencer; he's also shared his wealth of knowledge through written works. Delve deeper into his world, his mindset, and the principles that guided his success with the Recommended books by Dame Dash. Embark on a journey through the pages that reflect his experiences and insights, offering valuable lessons for aspiring hustlers everywhere!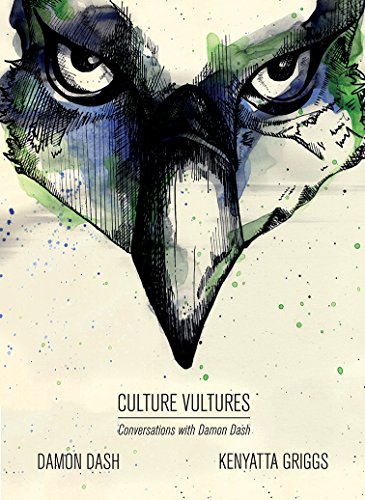 Culture Vultures: Conversations with Damon Dash
In "Culture Vultures," readers are given a front-row seat to the candid conversations of Damon Dash. Through these dialogues, Dash sheds light on the intricacies of the music and entertainment industry, unveiling the predatory nature of certain figures and practices. The book offers an unfiltered look into his journey, experiences, and the lessons he's learned, making it an essential read for those wanting an insider's perspective on the business world.
Books recommended by Dame Dash
When an entrepreneur as visionary as Dame Dash offers insights, you'd be wise to lean in and listen! Delve into the wisdom that propelled him to the top and explore the Recommended books by Dame Dash today!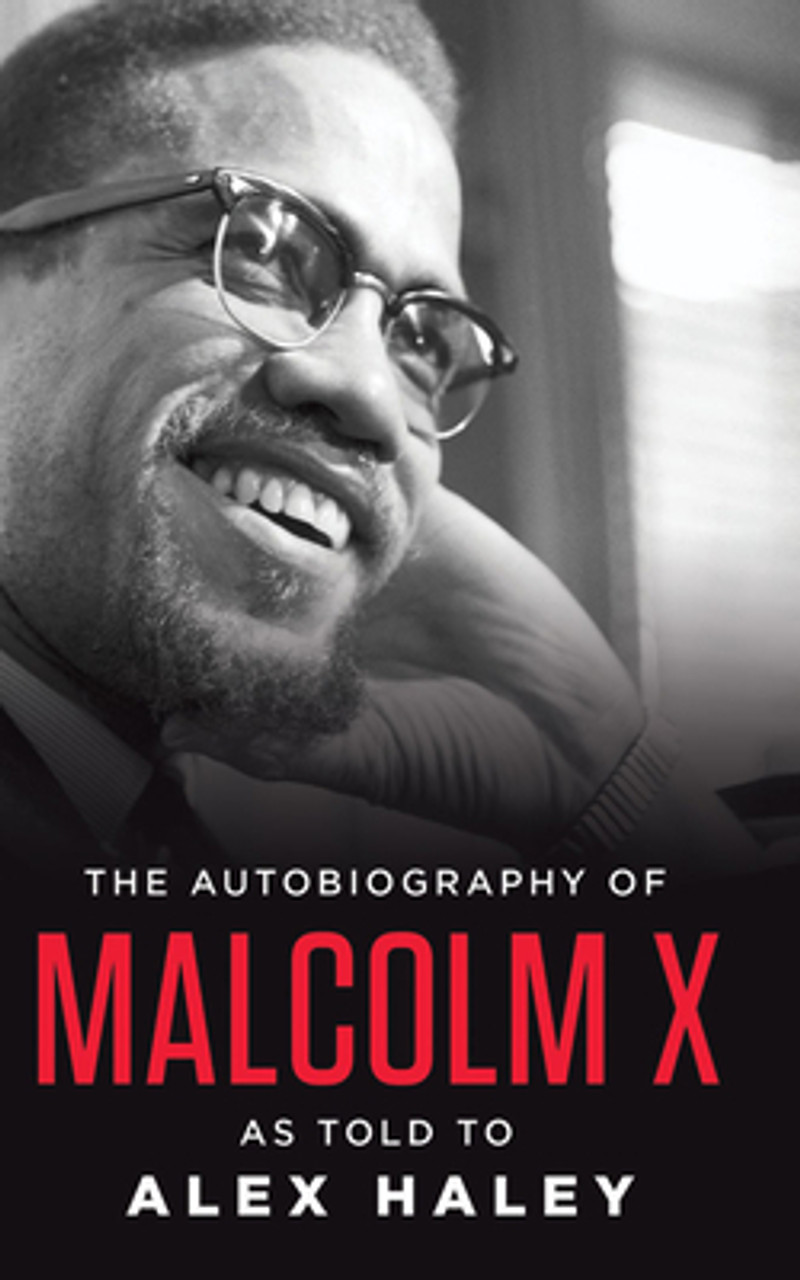 The Autobiography of Malcolm X by Malcolm X and Alex Haley:
Dive deep into the transformative journey of Malcolm X, from his early years to his ascent as a civil rights leader. This autobiography is a powerful reflection on racial identity and the fight for justice. A cornerstone in literature, it's no surprise it's among the Recommended books by Dame Dash.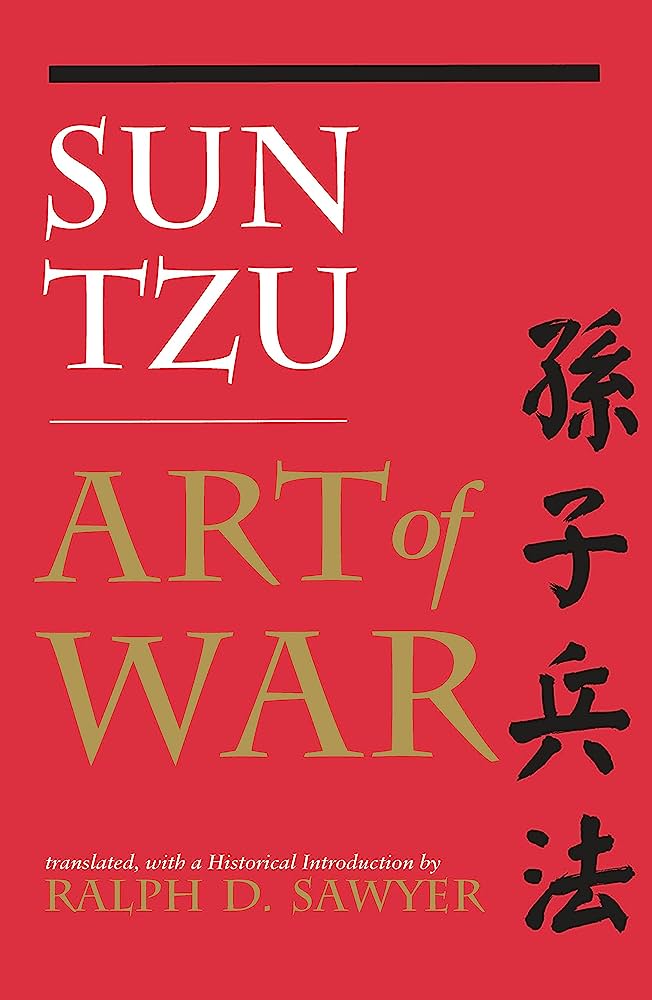 The Art of War by Sun Tzu:
A timeless treatise on military strategy and tactics, this ancient Chinese text offers wisdom not just for battles, but for navigating life's challenges and the world of business.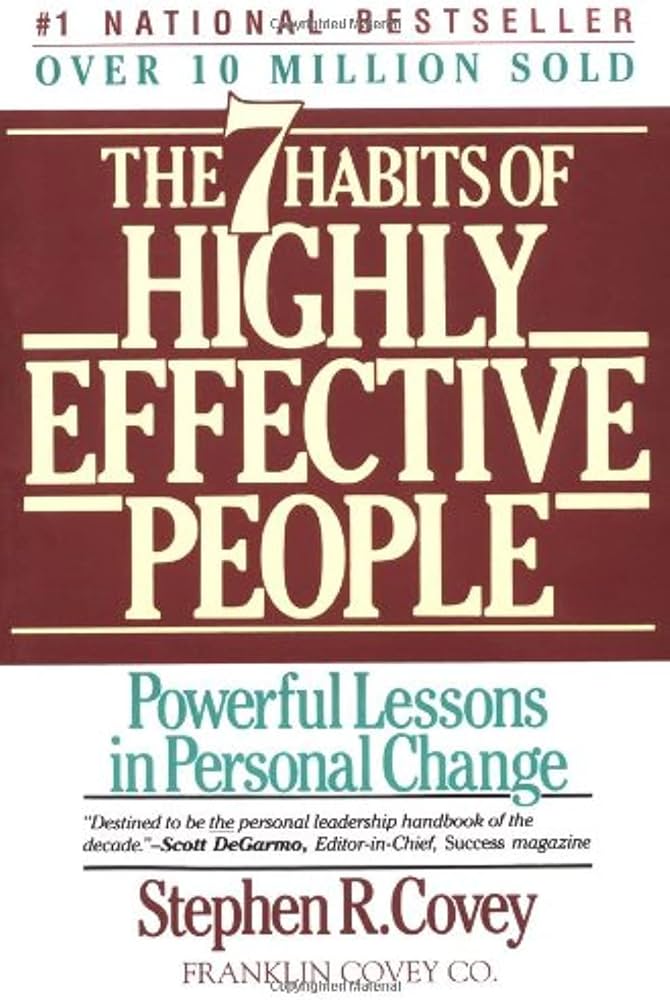 The 7 Habits of Highly Effective People by Stephen R. Covey:
Covey's classic lays out seven habits that can transform your personal and professional life. Rooted in timeless principles, it's a guide to effectiveness and integrity.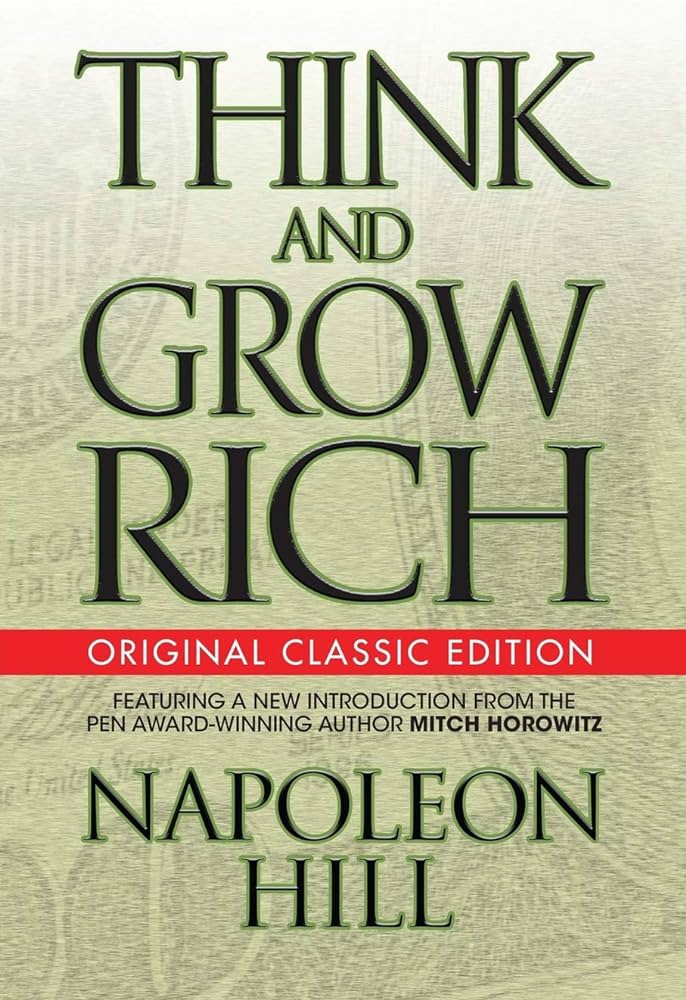 Think and Grow Rich by Napoleon Hill:
Delving into the mindset of the successful, Hill outlines key principles to wealth and achievement. A motivational masterpiece, it's a favorite among many, including Dame Dash.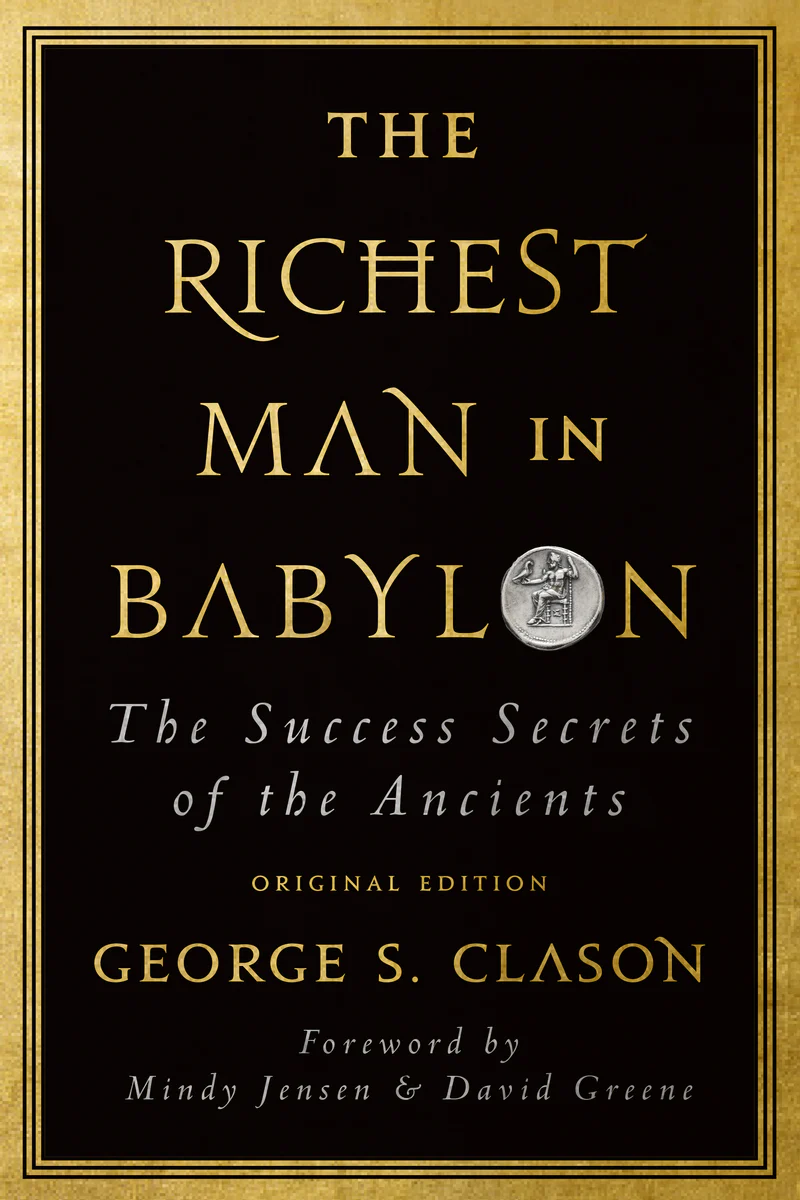 Through captivating Babylonian parables, Clason presents fundamental lessons on money, saving, and investing. A financial guide that's as entertaining as it is enlightening.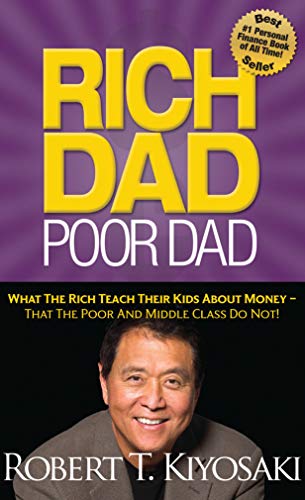 Rich Dad Poor Dad by Robert T. Kiyosaki:
Kiyosaki contrasts the philosophies of his "Rich Dad" and "Poor Dad", providing unconventional but profound insights into money, work, and life. It's among the top Recommended books by Dame Dash for financial literacy.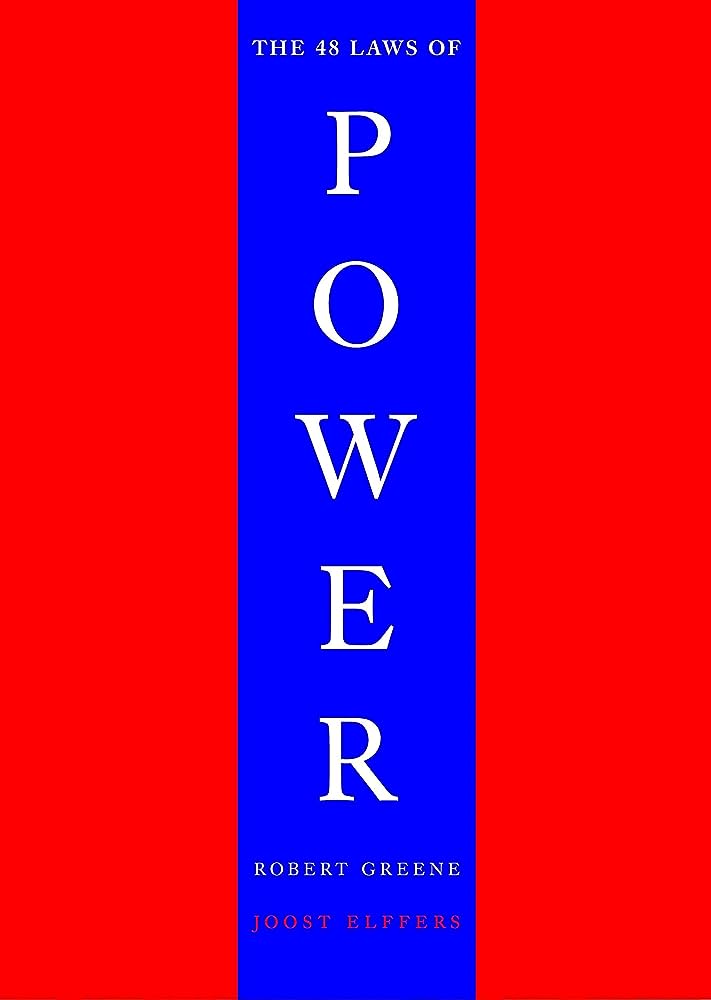 Greene's modern classic unveils the subtle art of acquiring and maintaining power. With historical examples and cunning strategies, it's a roadmap to influence and success.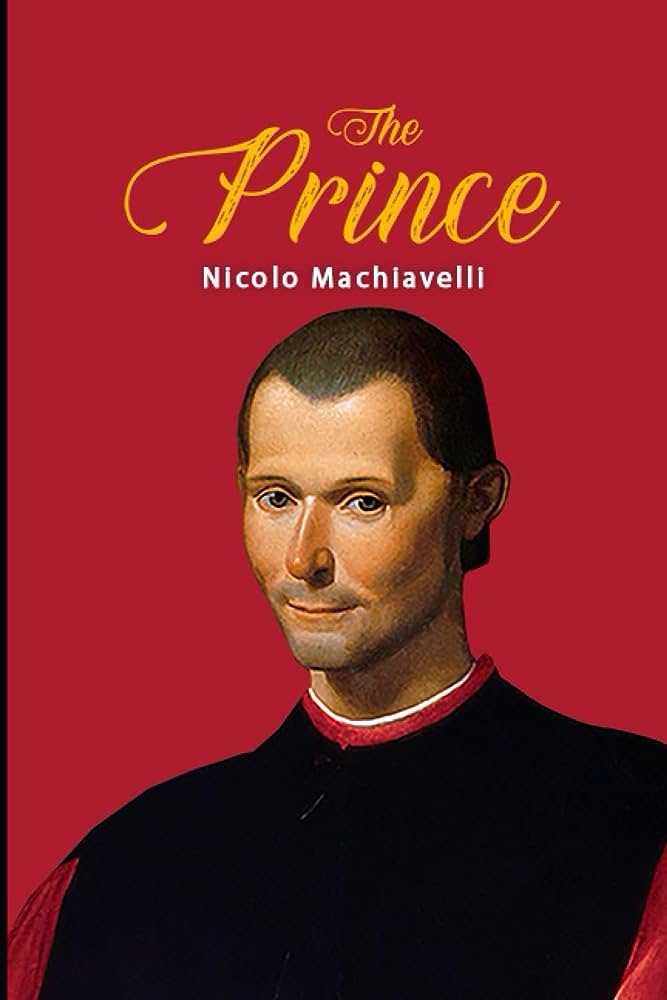 The Prince by Niccolò Machiavelli:
Often deemed controversial, Machiavelli's guide on political leadership and power dynamics remains a crucial read for understanding realpolitik.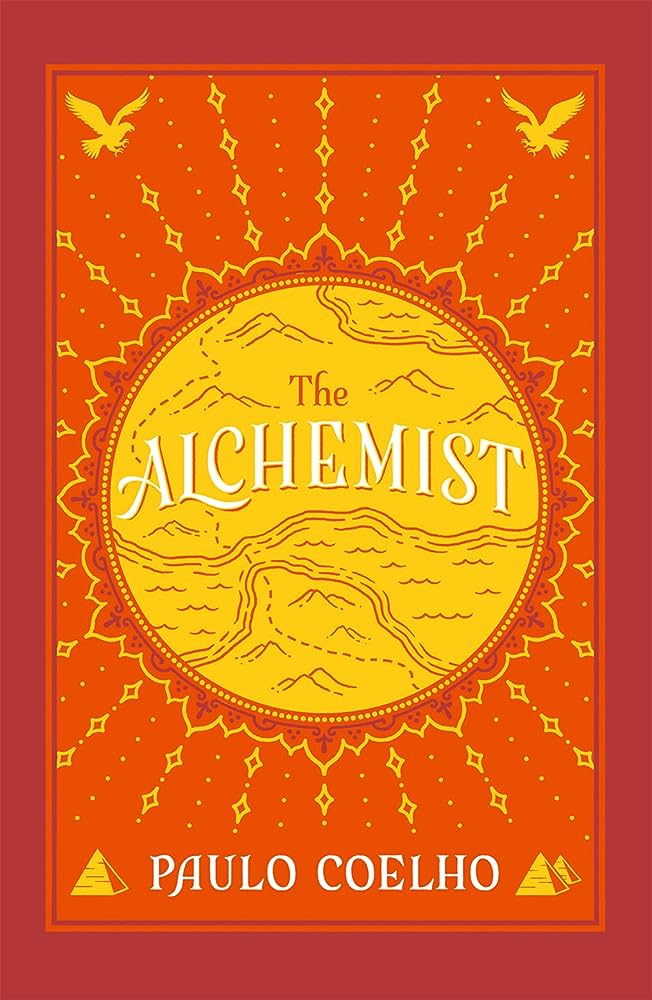 Coelho's enchanting tale follows a shepherd's quest for treasure, delivering spiritual lessons on destiny and dreams. A reminder of the magic in pursuing one's purpose.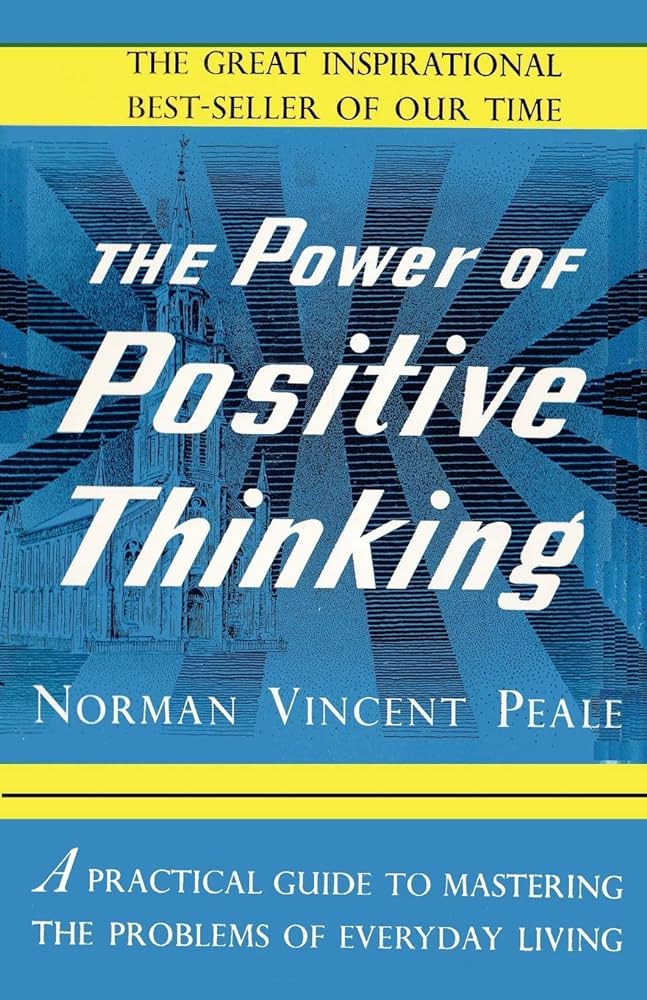 The Power of Positive Thinking by Norman Vincent Peale:
Peale offers techniques and examples to harness the potential of positive thought. An uplifting read to overcome adversity and achieve life's goals.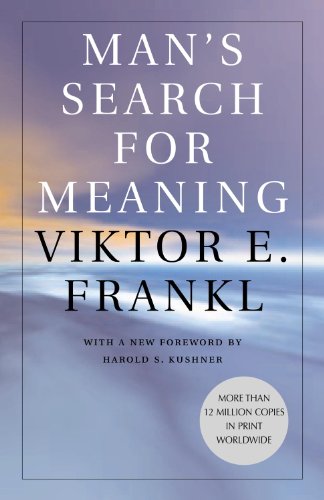 Man's Search for Meaning by Viktor E. Frankl:
Frankl, a Holocaust survivor, delves into finding purpose through suffering. His psychological insights are both profound and moving.
The Four Agreements by Don Miguel Ruiz:
Drawing from ancient Toltec wisdom, Ruiz provides a simple yet profound code for personal freedom and a fulfilling life. Another gem among the Recommended books by Dame Dash.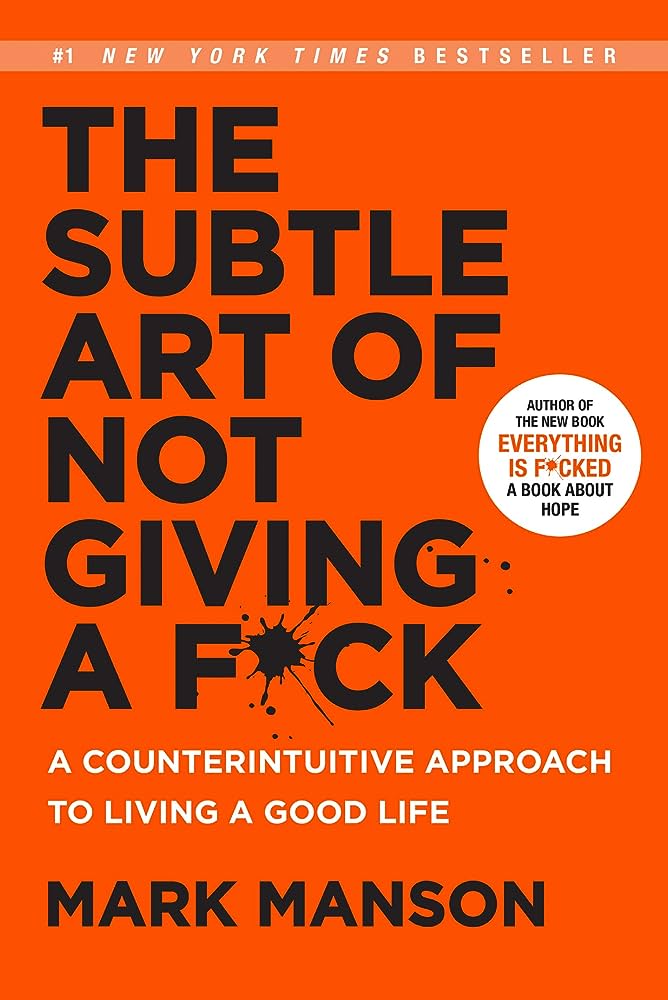 The Art of Not Giving a Fck: A No Bullsht Guide to Life by Mark Manson:
With a candid tone, Manson strips down self-help to its core, arguing that life's limitations make it meaningful. A refreshing perspective on the pursuit of happiness.
This wraps up our curated list of Recommended books by Dame Dash! For an array of insightful book lists, the latest entrepreneur updates, and in-depth comparisons of business tools, Hustler's Library is your go-to. While we've delved into the favorites of Dame Dash, our site is a treasure trove of recommendations from many influential entrepreneurs. Dive deeper with Hustler's Library to unlock a plethora of invaluable resources for the ambitious entrepreneur in you!