Everything About Mark Cuban
Mark Cuban is a big name when it comes to entrepreneurship and investing. Born in Pittsburgh, he started his first business, a bar, while still in college. He later co-founded Broadcast.com, which was sold to Yahoo for a whopping $5.7 billion. Now, he's best known as the owner of the Dallas Mavericks and as a Shark on the hit TV show Shark Tank. When you want to know everything about Mark Cuban, you have to consider how he's made an impact in tech, sports, and even TV.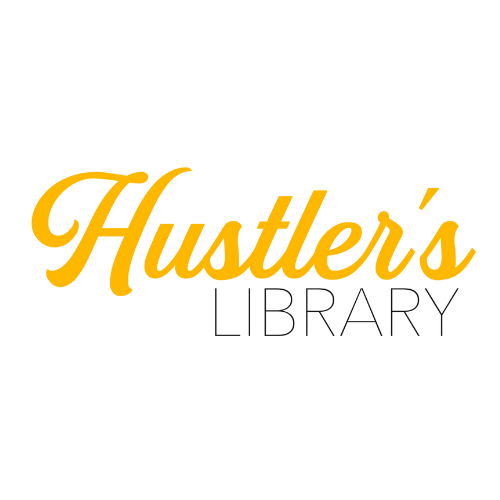 About Mark Cuban's Accomplishments
Owner of the Dallas Mavericks, an NBA team
Co-host of the TV show Shark Tank
Co-founder of Broadcast.com, which sold to Yahoo for $5.7 billion
Investor in a variety of startups and enterprises
About Mark Cuban's Social Impact
When it comes to social impact, Mark Cuban is much more than just a businessman; he's a generous philanthropist who aims to make a difference. He founded the Mark Cuban Foundation with a focus on fostering education and technological innovation. Through this foundation, he's been able to support a range of programs aimed at improving computer literacy and expanding access to technology in underserved communities. Cuban has also been very active in healthcare philanthropy, contributing millions of dollars to research and hospitals. When natural disasters strike, he's been quick to donate and encourage others to contribute as well. His contributions extend to social causes, including supporting families in need and advocating for societal change. In short, learning about Mark Cuban is not complete without acknowledging his considerable contributions to bettering the world around him.
Mark Cuban's Social Profiles