Local SEO for Small Businesses
Local SEO is a strategy used to increase the visibility of local businesses in search engines like Google. When you optimize your business for Local SEO, it helps you stand out in local searches, making it easier for nearby customers to find your business and access your services or products.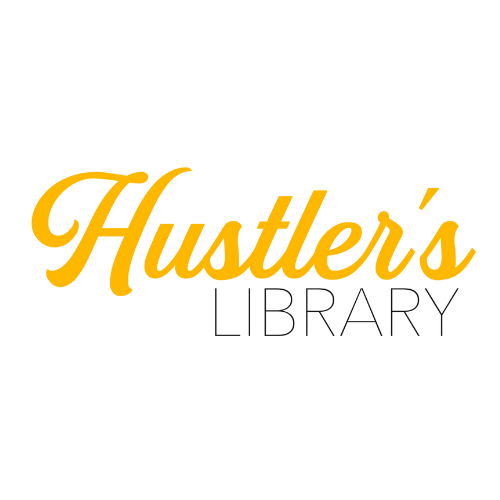 Why Local SEO Matters for Small Businesses
For small businesses, Local SEO is crucial because it helps attract customers in your area who are actively searching for services or products you offer. It's about being seen by the right people—your local customers—and ensuring your business is at their fingertips when they're ready to make a purchase.
Claiming Your Google My Business Listing
It's vital to claim your Google My Business listing to manage your online presence across Google, including Search and Maps. By verifying and editing your business information, you can help customers find you and tell them the story of your business.
Importance of Accurate NAP Details
NAP stands for Name, Address, and Phone Number. Ensuring that your NAP details are accurate and consistent across all online platforms is crucial for Local SEO. When Google sees consistent information about your business everywhere on the web, it trusts your data more, which can positively impact your local ranking.
Importance of Reviews and Ratings
Impact of Positive Reviews
Positive reviews significantly impact your business by building trust and influencing customer decisions. When potential customers see positive reviews on your Google My Business profile or other review platforms, they are more likely to choose your services over competitors.
Managing Negative Reviews
Handling negative reviews professionally and promptly is crucial for maintaining your online reputation. Addressing concerns, apologizing for any inconvenience, and offering solutions where necessary demonstrates that your business values customer feedback and is committed to resolving issues.
DOSE YOUR BUSINESS NEED SEO?
Navigating Algorithm Updates
Keep abreast of SEO news and updates to understand upcoming changes. Use reliable SEO news sources, forums, and official platform blogs to stay informed about the latest algorithm shifts and adapt your strategy accordingly.
Be flexible and ready to pivot your SEO strategy in response to algorithm updates. Regularly audit your website, optimize content, and ensure you align with the updated SEO best practices to maintain and improve your rankings.
Embracing Technology and Trends
Adopt new technologies and trends, like voice search and AI, to stay competitive in the evolving SEO landscape. Ensure your website and content are optimized for voice searches and leverage AI technologies to enhance user experiences.
Consistent and Quality Content
Producing consistent, quality content that answers user queries and provides value is key to a sustainable SEO strategy. Utilize keywords effectively and ensure your content remains relevant to your audience and industry.
Reflecting on the Journey
Briefly revisit the key aspects discussed, emphasizing the interconnectedness of each element in crafting a successful SEO strategy. Talk about the importance of consistently applying learned strategies and being adaptable to the evolving digital landscape.
Cast a look towards the future of SEO, touching on the imperative to stay ahead by being informed and adaptable. Encourage readers to continuously engage with new SEO practices and tools, ensuring the longevity and visibility of their digital presence in the ever-changing online world.