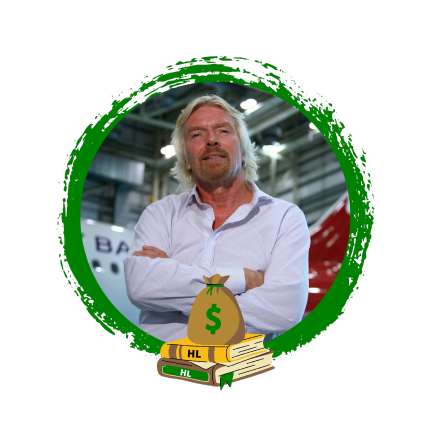 Presenting a comprehensive list of Books Recommended By Richard Branson, courtesy of the dedicated team at Hustler's Library. But before we delve into the list, let's shed some light on the iconic entrepreneur himself. Sir Richard Branson was born on July 18th, 1950, and he has been an emblem of entrepreneurial spirit and innovation ever since. Founder of the Virgin Group, spanning over 400 companies, Branson is a trailblazer, adventurer, and philanthropist who has continuously pushed boundaries. To honor his enduring spirit of curiosity, Hustler's Library is proud to showcase all the books that Richard Branson has publicly endorsed.
Books written by Richard Branson
Richard Branson isn't just a business magnate; he's a prolific author too. Dive deep into his entrepreneurial journey and expansive vision with the Recommended books by Richard Branson. Absorb firsthand insights and transformative perspectives straight from the Virgin Group founder himself!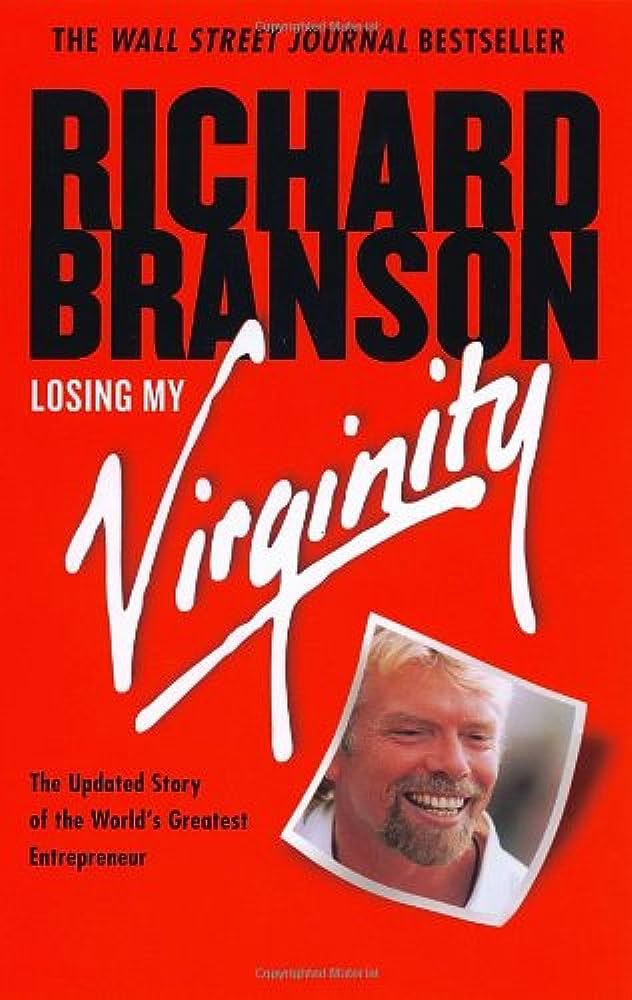 Losing My Virginity by Richard Branson (1998):
Dive into Branson's riveting autobiography, chronicling his audacious journey from young entrepreneur to global magnate. Experience his highs, lows, and inimitable spirit that drove the Virgin legacy.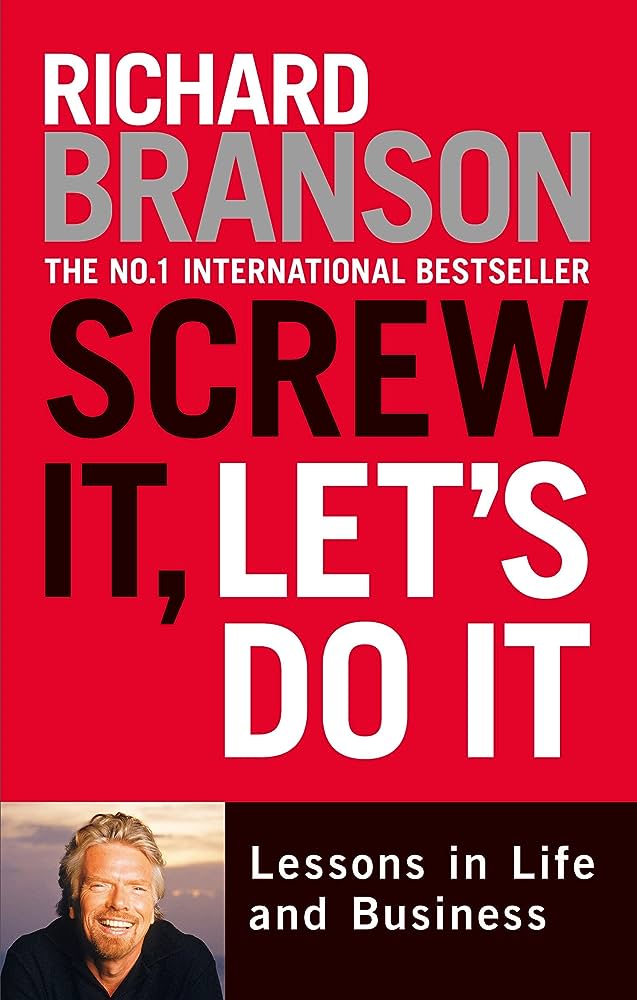 Screw It, Let's Do It by Richard Branson (2006):
A curated collection of Branson's reflections, this book unveils his unconventional business philosophy and zest for life. An enlightening read, it encapsulates decades of wisdom and daring decisions.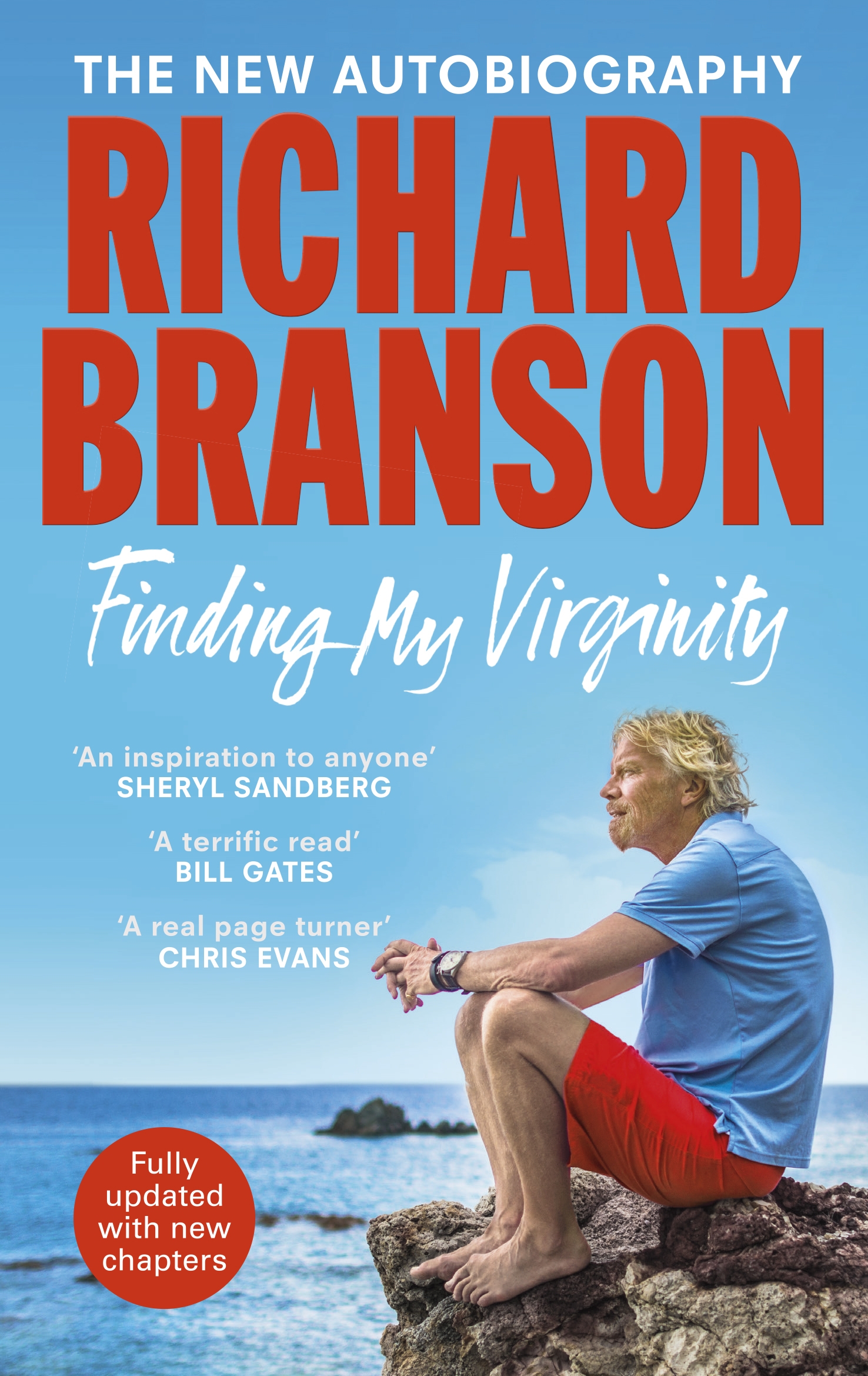 Branson's sequel to his earlier autobiography, this book offers a deeper look into his adventures since 1998. Charting his evolving legacy, it's a testament to relentless innovation and entrepreneurship.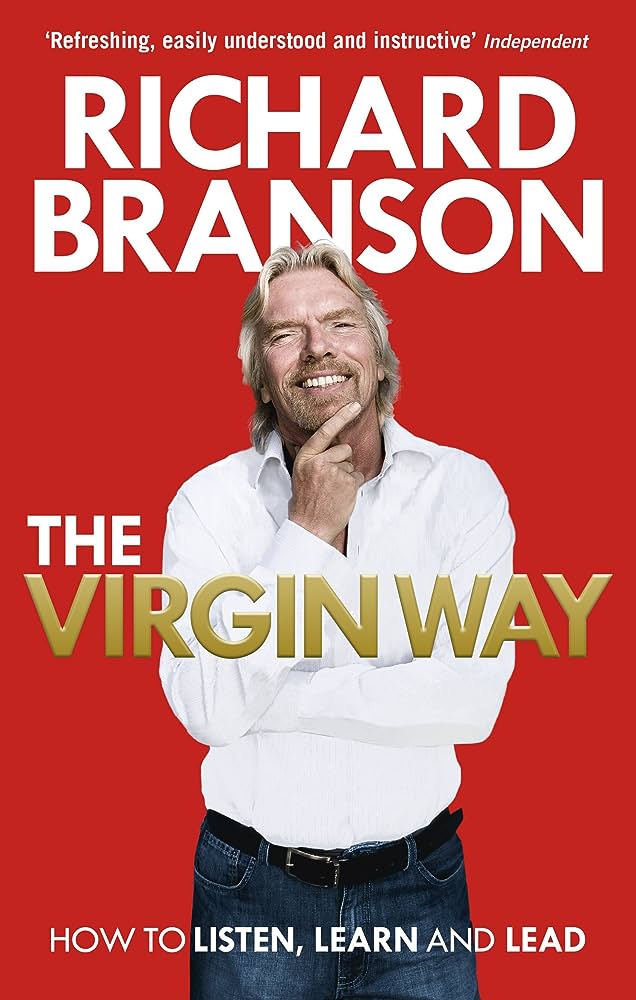 Branson dissects leadership in his signature style. Offering actionable insights on entrepreneurship and leadership, this book encapsulates Branson's ethos of listening, learning, laughing, and leading.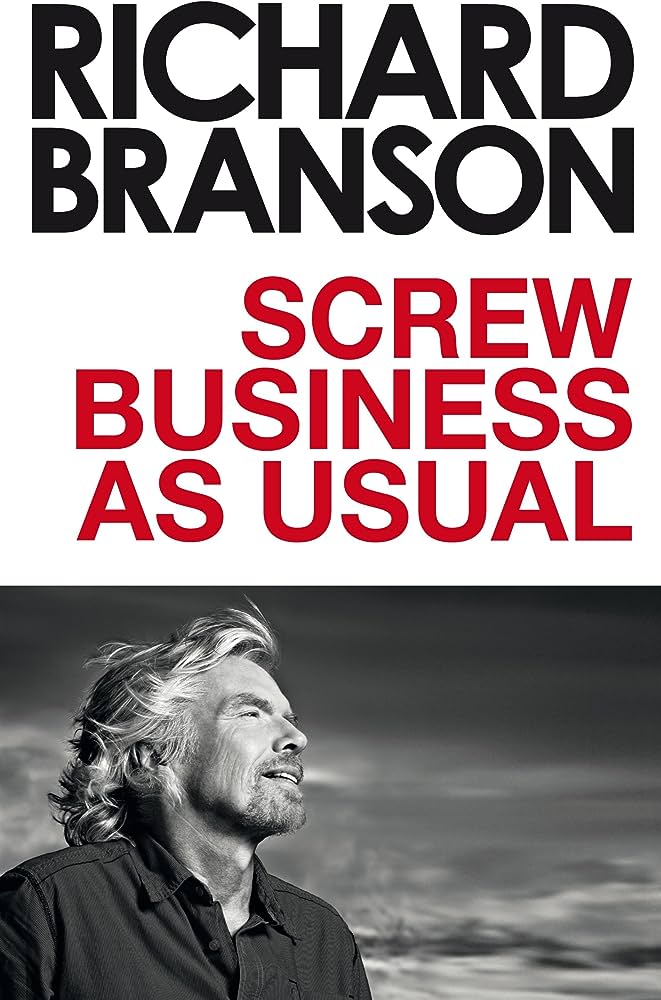 Screw Business as Usual by Richard Branson (2011):
A clarion call for businesses to evolve, Branson emphasizes sustainability and societal impact. This read challenges conventional business norms, urging long-term thinking and responsibility.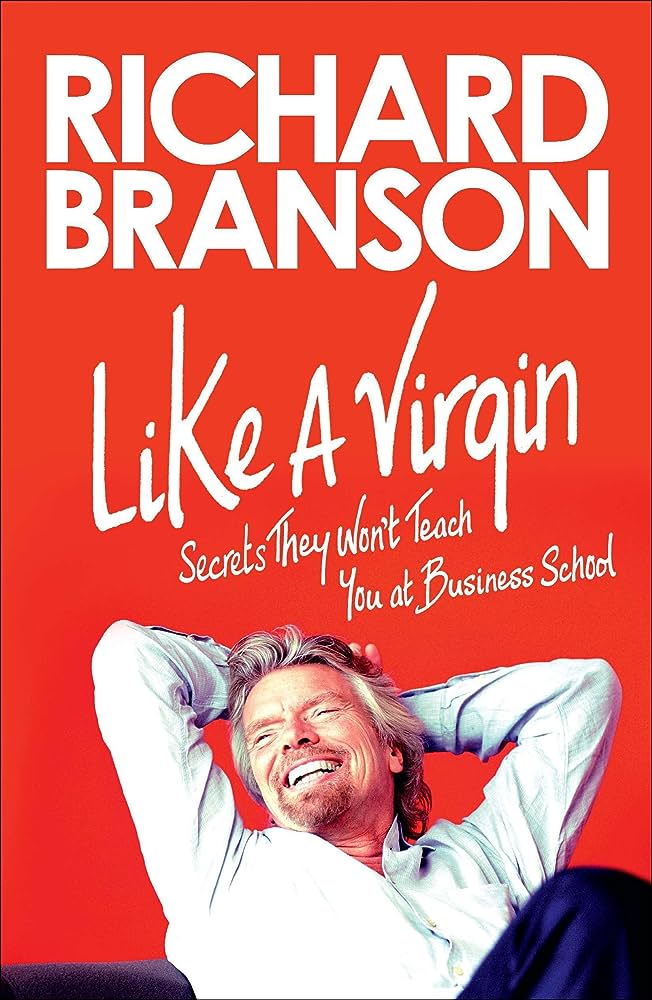 Like a Virgin by Richard Branson (2013):
Branson challenges mainstream business teachings with his maverick insights. It's a treasure trove of unconventional wisdom, straight from the heart of Virgin's founder.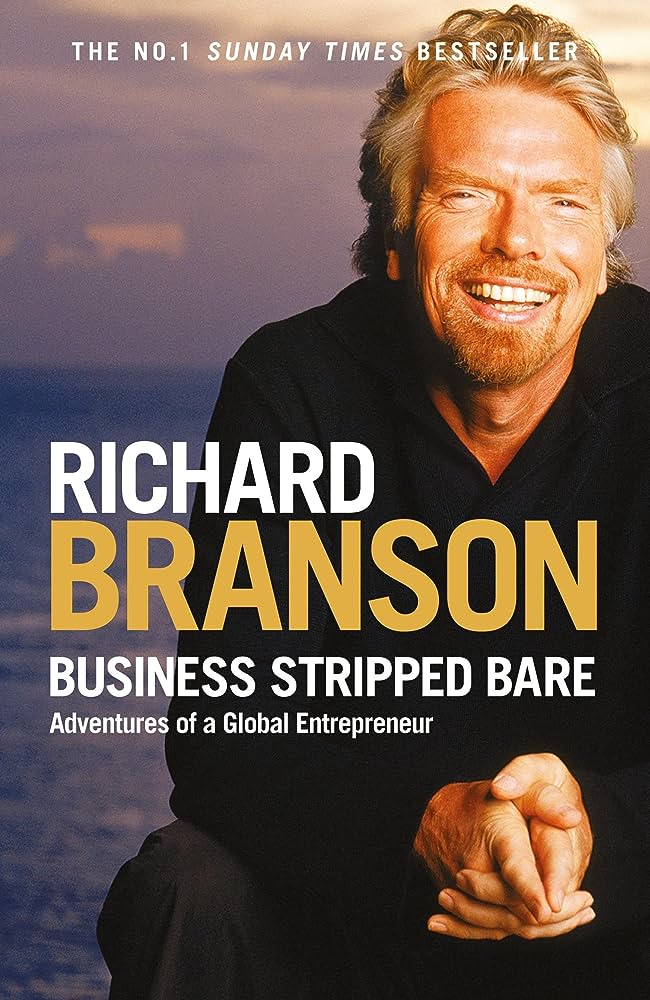 Business Stripped Bare by Richard Branson (2008):
Navigate the business world through Branson's lens. A blend of anecdotes and insights, this book delves into the core of global entrepreneurship and what it takes to lead successfully.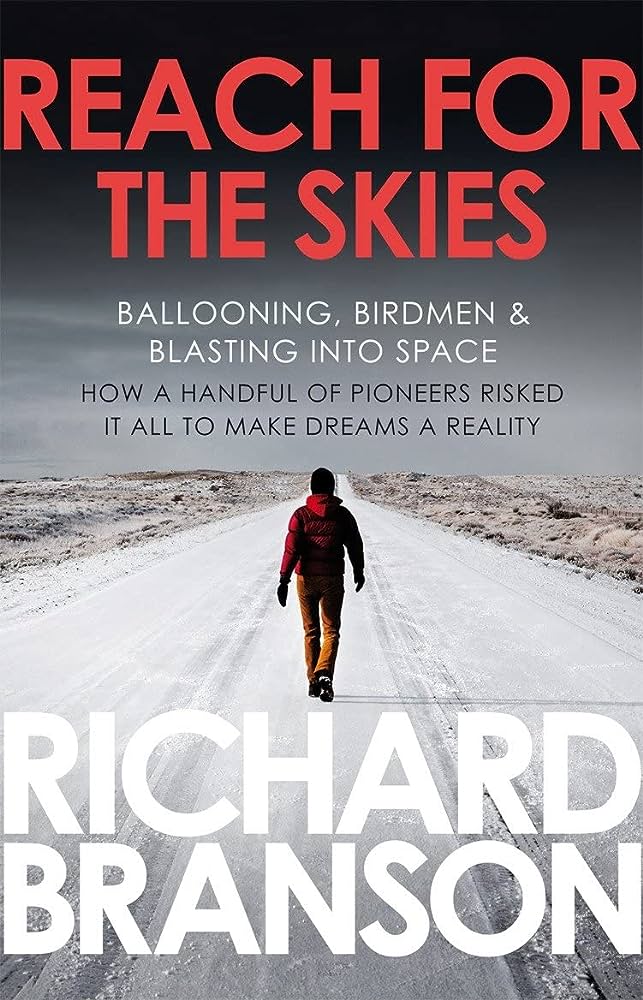 Reach for the Skies by Richard Branson (2010):
Journey with Branson into the realms of ballooning, skydiving, and space exploration. A tale of adventure and passion, it's a testament to Branson's endless pursuit of the extraordinary.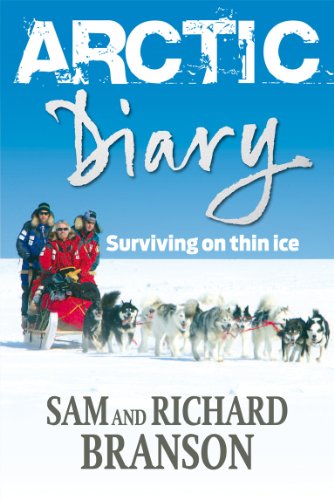 Arctic Diary by Richard Branson (2008):
Embark on a gripping expedition as Branson attempts to traverse the Arctic Ocean via hot air balloon. A chronicle of endurance, this tale showcases the spirit of adventure at its finest.
Books recommended by Richard Branson
When a business magnate like Richard Branson shares his wisdom, every budding entrepreneur should lean in! Harness the insights that shaped his illustrious journey and dive into the Recommended books by Richard Branson. Start enriching your knowledge today!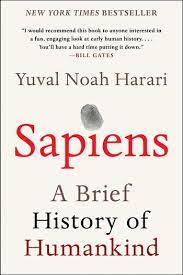 Sapiens: A Brief History of Humankind by Yuval Noah Harari:
A masterful exploration of humanity's journey, "Sapiens" delves deep into our history from the Stone Age to today. Harari illuminates the events and ideas that have defined us. This tome is among the Recommended books by Richard Branson for its compelling narrative and profound insights.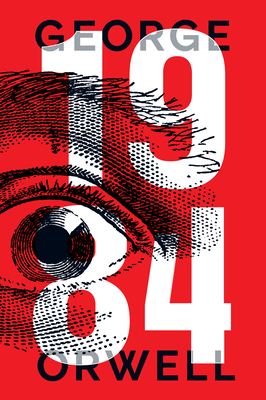 1984 by George Orwell:
A chilling portrayal of a totalitarian future, "1984" stands as a stark warning against the loss of individual freedoms. As one of the 20th century's most impactful novels, it remains relevant and thought-provoking.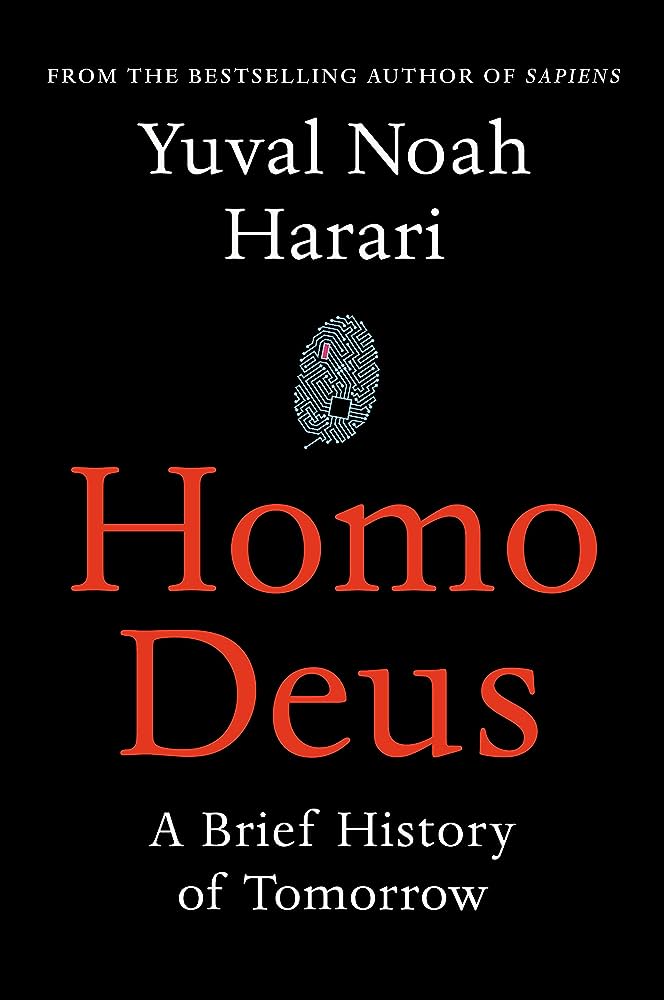 s the sequel to "Sapiens", "Homo Deus" projects into the future, delving into the challenges and opportunities awaiting humanity. Harari's foresight into the 21st century makes it a captivating read and one of the Recommended books by Richard Branson.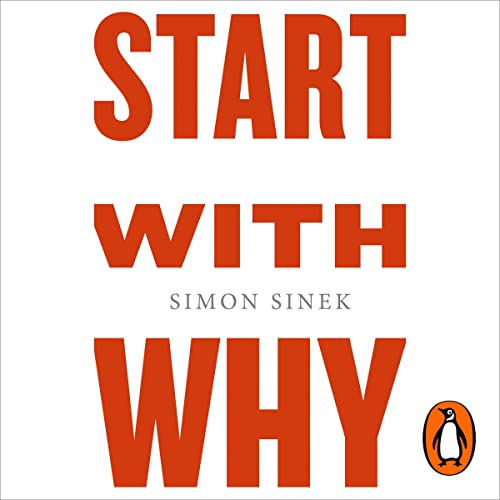 Start with Why by Simon Sinek:
Sinek emphasizes the power of understanding our 'why'. Believing that inspirational leadership stems from this understanding, the book is a guide to purposeful success.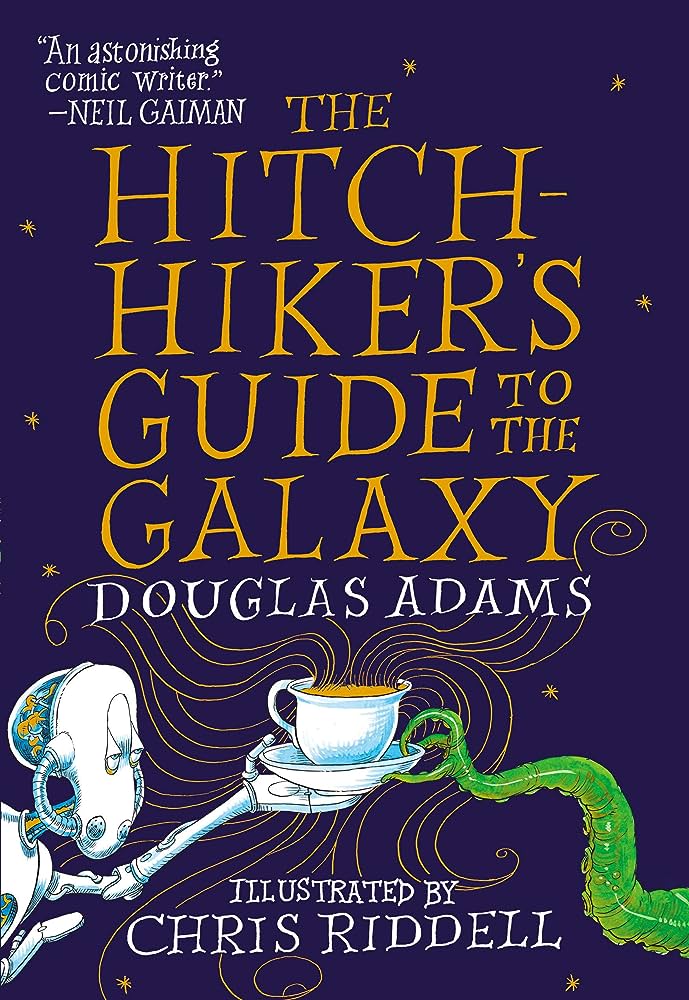 The Hitchhiker's Guide to the Galaxy by Douglas Adams:
This whimsical sci-fi classic offers readers an offbeat journey through space, questioning life, the universe, and our place within it.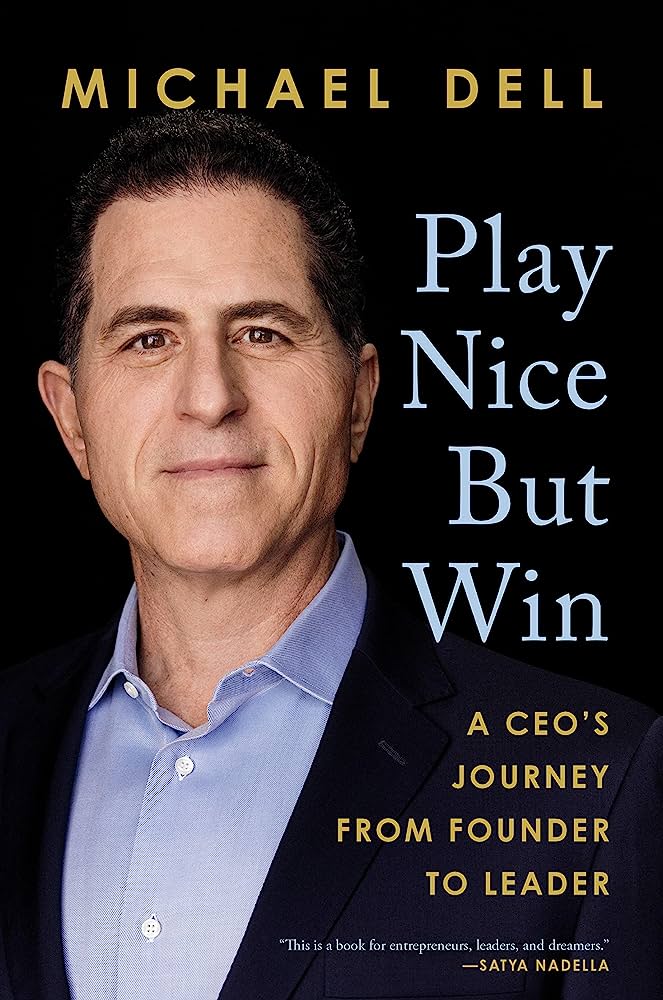 Benioff shares his entrepreneurial journey, revealing the leadership philosophies that shaped Salesforce's success. An inside look into the tech industry, it provides valuable business insights.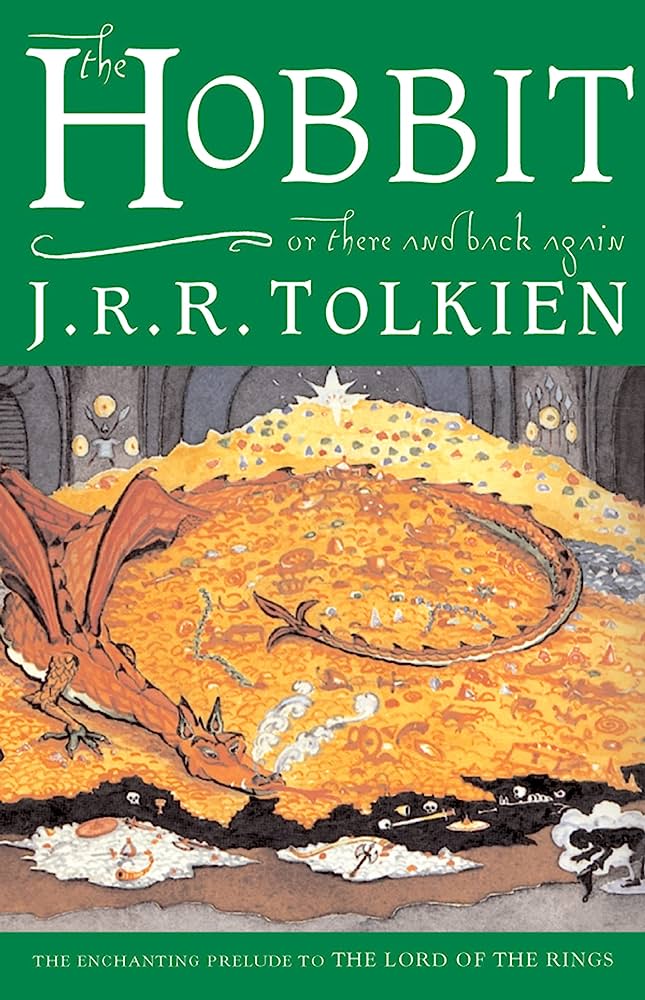 The Hobbit by J.R.R. Tolkien:
Embark on a captivating adventure with Bilbo Baggins as he sets off on a quest filled with danger, friendship, and courage. Tolkien's classic remains an enduring tale for fantasy enthusiasts.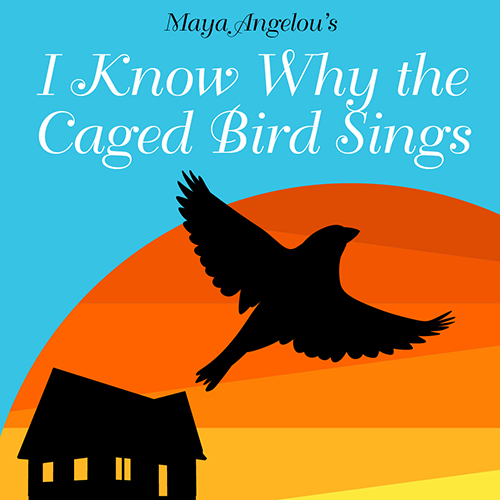 Angelou's touching autobiography chronicles her early years, detailing the challenges and inspirations that shaped her into a renowned writer and poet.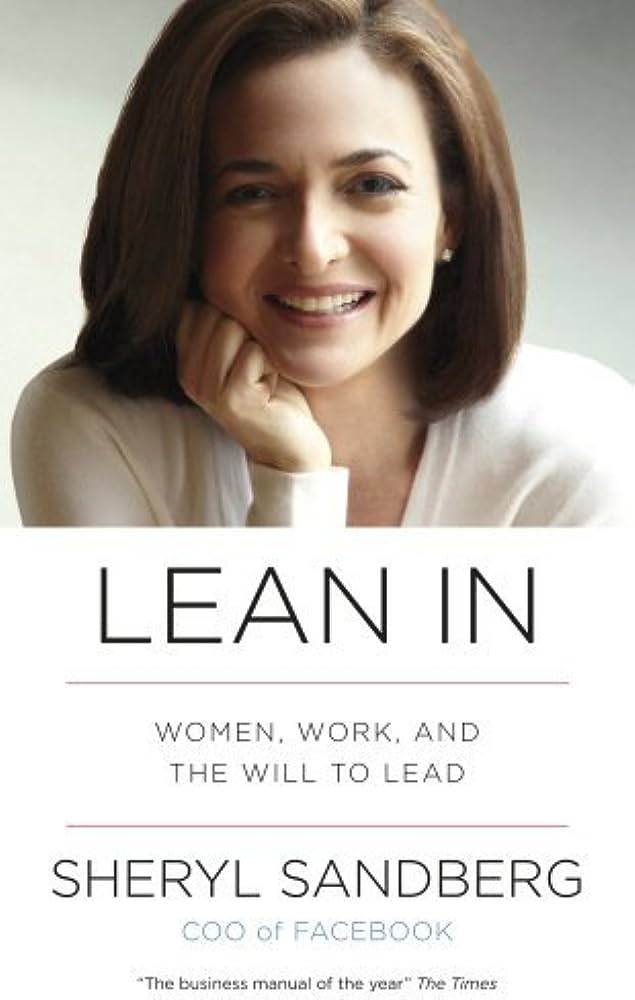 Lean In: Women, Work, and the Will to Lead by Sheryl Sandberg:
As a clarion call for women in the workplace, Sandberg's "Lean In" advocates for ambition, resilience, and empowerment. Essential reading for those navigating professional landscapes, it's no wonder it's listed among the Recommended books by Richard Branson.
This wraps up our compilation of Recommended books by Richard Branson! For further outstanding book lists, entrepreneurial insights, and evaluations of business tools, stay tuned to the Hustler's Library. While we pride ourselves on curating lists like the Recommended books by Richard Branson, our platform also offers an extensive array of invaluable resources tailored for budding and established entrepreneurs alike!