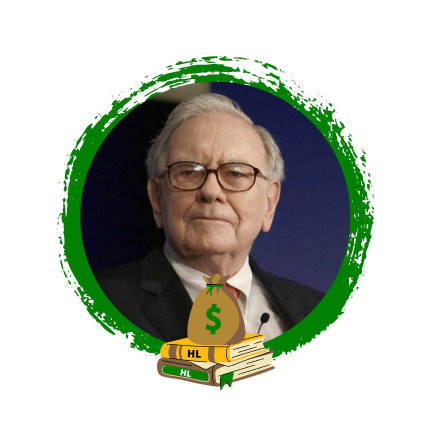 Unveiling the books recommended by Warren Buffet, curated by Hustler's Library. Known as the "Oracle of Omaha", Warren Buffet's financial prowess is legendary. Born on August 30th, 1930, he's not only a business titan but also an avid reader. We've compiled a list of books that Buffet has publicly championed, reflecting his wisdom and philosophy. Dive in!
Books recommended by Warren Buffet
When an investor as legendary as Warren speaks, the world tunes in! Harness the wisdom that's driven his success and explore the Recommended books by Warren Buffet today!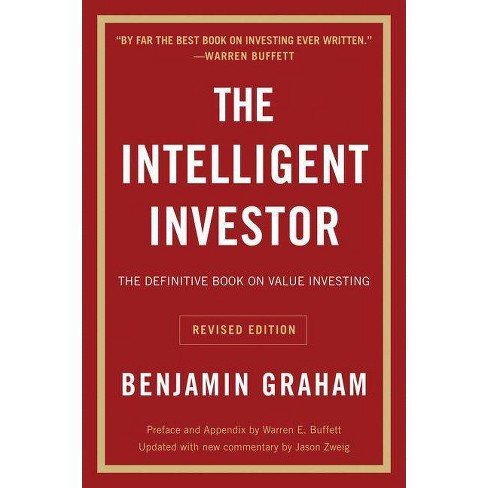 Often dubbed the value investing bible, this book laid the foundation for many, including Warren Buffet. It's one of the highly Recommended books by Warren Buffet as it unveils the core principles of smart investing.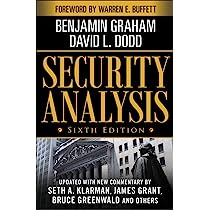 A more intricate follow-up to The Intelligent Investor, this work dives deeper into value investing's nuances, equipping readers with advanced knowledge on the subject.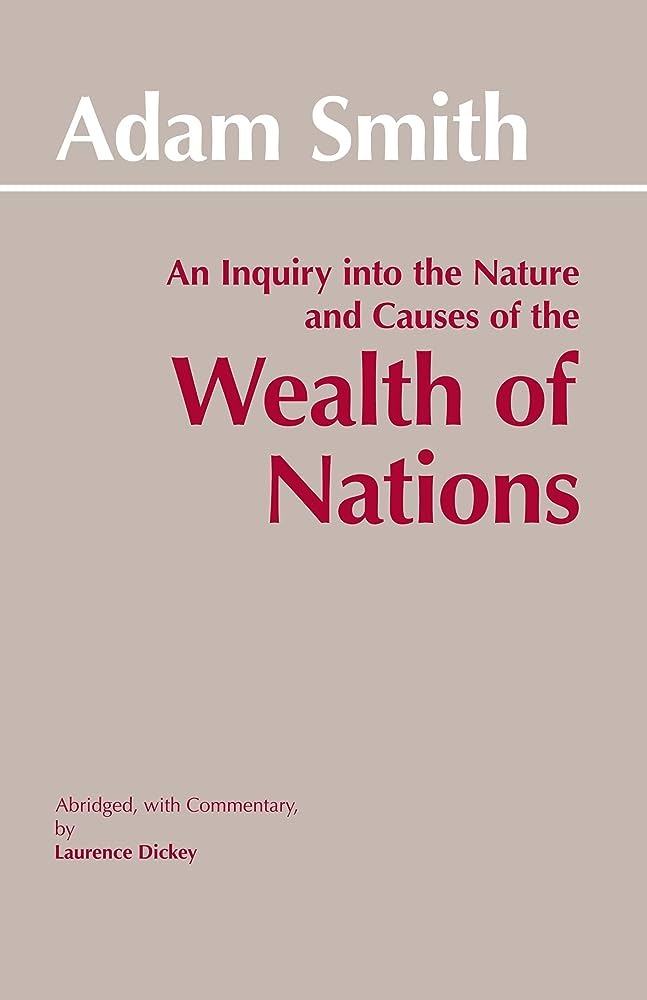 The Wealth of Nations by Adam Smith:
An economic masterpiece, this classic stands as a testament to the forces that drive economies. Buffet's annual revisit to its pages speaks volumes about its timeless wisdom.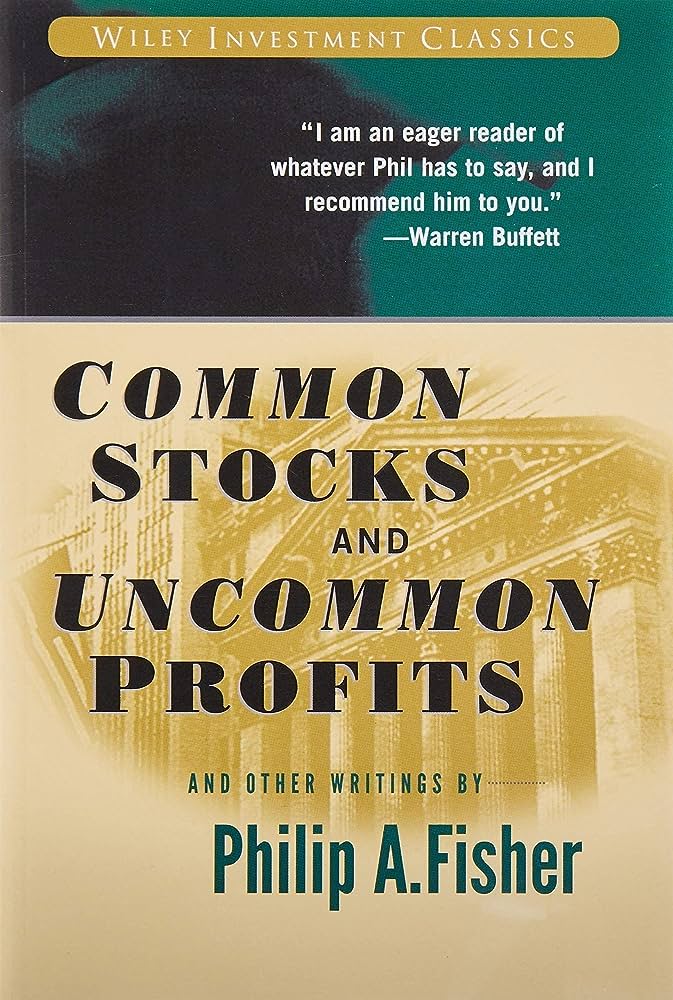 Fisher masterfully illustrates the art of spotting undervalued yet promising businesses. It's no surprise that this treasure ranks among the Recommended books.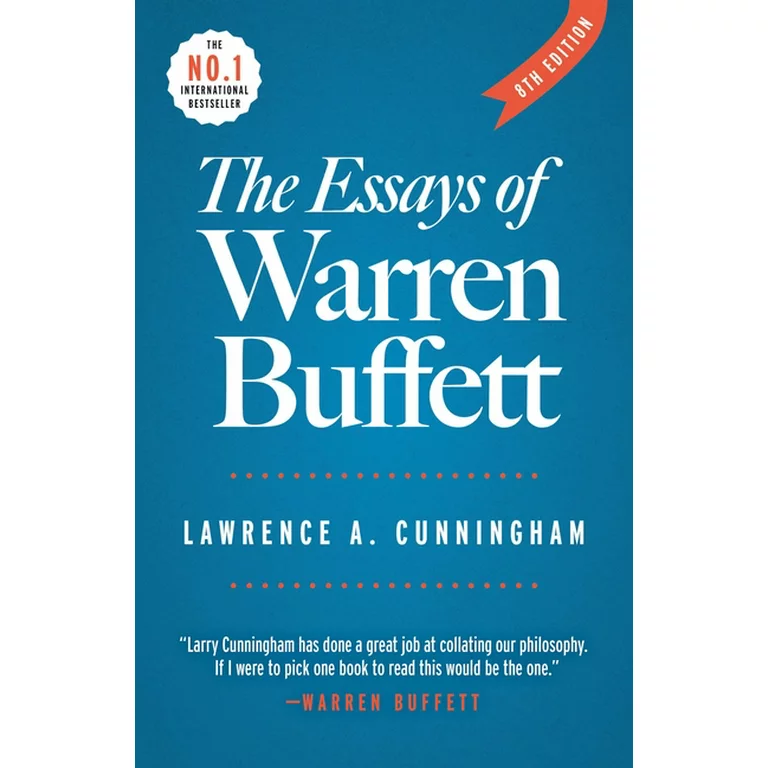 Dive straight into Buffett's mind with this collection of his annual letters. Each page brims with insights on investment and the corporate world.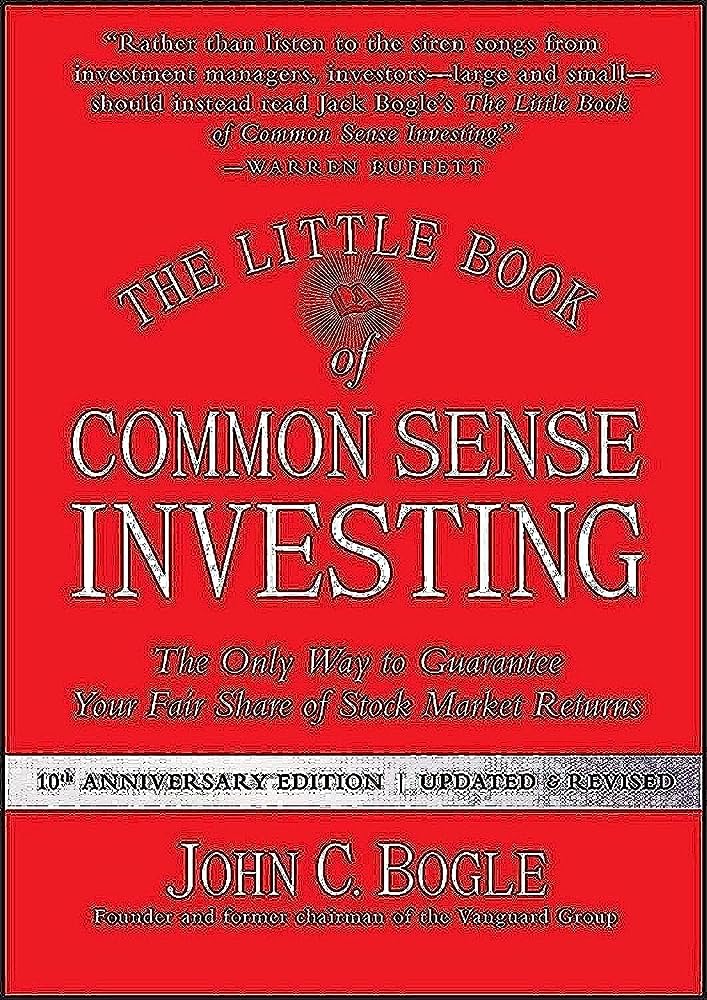 The Little Book of Common Sense Investing by John Bogle:
Dissecting the myth of "quick-rich" stock tips, Bogle preaches the gospel of low-cost index funds. It's a must-read, especially when it's endorsed as one of the Recommended books by Warren Buffet.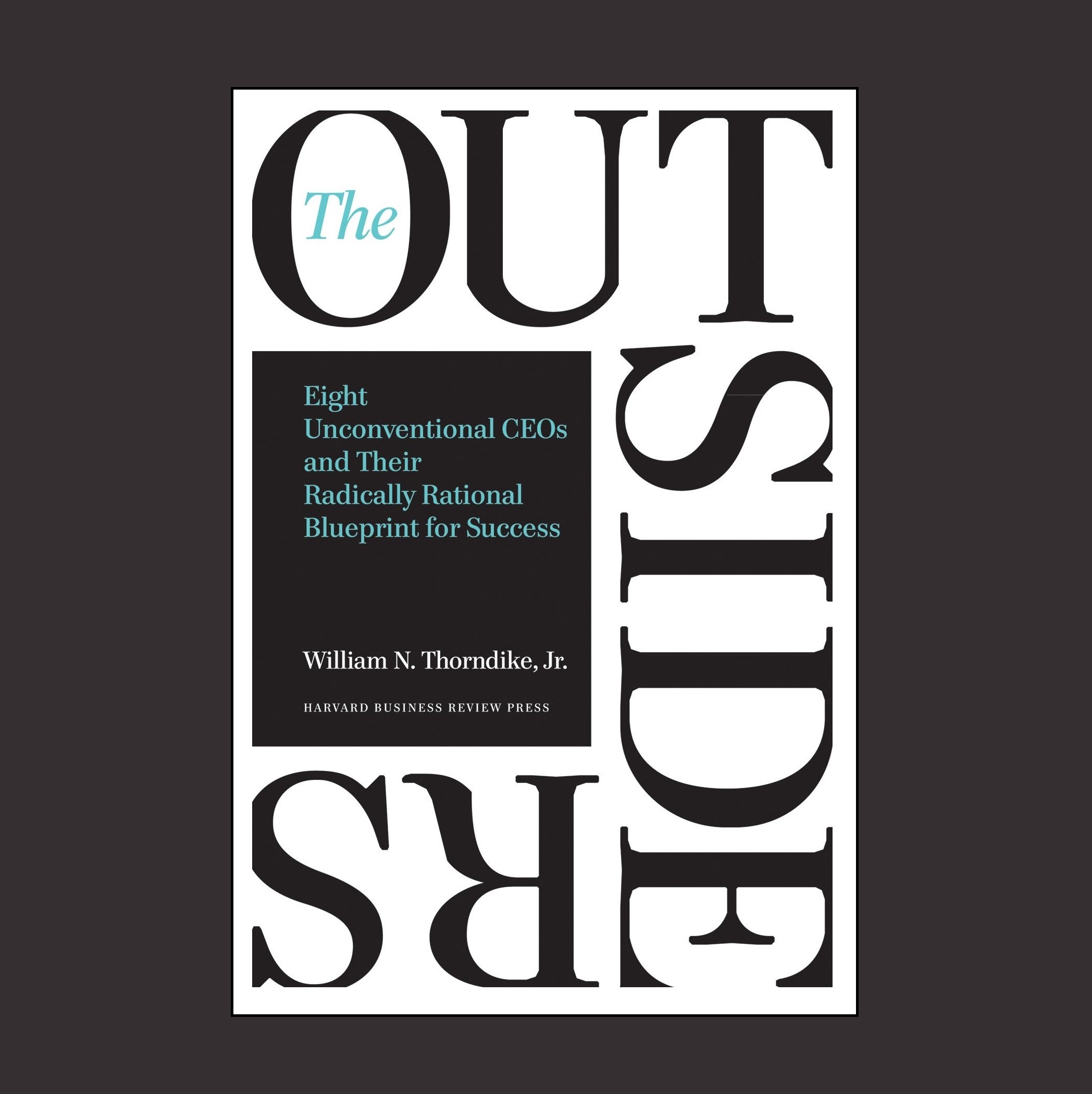 Through the lens of eight maverick CEOs, this book celebrates the long game in business, emphasizing value creation over fleeting trends.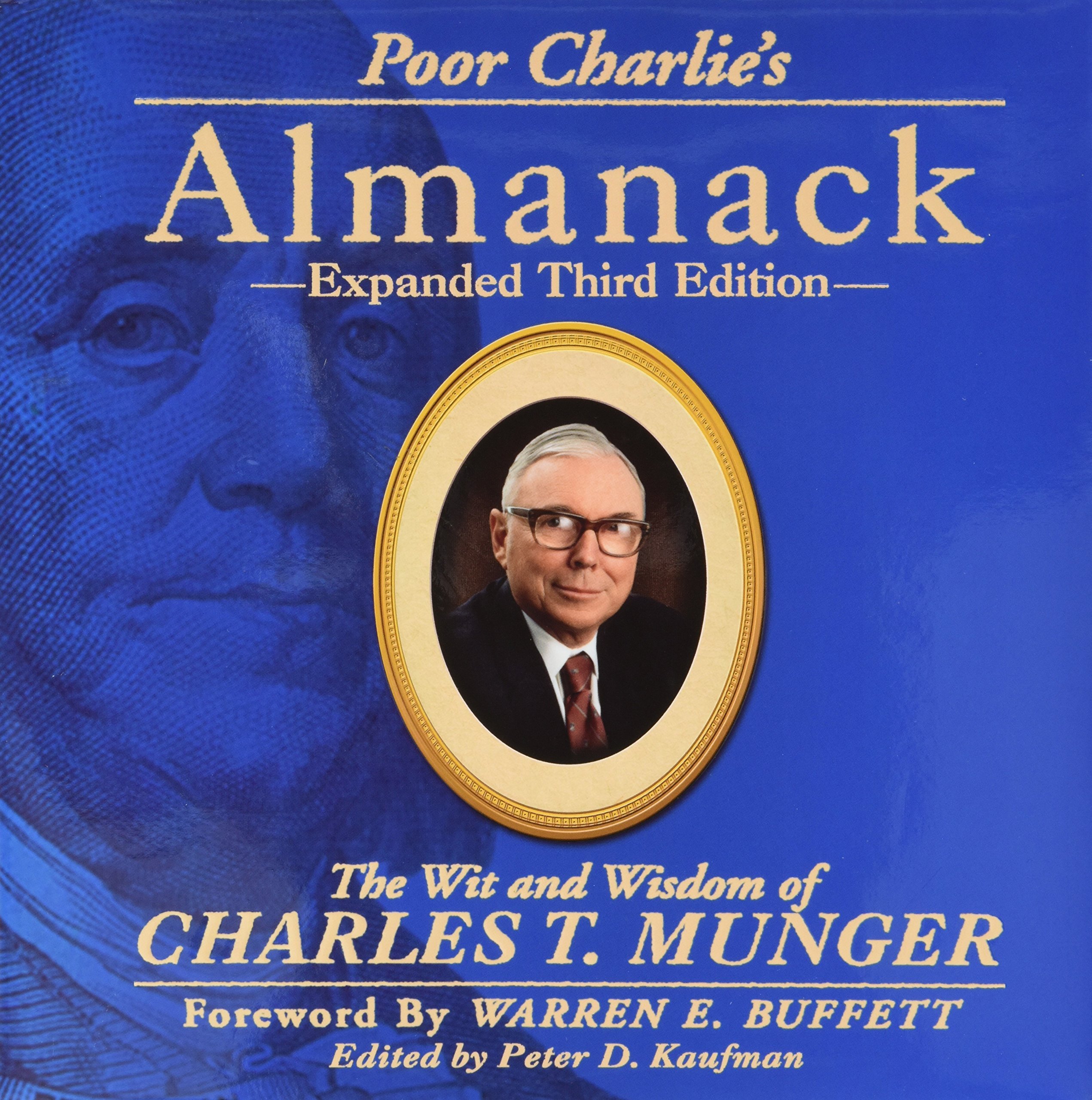 Poor Charlie's Almanack by Charles Munger:
Immerse yourself in Munger's world, where investing meets life's philosophies. As Buffet's right-hand man, Munger's wisdom is an indispensable tool for all.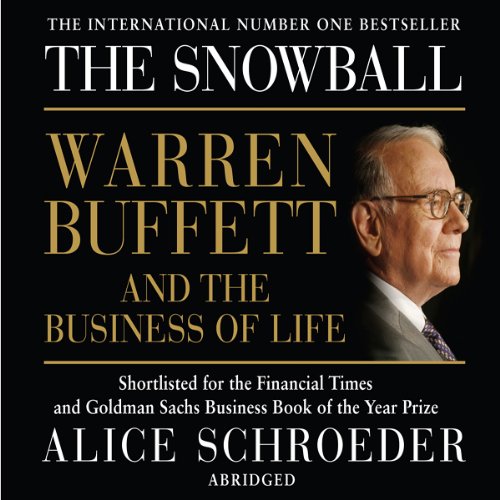 The Snowball: Warren Buffett and the Business of Life by Alice Schroeder:
More than a biography, it's a journey through the life and times of Buffett, offering a lens into his investment strategies and personal tales. Among the Recommended books by Warren Buffet, this one paints a holistic picture of the man behind the empire.
That wraps up our curated collection of Recommended books by Warren Buffet! For more intriguing book lists, the latest in entrepreneurial insights, and side-by-side comparisons of business tools, stay tuned to the Hustler's Library. While our collection of Recommended books by Warren Buffet offers valuable insights, our platform is a treasure trove of invaluable resources for budding and seasoned entrepreneurs alike!