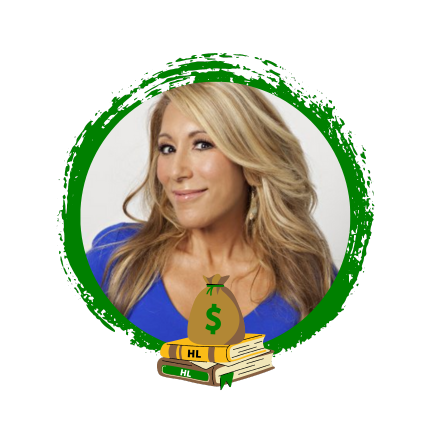 Dive into our curated list of Lori Greiner Recommended Books, a unique compilation by Hustler's Library. Known as the 'Queen of QVC', Lori Greiner is a renowned entrepreneur and investor who inspires countless aspiring businesspeople. This list brings together the books she personally endorses, sharing the wealth of knowledge that contributed to her impressive journey. Let's uncover the insights that made Lori Greiner the powerhouse she is today.
Books written by Lori Greiner
Lori Greiner has penned numerous books herself, drawing on her extensive entrepreneurial acumen and unique life journey. Delve into her mindset and unearth new compelling insights with Lori Greiner Recommended Books. Get a glimpse of her perspective today, as captured in the pages of books authored by Lori Greiner herself!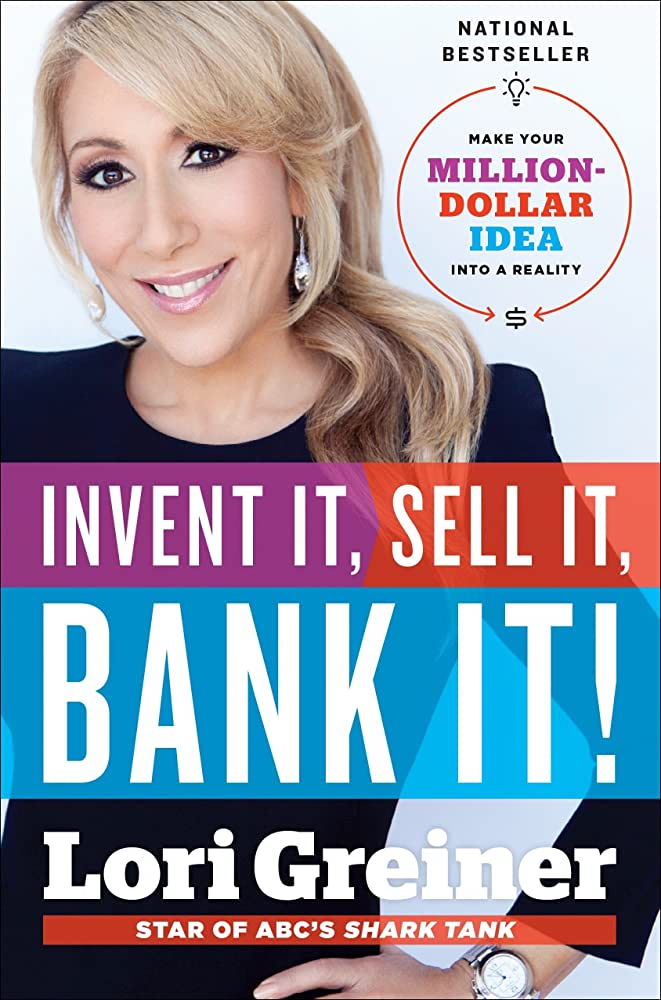 Invent It, Sell It, Bank It!' by Lori Greiner is a pivotal addition to Lori Greiner Recommended Books. This concise guide offers invaluable insights into transforming an idea into a profitable enterprise. Reflecting Greiner's journey from an inventor to a television personality, it's an essential read for aspirational entrepreneurs navigating the realms of product development and marketing.
Books Lori Greiner Recommends
When an entrepreneur as successful as Lori Greiner dispenses wisdom, it behooves us to pay full attention! Absorb the same knowledge that has contributed to her impressive rise and begin exploring Lori Greiner Recommended Books today. Glean insights from the books that this 'Queen of QVC' and Shark Tank star personally endorses!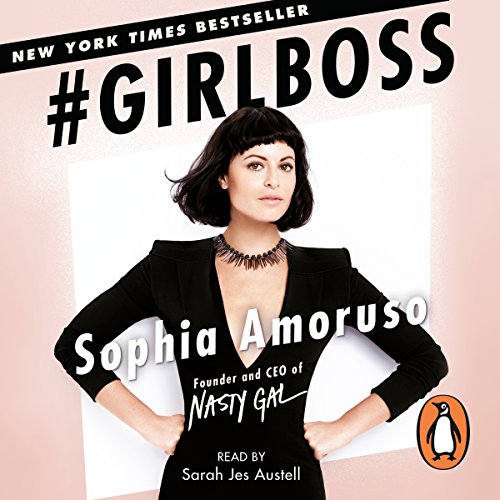 By Sophia Amoruso-This empowering book narrates the unique entrepreneurial journey of Sophia Amoruso, from her humble beginnings to becoming the founder of fashion retailer Nasty Gal. Her story inspires readers to embrace their individuality and redefine success on their own terms.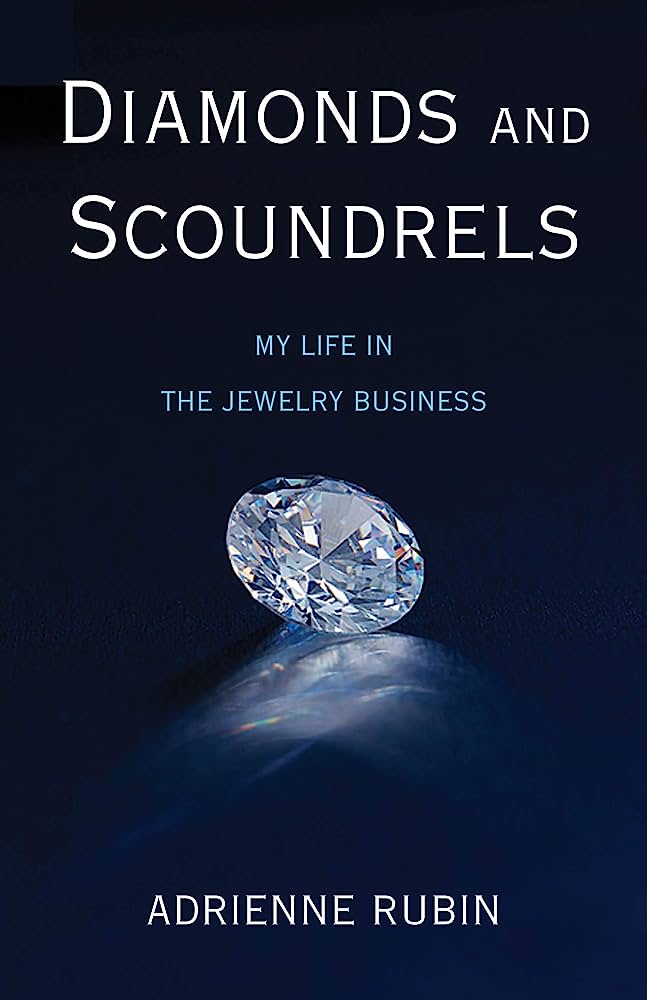 by Adrienne Rubin-In this candid memoir, Adrienne Rubin shares her experience navigating the cutthroat jewelry business. Her journey serves as a testament to resilience and the power of perseverance.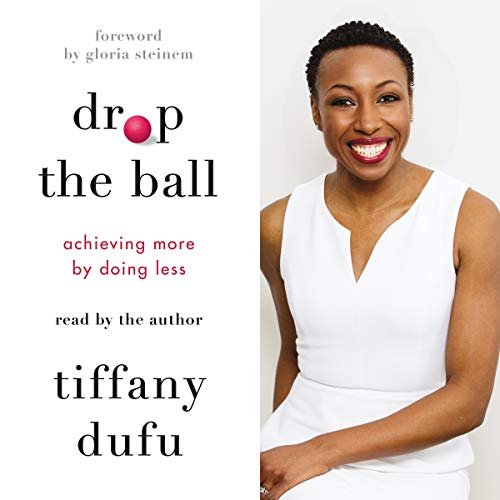 by Tiffany Dufu-Tiffany Dufu's book addresses the crucial topic of achieving work-life balance, especially for women juggling multiple roles. It's a call to action for individuals to reassess their priorities and learn to let go of unattainable perfection.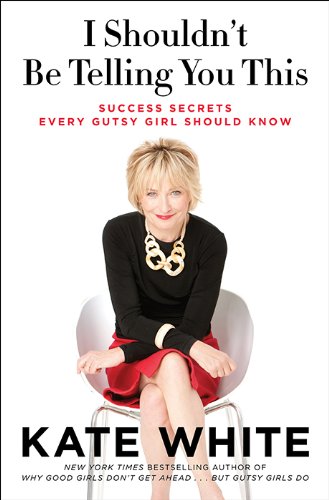 This book, as part of the list of Lori Greiner Recommended Books, features Kate White's actionable advice on achieving success. White's wisdom provides the courage to chase dreams fearlessly.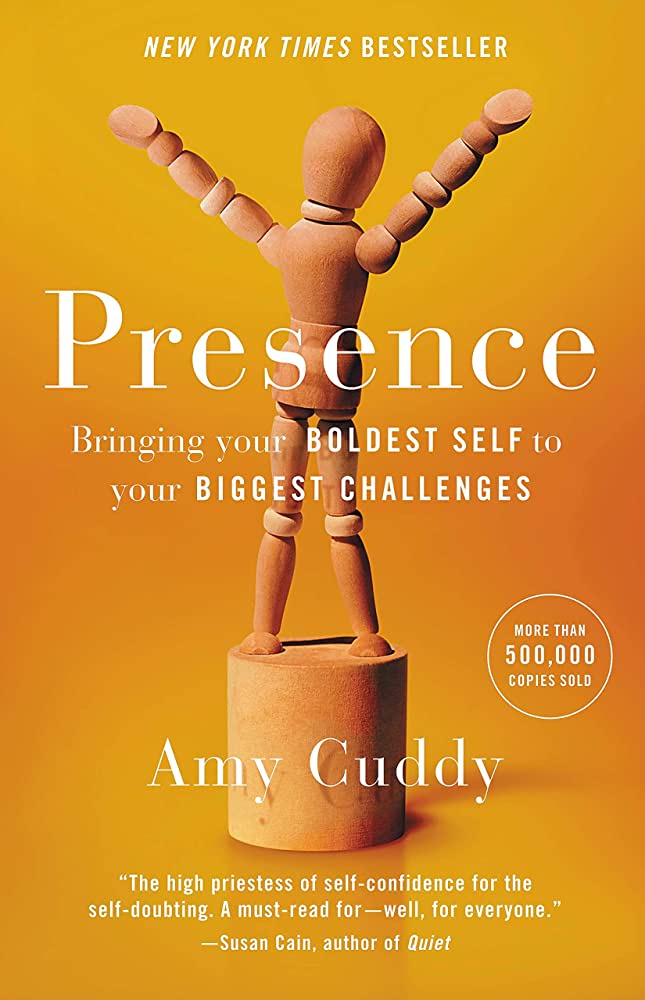 by Amy Cuddy- Cuddy's book delves into how one can harness the power of presence to conquer life's challenges. It's a psychological exploration of how our body language can shape our self-confidence.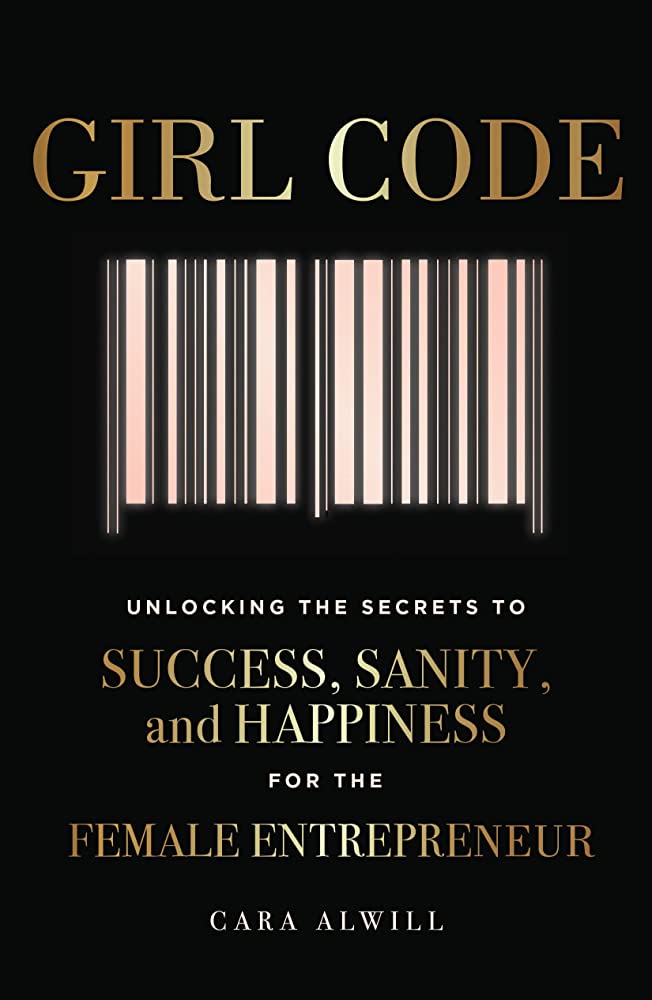 by Cara Alwill Leyba- Leyba's book is a modern guide to female entrepreneurship. It emphasizes the importance of supportive community and positive mindset in building a successful business.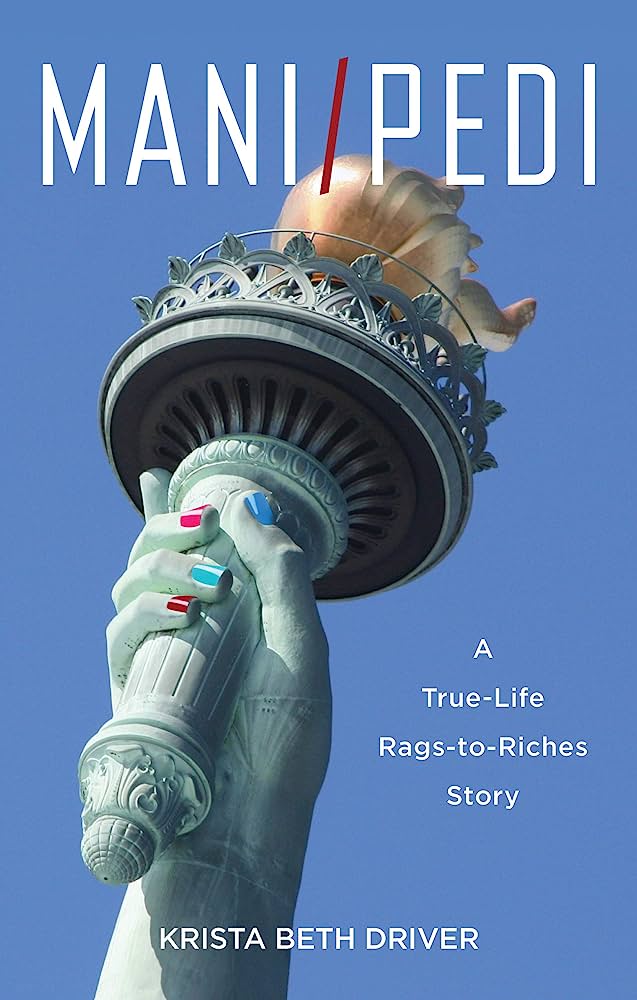 by Krista Beth Driver- This book tells the inspirational story of two Vietnamese sisters who journeyed from war-torn Vietnam to build a successful nail salon empire in America.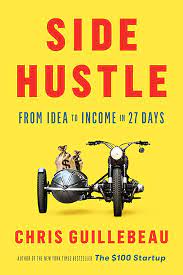 by Chris Guillebeau- Guillebeau provides a step-by-step guide to creating and launching a side business in less than a month. This book is perfect for those looking to monetize their passions without leaving their day jobs.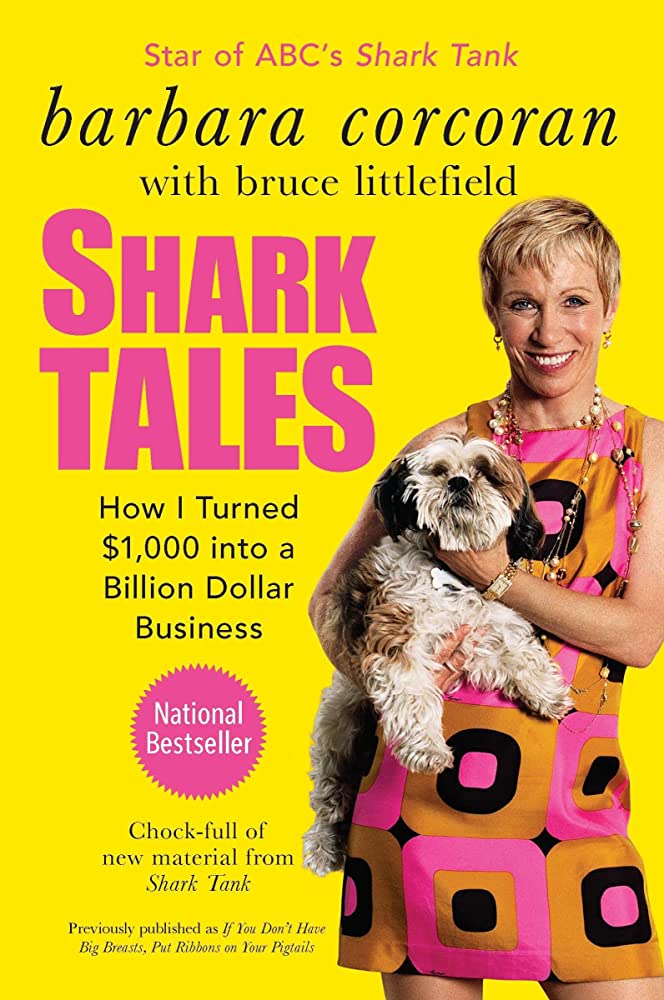 by Barbara Corcoran-Another addition to the list of Lori Greiner Recommended Books, Corcoran's book offers insights into her journey from a diner waitress to a real estate tycoon. It's an honest portrayal of the trials and triumphs of entrepreneurship.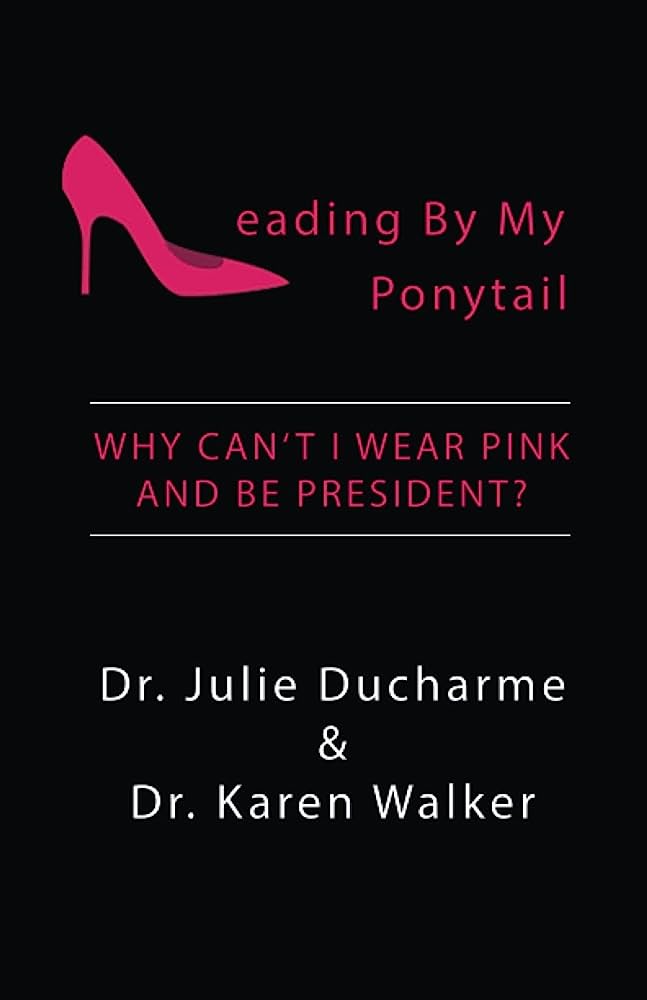 by Julie M. DuCharme and Karen M. Walker-This book is a powerful exploration of female leadership, challenging the stereotypes and inspiring women to embrace their unique leadership styles.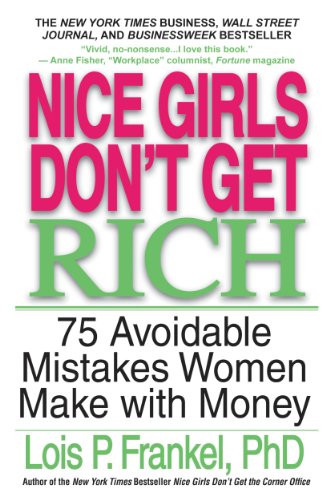 by Lois P. Frankel, Ph.D.- Frankel's book is a financial guide tailored for women. It points out common financial mistakes and offers practical advice on money management and wealth creation.
This marks the end of our comprehensive list of Lori Greiner Recommended Books! For more excellent book lists, the latest entrepreneur news, and comparisons of entrepreneurial tools, stay connected with Hustler's Library. Our site ventures far beyond just providing book recommendations from Lori Greiner and other eminent entrepreneurs. We are a treasure trove of valuable information for entrepreneurs and avid learners alike. So, continue your journey with us and keep feeding your entrepreneurial spirit!