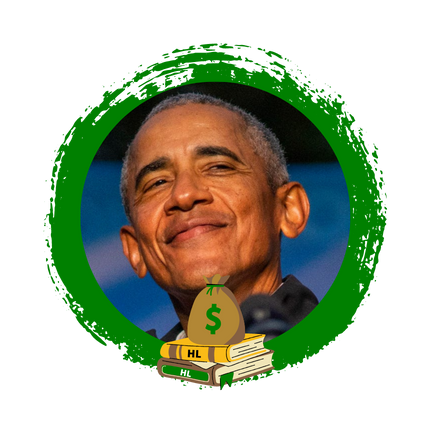 An exhaustive list of Books Obama Recommends.  Presented by the team at Hustler's Library. But before we dive into the books, let's learn a bit more about the influential leader himself. Barack Obama was born August 4th, 1961, and served as the 44th President of the United States from 2009 to 2017. Obama is not just a politician but also a lawyer, author, and inspirational figure who reached the apex of U.S. politics from a background rooted in public service and community work. To honor his intellectual depth and commitment to knowledge, the team at Hustler's Library has compiled all of the books that Barack Obama has publicly recommended.
When a leader as influential as Obama shares his insights, it's wise to take note! Embrace the same knowledge that has guided his journey and start exploring the Book Obama Recommends today!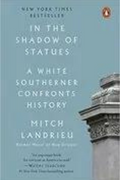 In the Shadow of Statues
Mitch Landrieu - A story of the Mayor of New Orleans confronting racism by taking down confederate statues, and how white America should think about its past.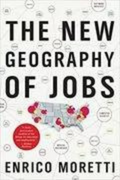 The New Geography of Jobs
Enrico Moretti - This book talks about big changes in the U.S. economy, the kinds of jobs that will grow, and where they'll be located.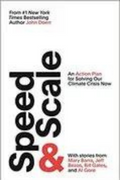 Speed & Scale
John Doerr - a successful author and investor, shares a head-on plan to solve the problem of climate change. He was inspired by Al Gore and a talk with his daughter.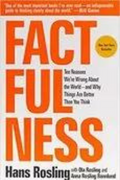 Factfulness
Hans Rosling - A book about how things are actually better than you think. It was written by a Swedish doctor, professor, and statistician with his family in 2018.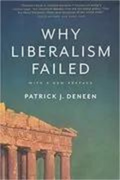 Why Liberalism Failed
Patrick Deneen - A critical look at both forms of American liberalism. Both "classical liberalism," and "progressive/ modern liberalism. A great read on the Book Obama Recommends list.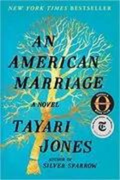 An American Marriage
Tayari Jones - A stirring and truly American story of love, relationships and misfortunes in the new American south.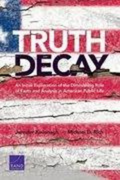 Truth Decay
Jennifer Kavanagh & Michael D. Rich - A look at the history of truth and the media in the United States. What is driving the headlines in today's society?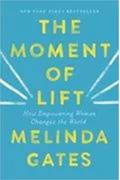 The Moment of Lift
Melinda Gates - Direct lines are drawn between investment in a society's women, & the exponential growth that comes with it!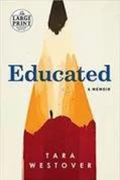 Educated
Tara Westover - A memoir accounting her overcoming a survivalist Mormon family in order to go to college, and emphasizes the importance of education in enlarging her world. A book full of mixed emotions, a amazing read on the Book Obama Recommends list!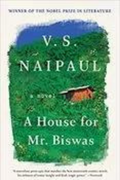 A House for Mr Biswas
V. S. Naipaul - A novel outlining the struggles life provides in adulthood, and highlights the value of persistence as a virtue. Nobel Literature Prize Nominee.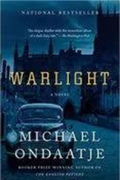 Warlight
Michael Ondaatje - A novel taking place in London during World War II. A 14-year-old Nathaniel and his sister Rachel are left in the care of an mysterious character "The Moth" after their parents moved to Singapore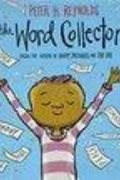 The Word Collector
Peter H. Reynolds - An inspiring tale about the transformative and inspiring power of words.Some people collect stamps. Some people collect coins. Jerome collected words.
This brings us to the end of our list of Books Obama Recommends! For more outstanding book lists, the freshest entrepreneur news, and detailed comparisons of entrepreneurial tools; stay updated with the Hustler's Library. Our site spans well beyond just the Book Obama Recommends and other influential figures, we also deliver a wealth of invaluable resources and information for entrepreneurs!