What Are Government Conracts?
Every day there are millions of dollars being given to small businesses all across the United States, and they are all being paid by the same client! This shared client just so happens to be one of the biggest corporations in the world, the United States Government. Government contracting for small business is a common source of steady income for business owners all across the world.
You don't have to be a rocket scientist or a gun for hire to get them either. The U.S. Government needs all of the same services that most businesses require and usually they actually need more work done. These could be things from janitorial work to selling them actual products.
How many gallons of gasoline do you think the government bought to fuel their vehicles last year? We have no idea, but whoever sold it to them made a pretty penny! If your small business is not pursuing federal, state or local government contracts, then it could be missing out on millions of dollars annually. Here is the Hustler's Library Guide to government contracting for small businesses!
How much is the government spending?
As you can see in the picture, the top government agencies are being awarded millions and some even trillions of dollars to spend as an agency. Many of these dollars are required to go directly to government contracting for small businesses.
What is Government Contracting?
Government contracting refers to the process by which governments at all levels (federal, state, and local) procure goods and services from private companies. This can include a wide range of products and services, such as construction, consulting, technology, and more. The process typically involves the government issuing a request for proposals (RFP), which private companies can then bid on.
The government will then evaluate the bids and award the contract to the company that offers the best combination of price and value. Some of the biggest names in business are involved with government contracting, but there is plenty of opportunities in regards to government contracting for small business as well.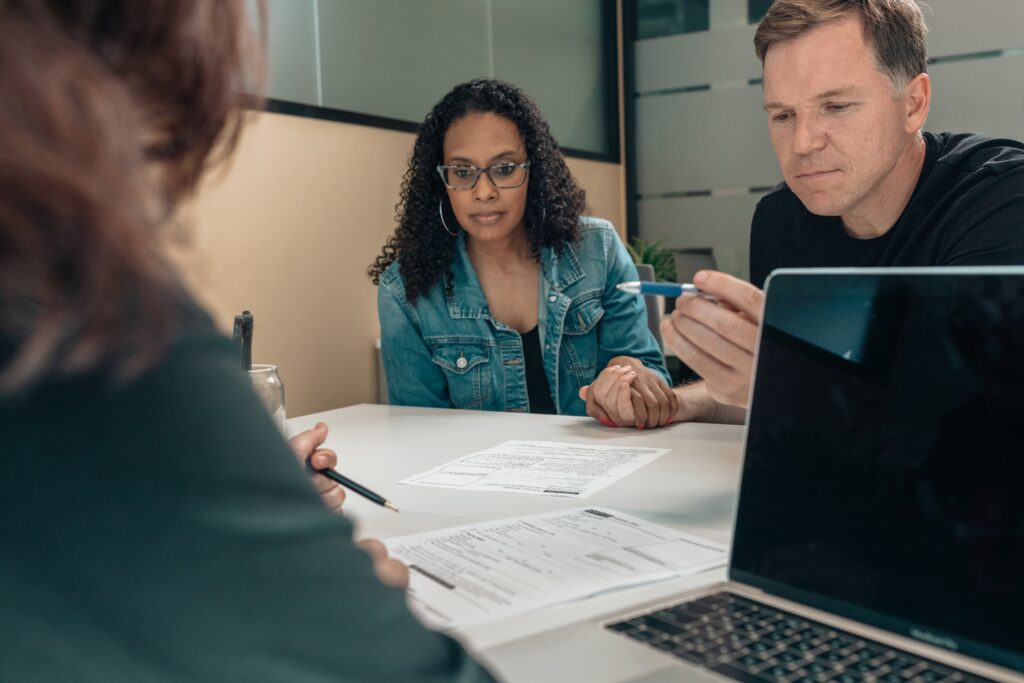 Why does the government offer contracting opportunites for small businesses?
Governments at all levels often need to purchase goods and services in order to fulfill their various functions and responsibilities. These can range from large-scale construction projects and technology contracts to small-scale services such as janitorial work or office supplies. In order to ensure fairness and transparency, governments typically use a competitive bidding process to award contracts.
This involves issuing a request for proposals (RFP), which details the goods or services that are needed and the terms and conditions under which the contract will be awarded. Private companies that are interested in bidding on the contract can then submit a proposal, outlining their qualifications, capabilities, and pricing. The government will then evaluate the proposals and award the contract to the company that offers the best combination of price and value.
The government may also consider other factors in addition to price when awarding contracts, such as a company's past performance, its ability to meet certain requirements or standards, and its overall reputation. In addition to these other factors, there are special categories that business may qualify as that can increase their likelihood of being awarded contracts. These special business categories include but are not limited to: minority-owned businesses, veteran-owned businesses, Native American-owned businesses and women-owned businesses. 
Highlighted Government Contractor
Travis Davis is a champion for small businesses looking to begin educating themselves on the process of bidding government contracts while putting them on track to successfully begin landing contracts. Read More…
Once a contract is awarded, the government and the winning company will typically enter into a written agreement that outlines the terms and conditions of the contract, including the scope of work, delivery schedule, and payment terms. The government may also require the winning company to fulfill certain reporting and compliance requirements during the course of the contract, such as providing regular progress updates or submitting to audits.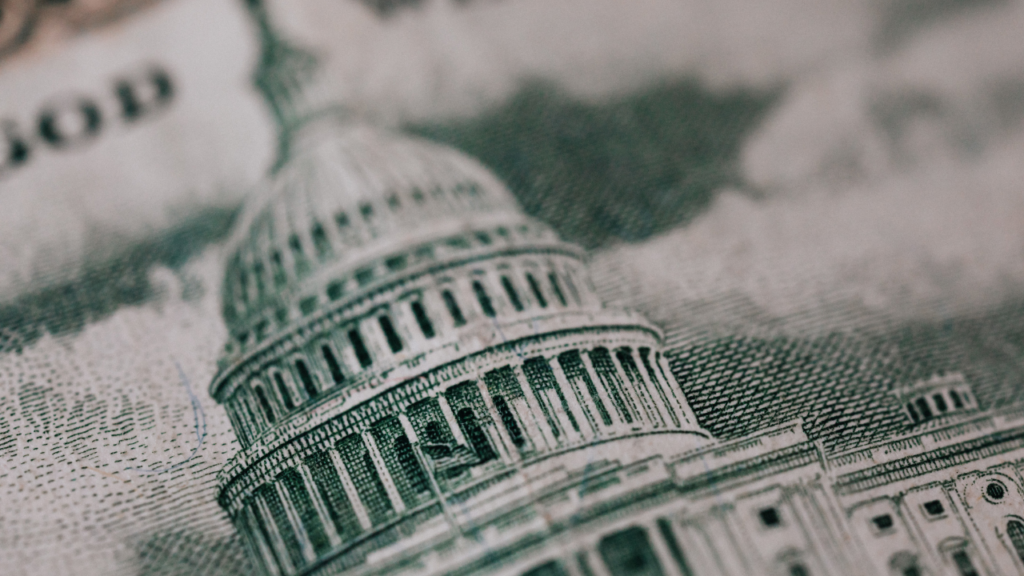 Overall, the process of government contracting can provide a number of benefits for both the government and the private companies involved. For the government, it can help to ensure that it obtains the goods and services it needs in a cost-effective and efficient manner. For private companies, it can provide a stable source of revenue and the opportunity to work on important projects that can have a positive impact on the community. The government is never going to stop having a need for these contracts, but the amount of small businesses that are bidding on them will continue to grow. Get ahead of the game and start landing bidding on government contracts now!