Dr. Travis Davis is an American businessman, active government contractor and a champion of educating small business owners on the benefits and process of gaining government contracts in their small business' respective space. 
Travis has created a whole world, brand and media conglomerate around the government contracting space. He has even coined the phrase "I like my money pure" because the income received from government contracting has no middle man!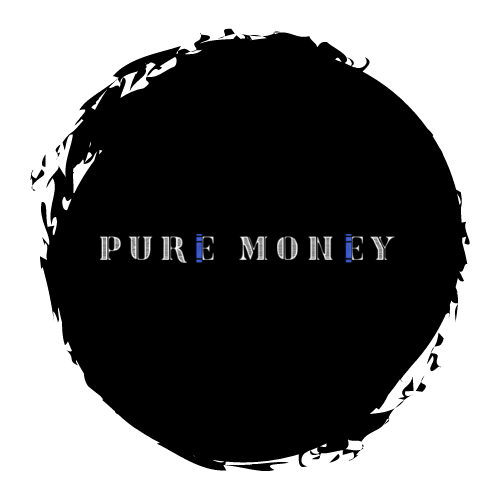 While working for another contractor on a large project during the Obama Era, Travis one day stumbled upon a piece of paper that would change his life forever. He saw that the contractor he was working for wash charging an insane premium on what he was being paid for work that only he had the capability of doing. 
Travis recognized his value and decided to take a risk that would bring him future successes he could have never before dreamed about. The next day he professionally approached his current employer and notified them that he would be resigning immediately. However, instead of being emotional about what he saw the day before and burning a bridge; Travis decided to approach his now ex-employer with a calculated plan. 
He offered to continue working with his previous employer, but this time as an independent contractor. He alo made sure that he negotiated that under this new independent contractor role he received specific terms. His previous employer could only make a certain amount of profit off of his services and that he would have complete control over the project along with the necessary employees to complete it. 
Travis took this fist step into Government Contracting and never looked back. He now continues to land government contracts along with his pursuit of teaching others how to do the same thing. If you're interested in learning about learning more about how to land government contracts, we highly recommend you get with Travis and his entire "Pure Money Gang" to get started on the right path! He offers some amazing courses on government contracting that allow small business owners to quickly get on the path to bidding government contracts. Make sure you let him know the Hustler's Library team sent you!