Everything About Dame Dash
Born and raised in New York City, Dash started with humble beginnings. His journey about Dash starts in the streets of Harlem. He soon realized the power of hustle and networking. Teaming up with Jay-Z, he co-founded Roc-A-Fella Records and changed the rap game forever. From music to fashion to film, Dame Dash is a man of many talents and never stops pushing the envelope.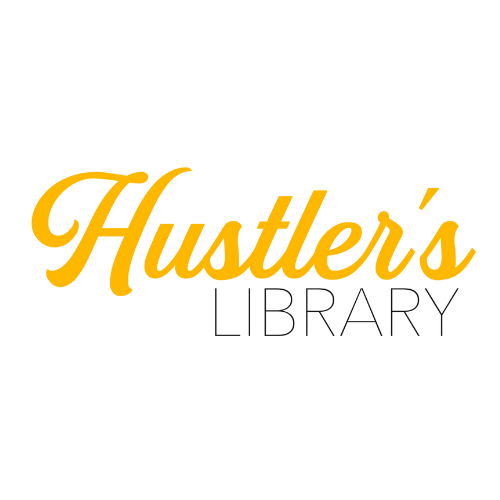 About Dame Dash's Accomplishments
Co-founded Roc-A-Fella Records with Jay-Z
Launched Rocawear, a popular fashion brand
Produced films like "Paid in Full"
Mastered brand-building in multiple sectors
Ventured into the art world
About Dame Dash's Social Impact
Dame Dash is more than just a business mogul; he's also committed to making a positive impact. He has been involved in funding educational programs, particularly those that empower young people in underserved communities. Beyond education, he's an advocate for mental health awareness, frequently speaking out to reduce the stigma associated with mental health issues. He's given back by mentoring the next generation of entrepreneurs, sharing the wisdom he's acquired over years of hustling. His social impact initiatives also extend to the art and creative communities, offering platforms for emerging talent. In sum, Dame Dash's philanthropic efforts are wide-ranging and aim to uplift various facets of society.
Dame Dash's Social Profiles