Everything About Richard Branson
About Richard Branson, many people know he's a famous entrepreneur. He was born in England in 1950. As a teen, he dropped out of school to start a magazine. That was just the start of his business journey. Over the years, he founded more than 400 companies under the Virgin Group. Today, he's a billionaire who loves taking risks and trying new things.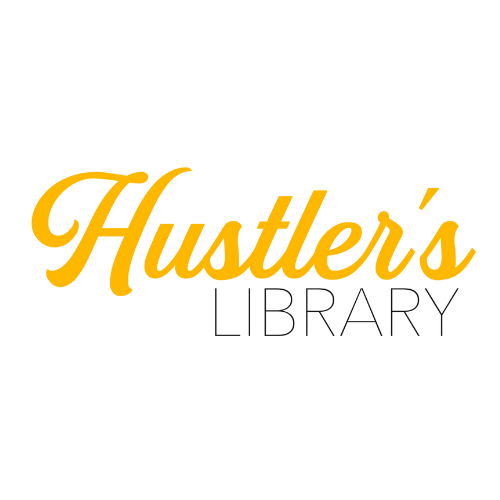 About Richard Branson's Accomplishments
Founded Virgin Records and sold it for $1 billion.
Started Virgin Atlantic, a major airline.
Launched Virgin Galactic, a space tourism company.
Wrote several best-selling books, including "Losing My Virginity."
Holds world records for transatlantic balloon and boat journeys.
About Richard Branson's Social Impact
When talking about Richard Branson and his efforts to give back, it's clear he's deeply committed. First, there's Virgin Unite, the non-profit arm of the Virgin Group. This organization tackles a variety of global challenges such as healthcare, education, and social inequality. Then, there's the Ocean Elders group, where Branson is an active member working to protect the ocean and its inhabitants.But that's not all. Climate change is a big concern for him. That's why he made a massive promise to invest $3 billion over a decade to develop green energy initiatives. He's even part of global efforts to find sustainable alternatives to fossil fuels. Moreover, Branson uses his influence to advocate for peace and human rights, taking part in numerous campaigns and initiatives aimed at bettering the global community.
Quotes From Richard Branson
Richard Branson's Social Profiles