Everything About Peter Thiel
Peter Thiel is a man of many talents. He co-founded PayPal, which changed the way we make online payments. Not stopping there, he became an early investor in Facebook. Today, he's busy with Palantir Technologies and his venture capital firm, Founders Fund. Over the years, he has shown a knack for spotting the next big thing in tech.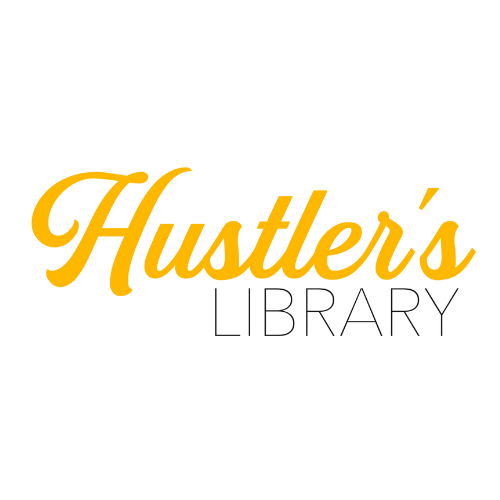 About Peter Thiel's Accomplishments
Co-founder of PayPal, a giant in online payments.
Early investor in Facebook, making him a billionaire.
Co-founder of Palantir Technologies, a public American software company.
Founder of the Founders Fund, a venture capital firm.
Published author of the bestseller "Zero to One."
About Peter Thiel's Social Impact
Peter Thiel is deeply committed to shaping a better future. One of his key initiatives is the Thiel Fellowship, which offers young entrepreneurs $100,000 to drop out of college and focus on their startups. He believes in nurturing innovation over formal education for certain individuals. Furthermore, Thiel is heavily involved in anti-aging and life extension research through his Breakout Labs foundation. He also financially supports various political causes and organizations that align with his libertarian viewpoints. By investing in these varied avenues, he aims to stimulate change and innovation across different facets of society. Thiel isn't just a businessman; he's a multi-faceted thought leader striving to make a long-lasting impact on the world.
Peter Thiel's Social Profiles