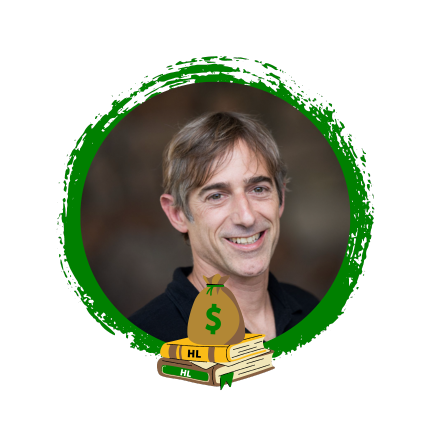 A complete list of books recommended by Mark Pincus, brought to you by the dedicated team at Hustler's Library. But let's pause for a moment to learn a bit about Mark Pincus, the man behind the choices. Born February 13, 1966, Mark Pincus is an entrepreneur who's best known for founding Zynga, a leader in the social gaming industry. Throughout his career, he has offered valuable insights into entrepreneurship and tech. To honor his influence, we at Hustler's Library have put together a list of all the books Mark Pincus has recommended you read.
Books recommended by Mark Pincus
When an entrepreneur as remarkable as Mark Pincus shares his favorite reads, you better pay close attention!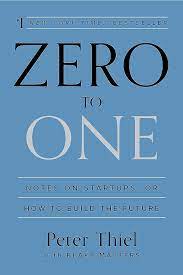 Zero to One: Notes on Startups, or How to Build the Future by Peter Thiel and Blake Masters
Discover how to make your startup unique and stand out. This book, part of the recommended books by Mark Pincus, shows you how to go from zero to one, turning your dream into reality.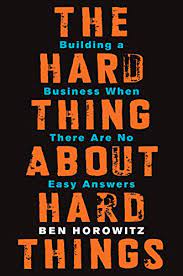 The Hard Thing About Hard Things by Ben Horowitz
Ben Horowitz doesn't sugarcoat the tough stuff. He shares real stories and advice on how to navigate the tricky situations that come with running a business.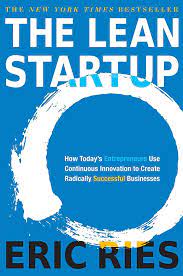 The Lean Startup by Eric Ries
Ever wondered how to build a startup efficiently? Eric Ries explains how to use a 'lean' approach to ensure your startup succeeds with fewer resources.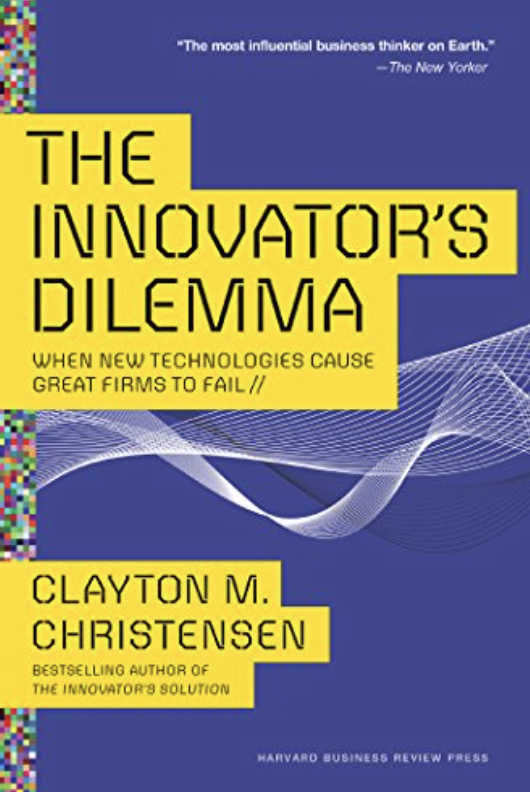 The Innovator's Dilemma by Clayton Christensen
Understand why big companies can fail despite having good managers. A staple in the recommended books by Mark Pincus, this read offers critical insights into business strategy.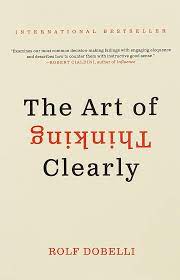 The Art of Thinking Clearly by Rolf Dobelli
Rolf Dobelli dives into cognitive errors and biases. He teaches you how to think more clearly, making better decisions in life and business.
The 7 Habits of Highly Effective People by Stephen Covey
Stephen Covey's classic work breaks down the habits that make people truly effective. This book is not just about work; it's about life.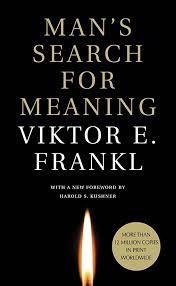 Man's Search for Meaning by Viktor Frankl
Viktor Frankl, a Holocaust survivor, shares profound insights on finding purpose. A different kind of read in the list books backed by Mark Pincus, this book dives deep into the human psyche.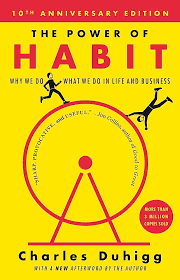 The Power of Habit by Charles Duhigg
Charles Duhigg uncovers why habits exist and how they can be changed. By understanding the 'habit loop', you can change your life for the better.
This wraps up our list of books recommended by Mark Pincus! If you're hungry for more amazing book lists, tips for entrepreneurs, and tools that can help your business, don't forget to visit Hustler's Library often. We offer way more than just recommended books by Mark Pincus. Our site is packed with awesome stuff for go-getters like you!