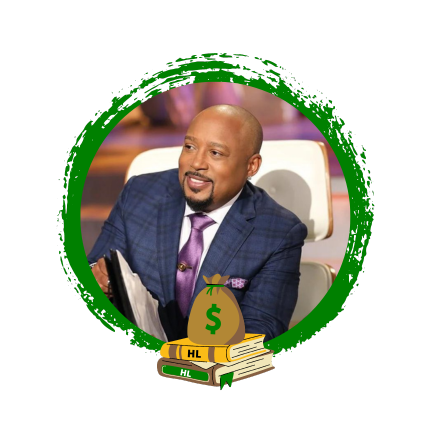 A comprehensive collection of Books Recommended By Daymond John, brought to you by the team at Hustler's Library. But before we delve into the books, let's learn more about this remarkable entrepreneur. Daymond John, born on February 23, 1969, is an iconic business figure, entrepreneur, author, and motivational speaker who clawed his way from humble beginnings to the top. With his firm grasp on business strategies and strong entrepreneurial spirit, John has become a well-known name in the business world. In honor of his success and unique perspective, the team at Hustler's Library has collated all of the books Daymond John has publicly recommended.
Books written by daymond john
Daymond John has penned numerous books himself, drawing upon his rich entrepreneurial acumen and extraordinary life journey. Dive into his mindset and uncover intriguing wisdom with books authored by Daymond John today!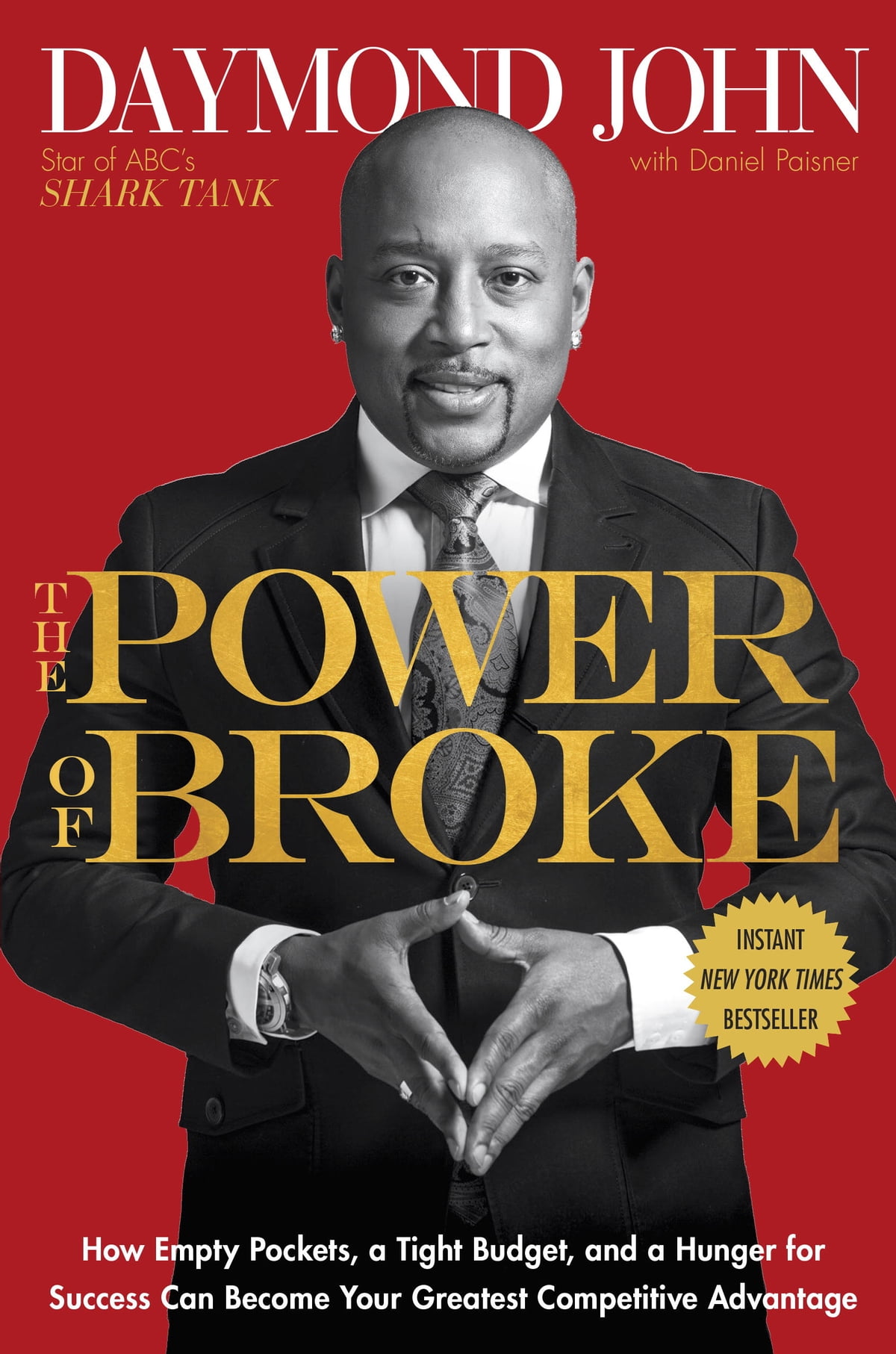 The Power of Broke: How Empty Pockets, a Tight Budget, and a Hunger for Success Can Become Your Greatest Competitive Advantage
by Daymond John- an entrepreneur and star of the TV show "Shark Tank", explores the concept that having limited resources can actually be an advantage. It suggests that being "broke" can fuel creativity, determination, and innovation.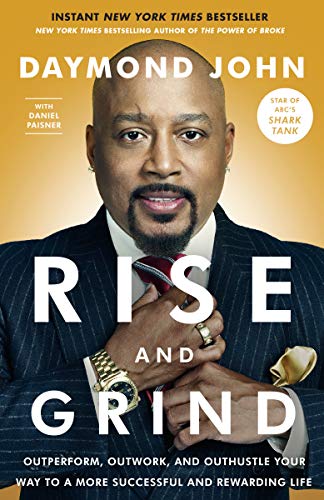 Rise and Grind: Out-Perform, Out-Work, and Out-Hustle Your Way to a More Successful and Rewarding Life
In this book, Daymond John shares his personal habits and routines that have led to his success, as well as insights and advice from various successful people he knows. The main theme is that success requires consistent hard work and perseverance.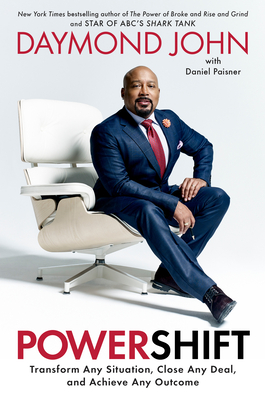 Powershift: How to Master the Three Prongs of Influence to Close Any Deal and Achieve Any Outcome
This book explores the concept of "powershift", a way to gain influence and achieve your goals. It discusses negotiation, relationships, and influence as key factors for success in any endeavor.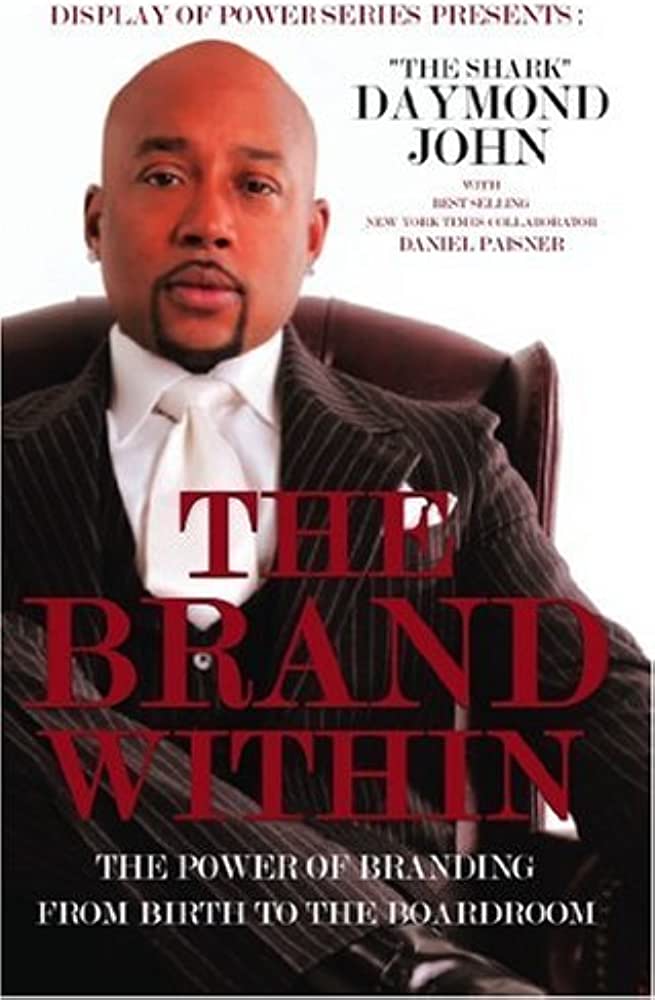 The Brand Within: The Power of Branding From Birth to the Boardroom
Here, Daymond John examines the importance of branding, not just for products and companies, but also for individuals. He argues that everyone has a personal brand, whether they realize it or not, and that managing this brand can lead to personal and professional success.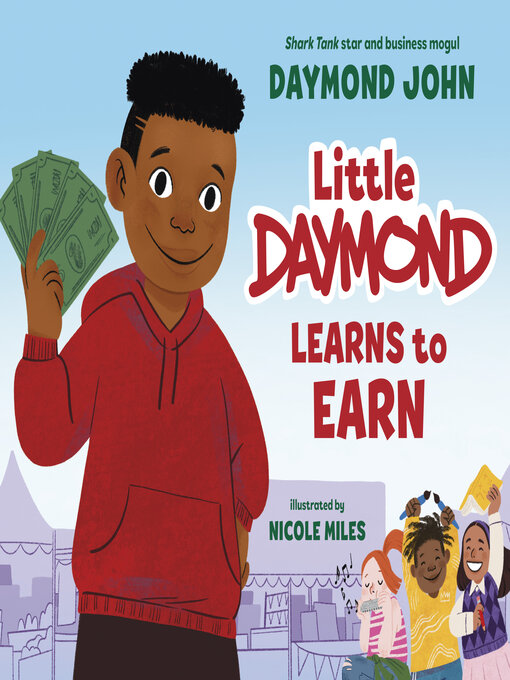 Little Daymond Learns to Earn
This is a children's book where Daymond John teaches young readers about the importance of earning and saving money. He uses his own life story to illustrate these concepts and inspire young entrepreneurs. It is good to see that there are books for all ages in books recommended by Daymond John.
Books recommended by Daymond John
When an entrepreneur as remarkable as Daymond offers some wisdom, it's wise to lend an ear! Absorb the same knowledge that has contributed to his success, and start reading books recommended by Daymond John today!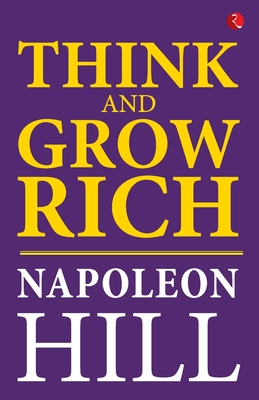 Think and Grow Rich
Napoleon Hill- This is a classic personal development and self-help book. Hill explores the psychological power of thought and the brain in the process of furthering your career for both monetary and personal satisfaction. Napoleon Hill is a well-respected author in the entrepreneurship world and deserves to be in Books Recommended By Daymond John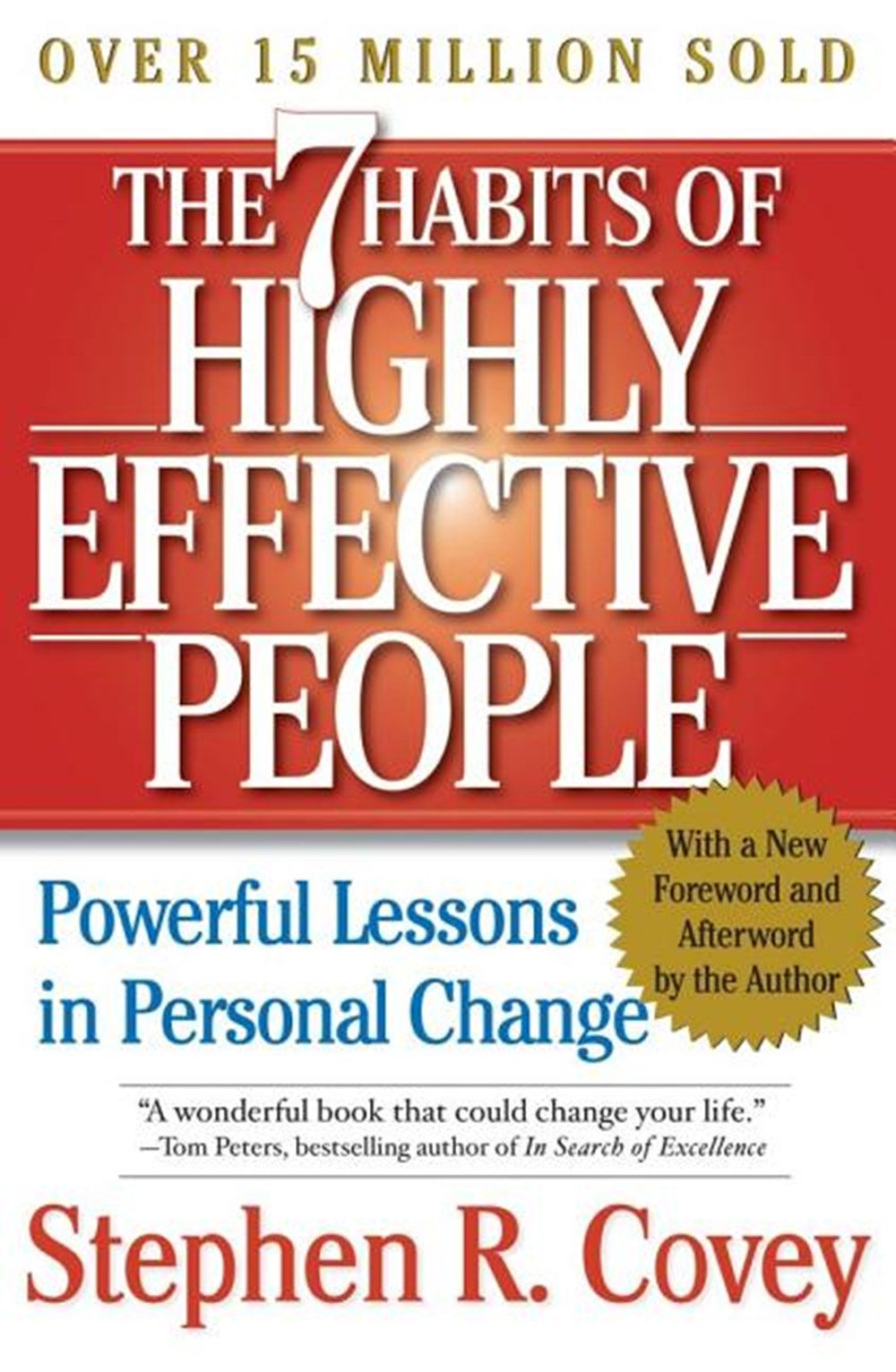 The 7 Habits of Highly Effective People
Stephen Covey- This book provides a holistic approach to life and work. It presents seven principles of effectiveness in the form of habits, paradigms, and principles for a life of personal and professional effectiveness.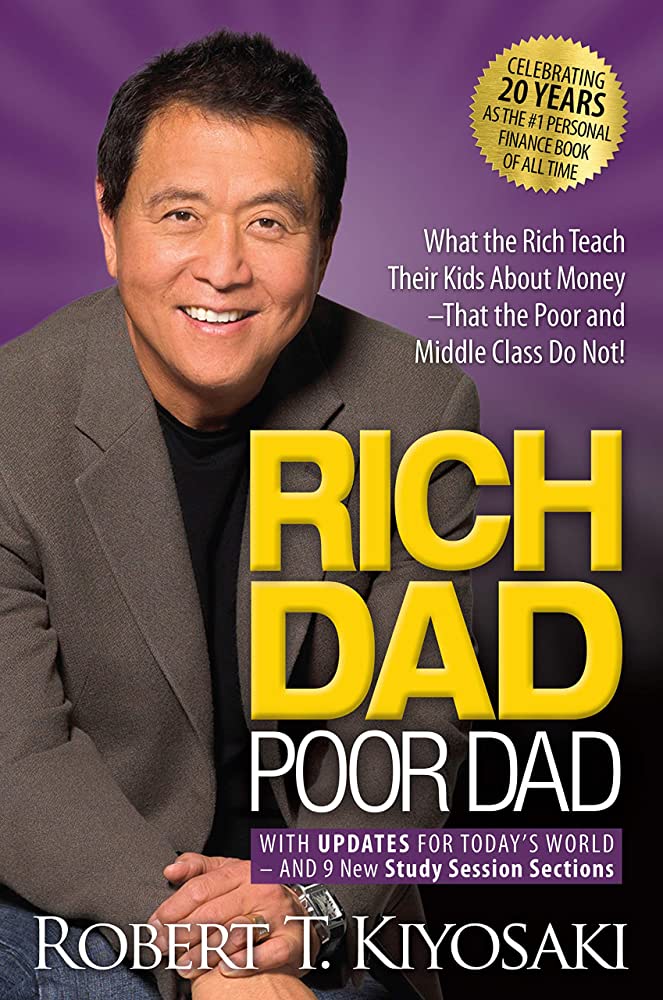 Rich Dad Poor Dad
Robert Kiyosaki- This book is a personal finance guide written in the form of a story, where Kiyosaki contrasts the financial lessons he learned from his "rich dad" (his friend's father, a successful businessman) and his "poor dad" (his own father, a schoolteacher)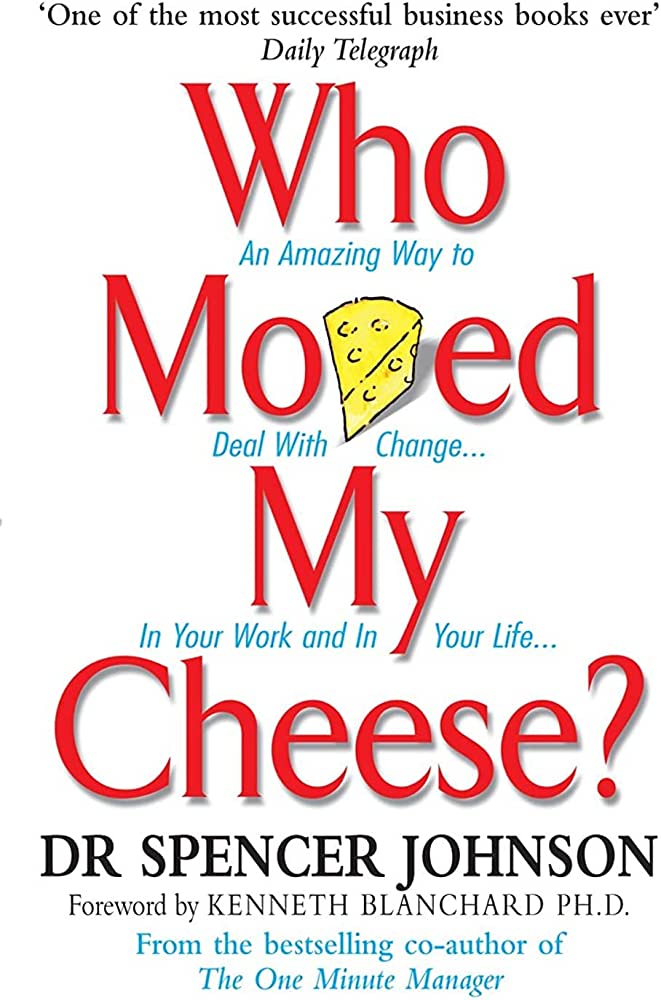 Who Moved My Cheese?
Spencer Johnson- A motivational business fable. The text describes change in one's work and life, and four typical reactions to said change with two mice, Sniff and Scurry, and two 'little people', Hem and Haw.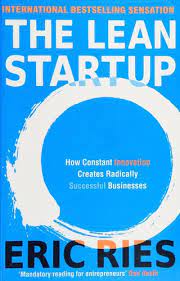 The Lean Startup
Eric Ries- This book is a guide for entrepreneurs and startup enthusiasts. It introduces a new approach to business that's being adopted around the world. It focuses on the concept of getting a prototype out to the market as soon as possible, testing it, and iterating quickly.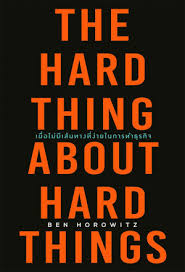 The Hard Thing About Hard Things
Ben Horowitz- In this book, successful entrepreneur and venture capitalist Ben Horowitz provides insights on building and running a startup and offers practical wisdom on difficult problems that aren't covered in business school. Another great book that is in Books Recommended By Daymond John.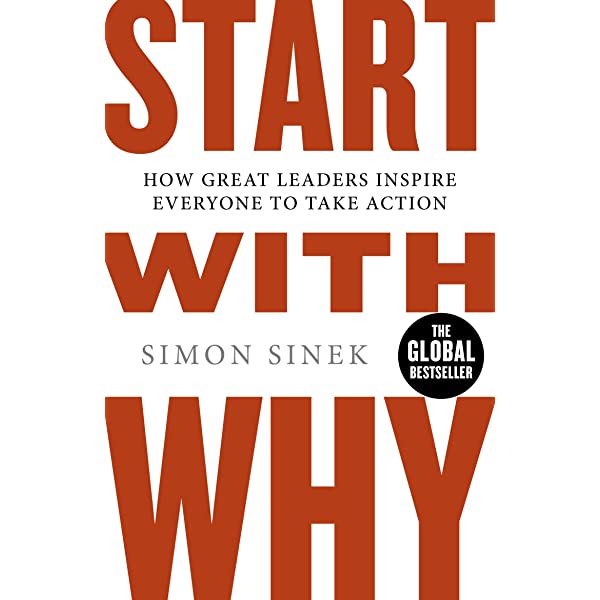 Start With Why
Simon Sinek- Sinek discusses the idea that successful individuals and organizations communicate their "Why?" first - their purpose, cause, or belief - before explaining their process or product, and that this approach inspires others and leads to success.
This concludes our list of Books Recommended By Daymond John! For more amazing book lists, the latest entrepreneur news, and in-depth comparisons of entrepreneurial tools, make sure to stay tuned with the Hustler's Library. Our platform extends beyond just Books Recommended By Daymond John and other successful entrepreneurs, we also provide a trove of valuable information and resources for entrepreneurs!