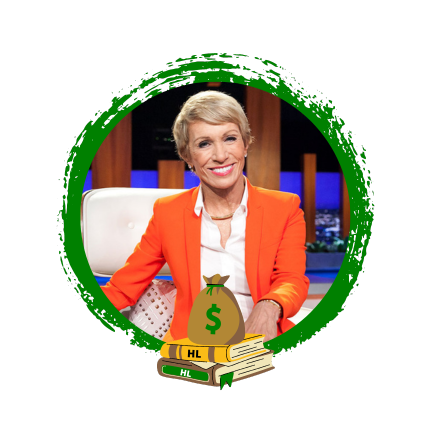 Welcome to the comprehensive list of Books Barbara Corcoran Recommends, lovingly curated by the dedicated team at Hustler's Library. But before we dive into the reading list, let's understand more about the remarkable entrepreneur herself. Born on March 10th, 1949, Barbara Corcoran is a highly respected real estate mogul, business consultant, speaker, and television personality, best known for her role on the hit show 'Shark Tank'. Rising from a humble beginning to establish one of New York City's premier real estate empires, Barbara is the epitome of a true hustler. Over the years, she has publicly recommended several books that have inspired her journey and fueled her success. Out of our profound admiration for her entrepreneurial spirit, Hustler's Library has compiled all the books Barbara Corcoran recommends, ready for your perusal.
Books Written By Barbara Corcoran
Barbara Corcoran has authored several books herself based on her wealth of personal entrepreneurial knowledge and unique life experiences. Take a look into her perspective and gain new interesting insights with books written by Barbara Corcoran today!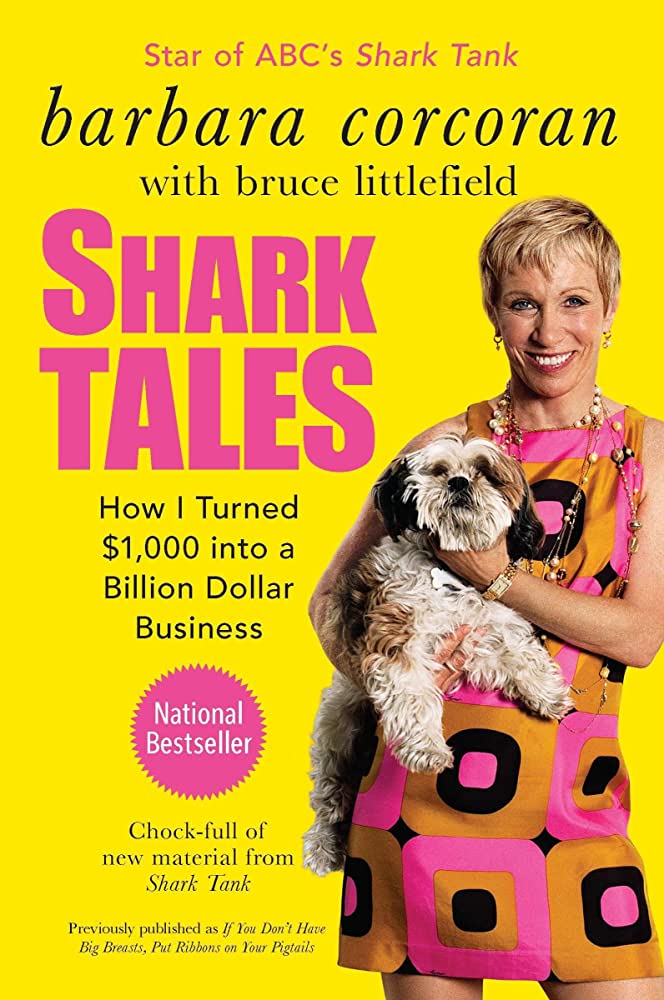 Shark Tales: How I Turned $1,000 into a $100 Million Business
Barbara Corcoran- This book is a collection of anecdotes and lessons from Barbara Corcoran's journey from a waitress and diner owner to a real estate mogul. Corcoran shares her insights on how she turned a small loan into a thriving business.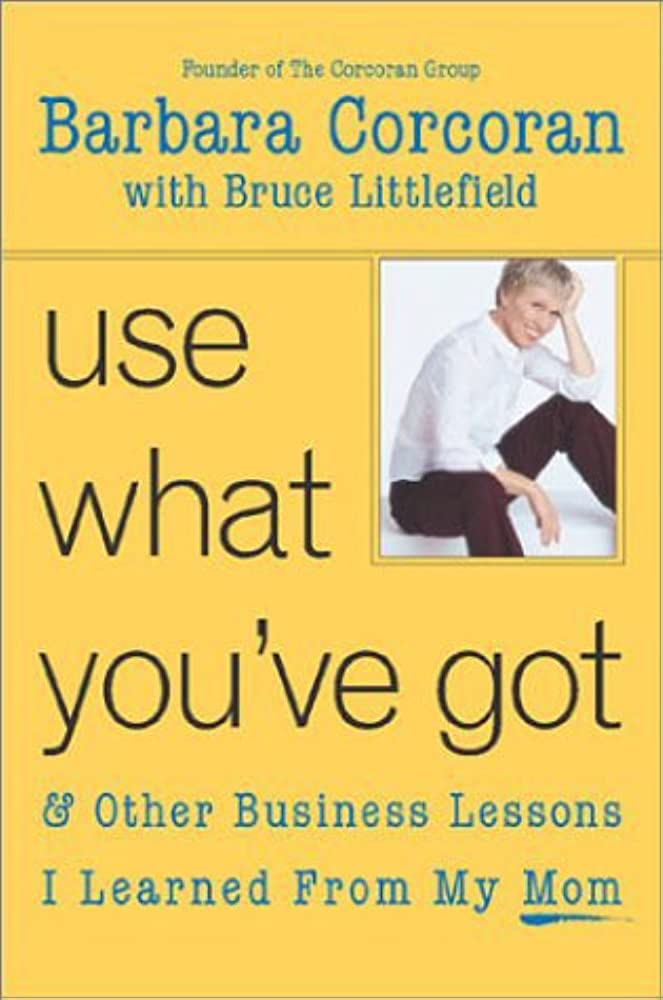 Use What You've Got, and Other Business Lessons I Learned from My Mom
Barbara Corcoran- In this book, Corcoran imparts lessons learned from her mother, who managed to raise 10 children on a tight budget. The book is filled with practical, down-to-earth wisdom and is a testament to the power of a strong work ethic and positive attitude.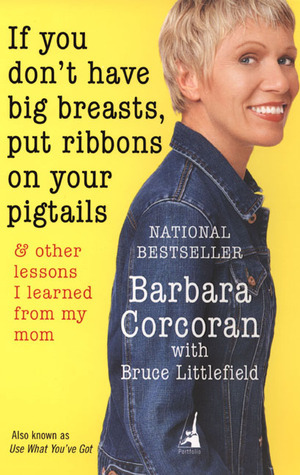 If You Don't Have Big Breasts, Put Ribbons On Your Pigtails
Barbara Corcoran- is a memoir and business guide. Corcoran shares lessons from her mother, who raised 10 children but never worked in business. These principles guided her in turning a $1,000 loan into a billion-dollar real estate empire, offering inspiration for overcoming obstacles and achieving success.
Books recommended by Barbara Corcoran
When an entrepreneur as special as Barbara takes the time to give some advice, it is best to listen with your full attention! Get some of the same knowledge that has helped build her up and start reading books recommended by Barbara Corcoran today!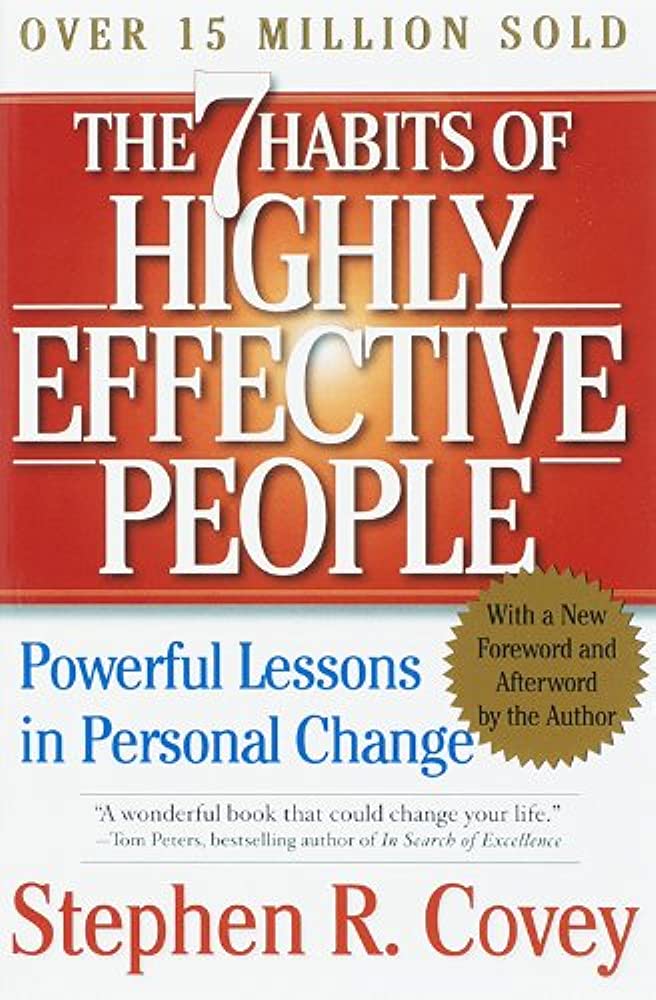 The 7 Habits of Highly Effective People
Stephen R. Covey- This book presents a holistic approach to solving personal and professional problems. Covey presents a framework for achieving effectiveness by aligning oneself to what he calls "true north" principles of a character ethic.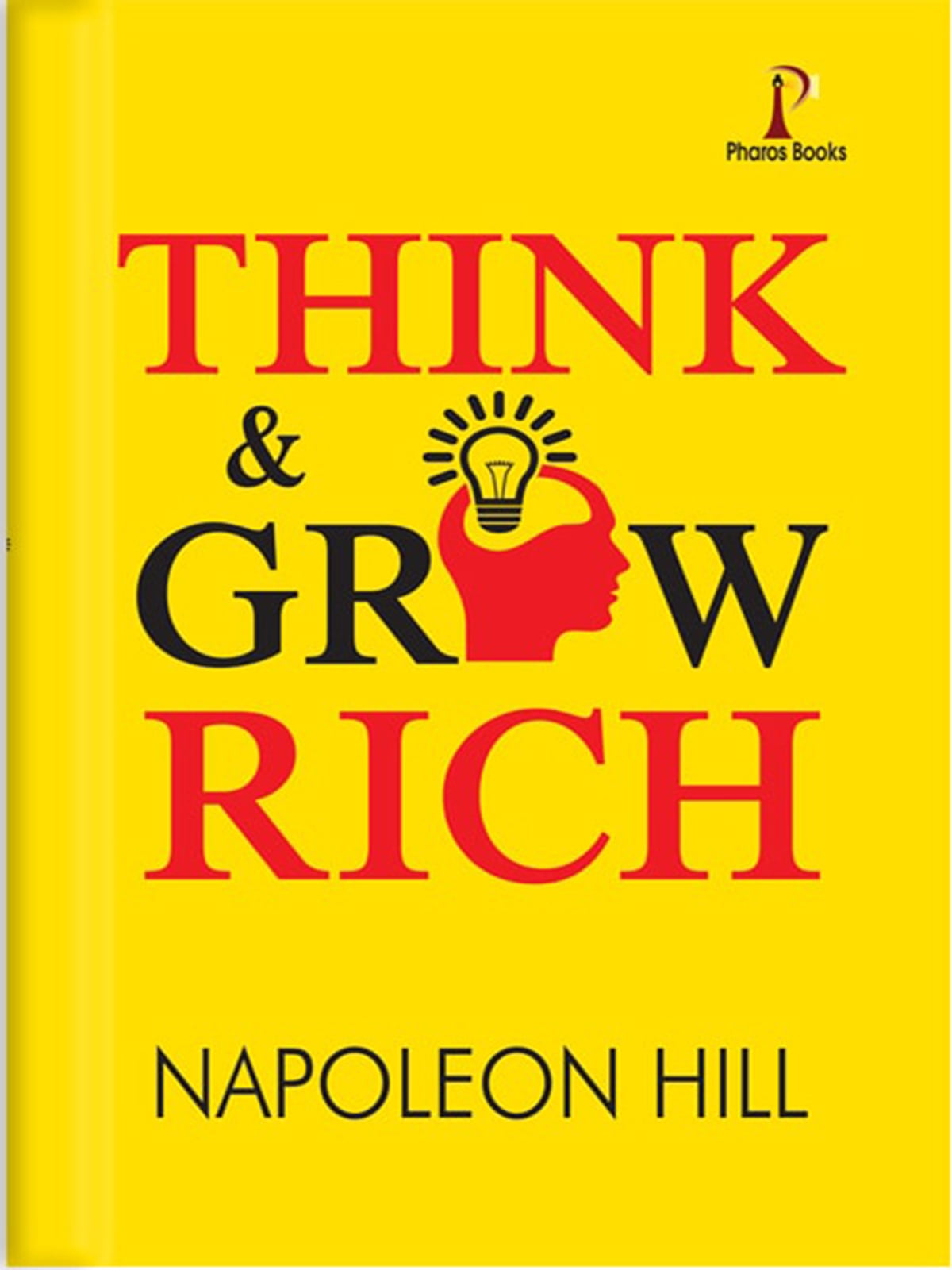 Think and Grow Rich
Napoleon Hill- Written in 1937, this book encapsulates the findings of Napoleon Hill's study of over 500 self-made millionaires. The book gives readers a 13-step program for personal success and wealth accumulation. Napoleon Hill is a well-respected author in the entrepreneurship world and deserves to be on Books Barbara Corcoran Recommends.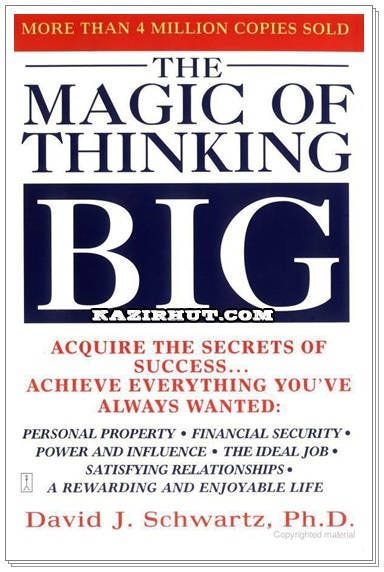 The Magic of Thinking Big
David J. Schwartz- This self-help book guides readers to set their goals high and think positively to achieve greater personal and professional success.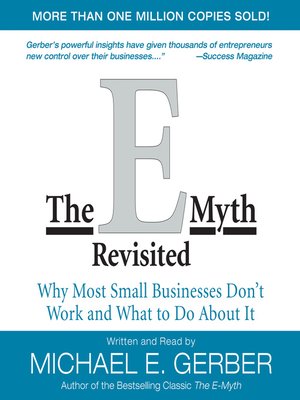 The E-Myth Revisited
Michael E. Gerber-This book explains why most small businesses fail and provides insights on how to prevent the common pitfalls that cause such failures. The 'E' in "E-Myth" stands for "Entrepreneur."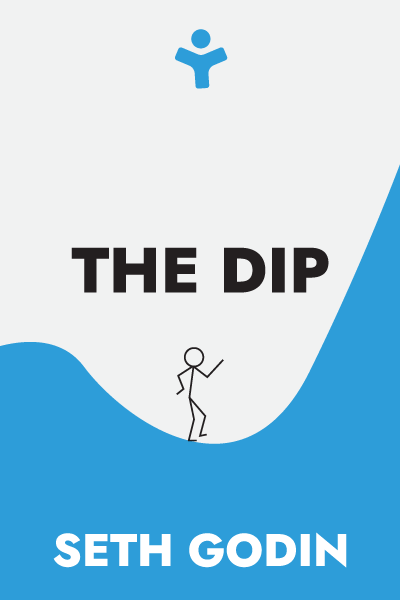 The Dip
Seth Godin: This book is about the concept of "the dip" the struggle that one must push through to reach true mastery and success in any field.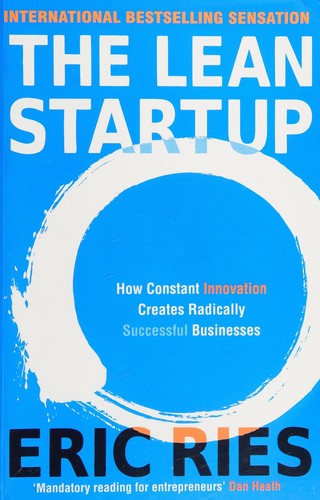 The Lean Startup
Eric Ries- This book presents a methodology for managing startups and introduces methods to help startups shorten their product development cycles.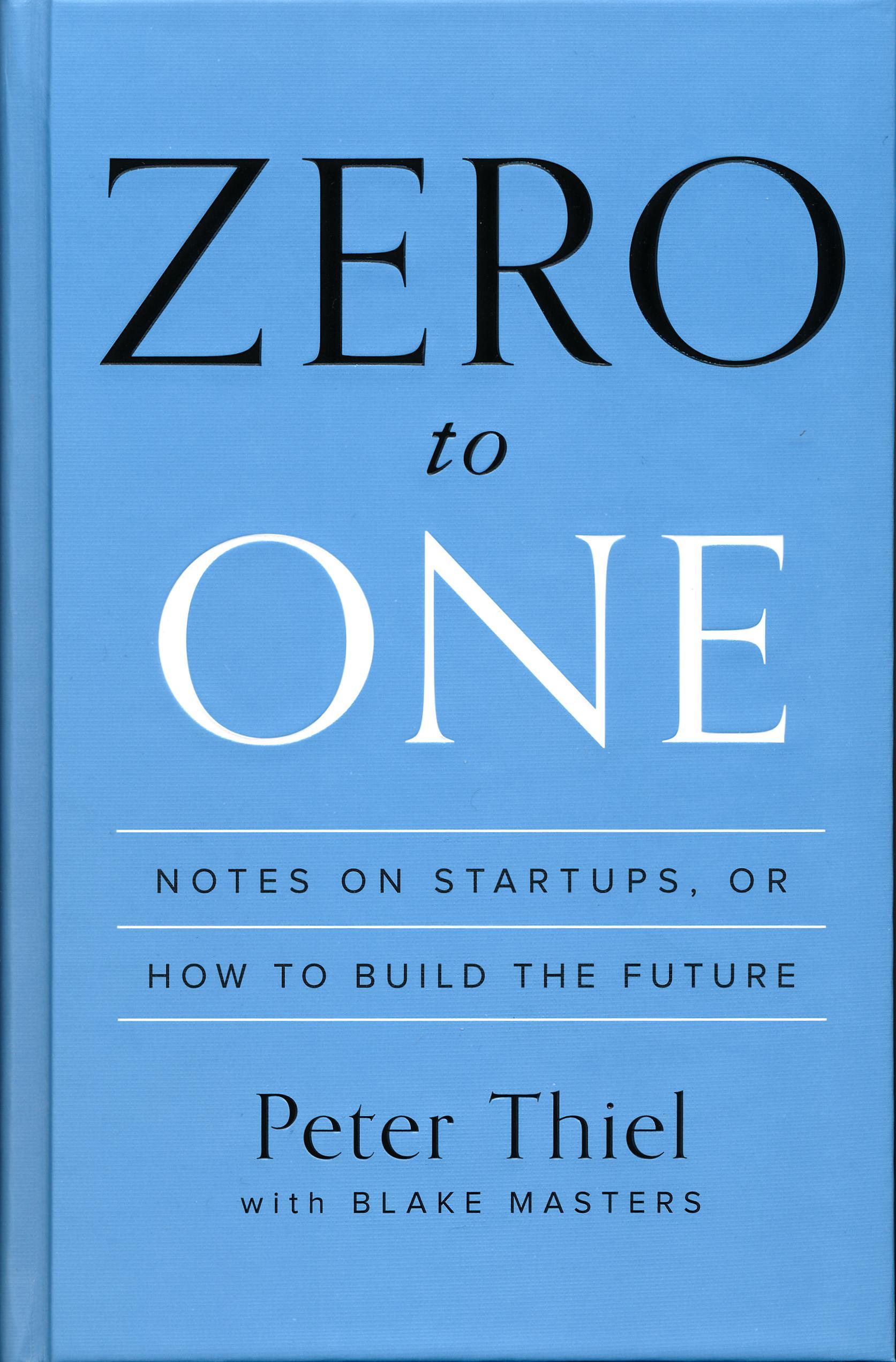 Zero to One
Peter Thiel- Written by a prominent entrepreneur and investor, this book provides a unique perspective on startup culture, encouraging entrepreneurs to focus on creating new things instead of competing in existing markets.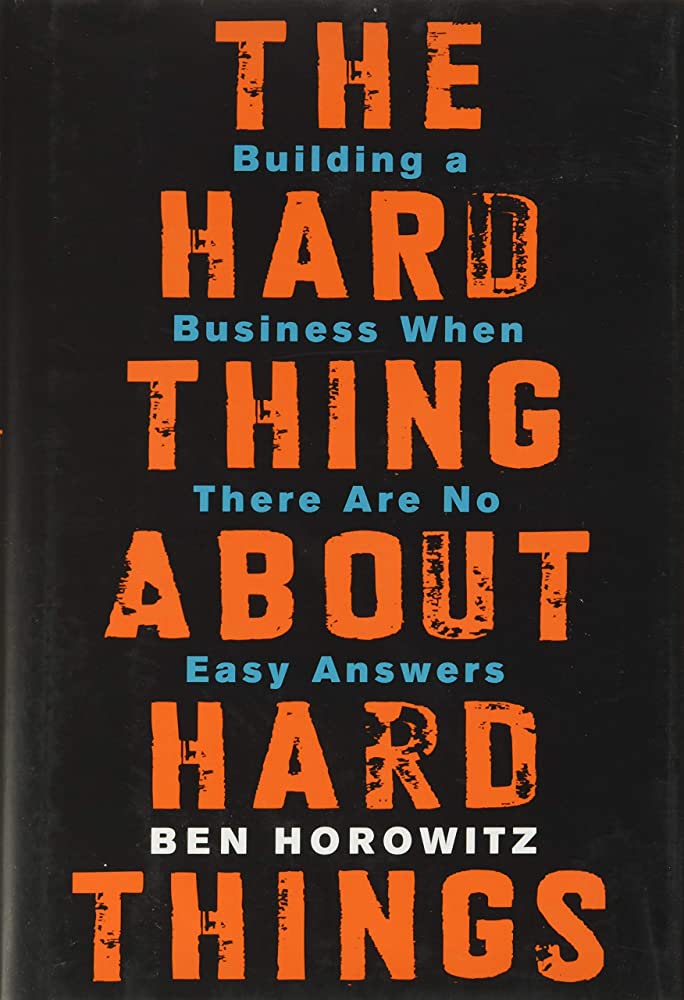 The Hard Thing About Hard Things
Ben Horowitz- This book offers essential advice on building and running a startup, covering difficult topics that aren't often discussed, from managing high-performing employees to handling tough times. This is one of the best books recommended by Books Barbara Corcoran Recommends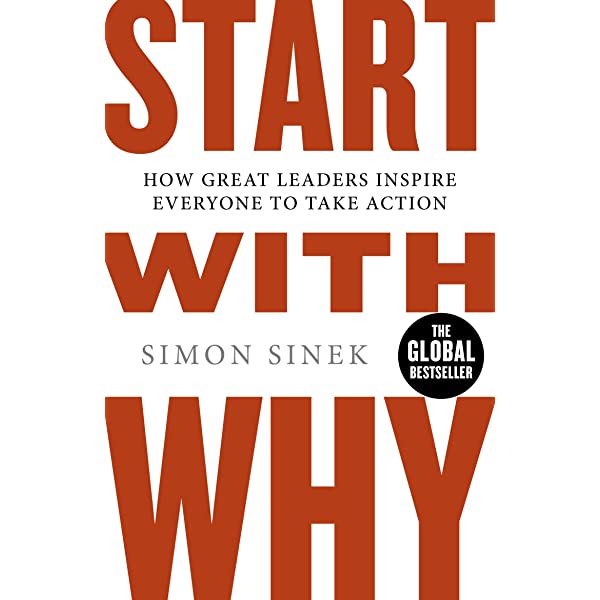 Start With Why
Simon Sinek- This book encourages businesses to start by asking the question "Why?" Sinek argues that organizations are more successful when they focus on the purpose behind what they do.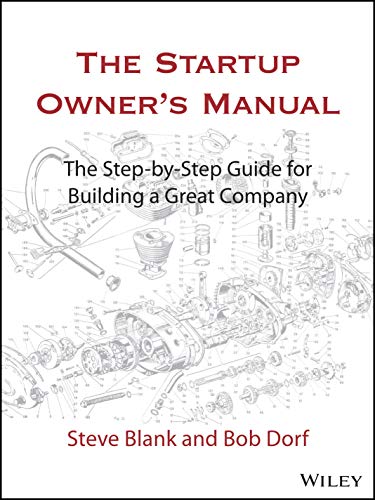 The Startup Owner's Manual
Steve Blank and Bob Dorf- This comprehensive, step-by-step guide details the process for customer development methodology, helping entrepreneurs drive their startups towards success.
This wraps up our list of books Barbara Corcoran recommends! For more fascinating book lists, updates on entrepreneurial trends, and in-depth comparisons of business tools; stay tuned to Hustler's Library. We offer more than just the books Barbara Corcoran recommends and insights from other successful entrepreneurs; our platform is a treasure trove of invaluable information for ambitious minds. Remember, Hustler's Library is your go-to resource for fostering and accelerating your entrepreneurial journey!