Everything About Chad Hurley
About Chad Hurley, it's important to note that he's one of the brains behind YouTube, the website that made video-sharing a breeze for everyone. Chad didn't stop at YouTube; he also co-founded MixBit, a tool for video editing. He's known for putting the user first, creating designs and platforms that are easy to use. Chad has a knack for spotting what people want in tech and delivering it. His influence extends beyond just his own companies; he's also an investor in other exciting tech ventures.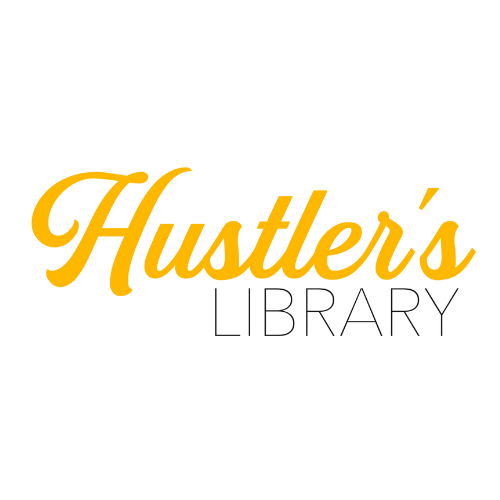 About Chad's Social Impact
When talking about Chad Hurley, his technical genius is just one part of the story. He's also a philanthropist committed to making the world a better place. While he may keep a low profile about his charitable efforts, Chad focuses his giving on critical areas like education and healthcare. He also shows a keen interest in environmental sustainability, investing in technologies that aim for a greener and more sustainable future. Beyond that, Chad supports innovation in various fields through his investments, aiming to solve global issues. He firmly believes that success should be used to benefit others, not just oneself. His commitment to philanthropy highlights that he's not just a tech mogul but a conscientious citizen as well.
Chad Hurley's Social Profiles