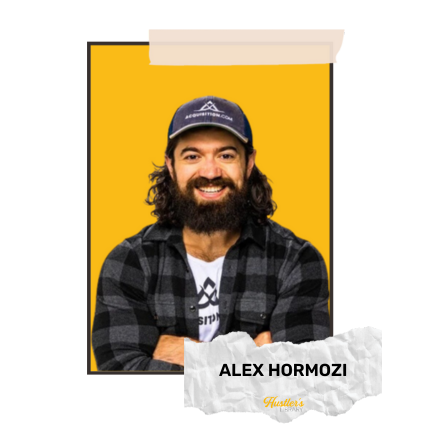 A curated list of Books recommended by Alex Hormozi awaits you at Hustler's Library. Before delving into the literary treasures that have influenced him, let's understand the man behind these choices. Alex Hormozi has emerged as a game-changer in the world of business and entrepreneurship. His sharp insights, strategic acumen, and commitment to excellence are palpable in every venture he undertakes. With a reputation like his, the books that resonate with him are bound to offer invaluable wisdom. Here at Hustler's Library, we've meticulously compiled the books that Alex Hormozi has publicly vouched for, ensuring you get a glimpse into the mindset of this entrepreneurial powerhouse.
Books written by Alex Hormozi
When a visionary like Alex Hormozi shares his favorite reads, you know there's wisdom to glean. Dive deep into the books that shaped this entrepreneur's journey. Discover the Recommended books by Alex Hormozi and enrich your entrepreneurial mindset today!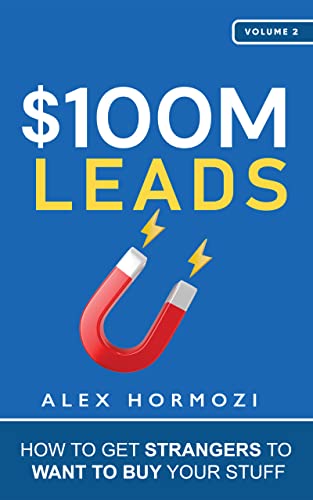 Dive deep into the art and science of lead generation with "$100M Leads." Alex Hormozi intricately deciphers the dynamics of obtaining high-value leads that can supercharge business revenue. A must-read for entrepreneurs eager to skyrocket their customer base.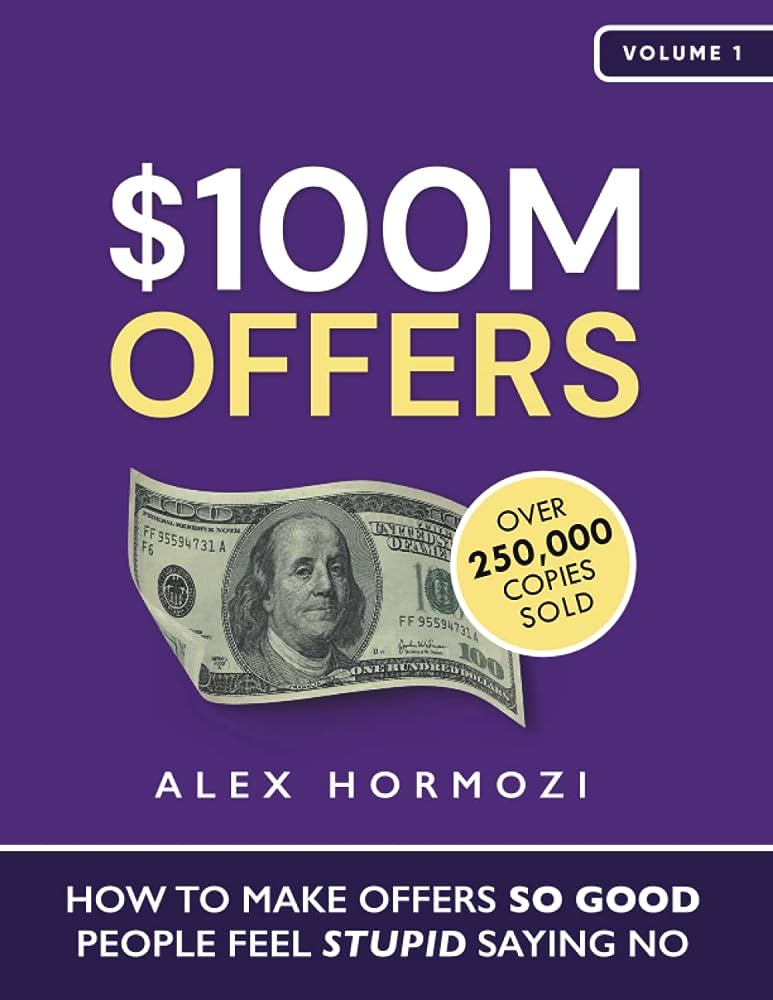 Unlock the secrets to crafting irresistible offers in "$100M Offers." Through Hormozi's expert lens, readers gain an understanding of creating value propositions that customers can't refuse. Elevate your business strategy and master the art of the offer with this insightful read.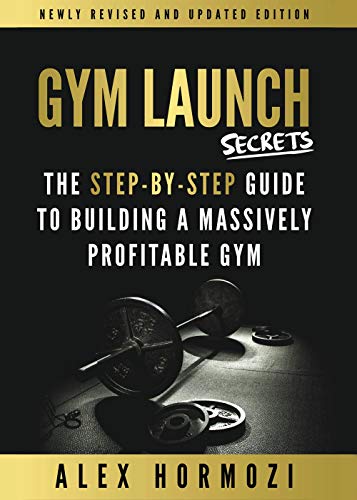 Enter the realm of fitness entrepreneurship with "Gym Launch Secrets." Alex Hormozi presents a meticulous roadmap to establishing a thriving gym business. From initial planning to scaling operations, this guide is the ultimate playbook for fitness enthusiasts-turned-entrepreneurs.
Books recommended by Alex Hormozi
When a visionary entrepreneur like Alex Hormozi shares his insights, every budding businessperson should perk up their ears! Absorb the wisdom that has propelled his success and delve into the recommended books by Alex Hormozi right away!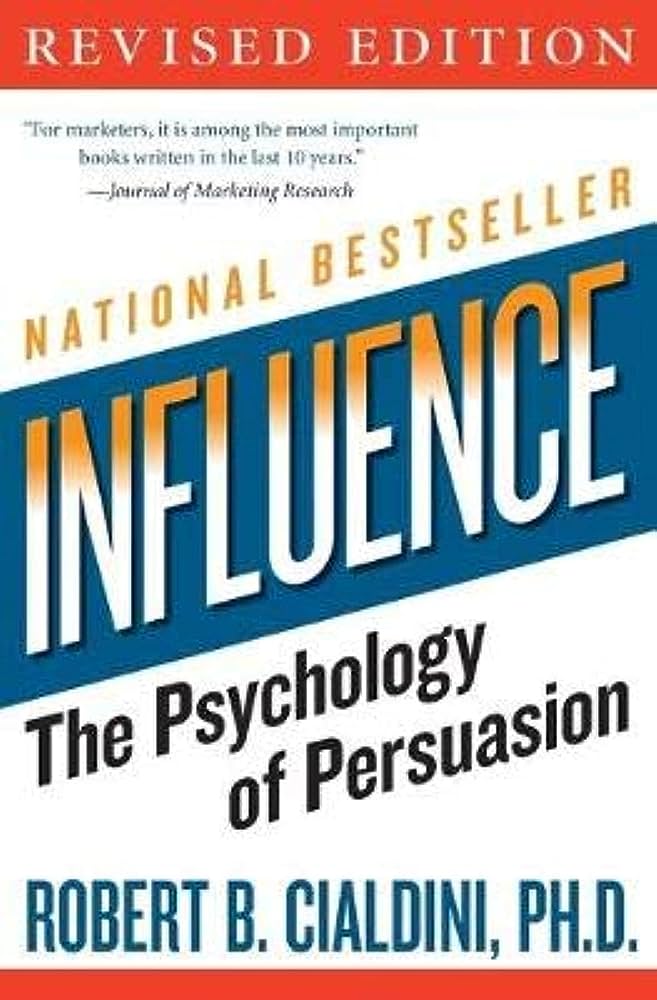 Delve into the psychology behind why people say "yes" and explore the art of persuasion. Cialdini's masterwork is often cited among the most influential books in sales and psychology. It's no wonder it's one of the recommended books by Alex Hormozi for anyone keen to influence decisions.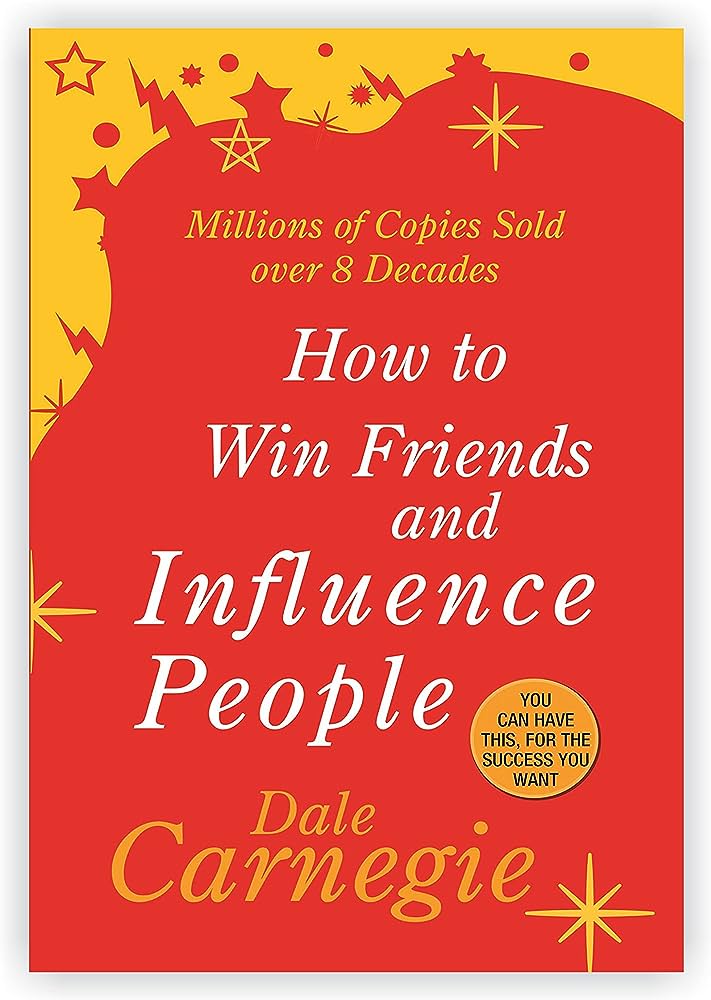 A timeless classic, Carnegie's book lays out foundational principles to interact more effectively and empathetically with others. Essential reading for anyone who interacts with people — which is, well, everyone.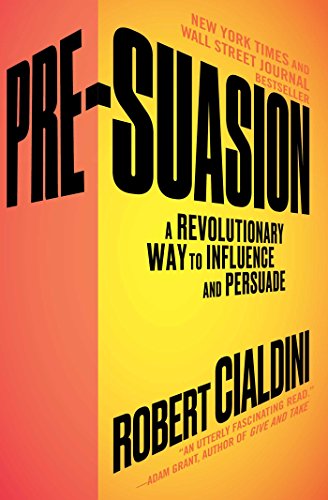 From the master of persuasion, Cialdini presents a deep dive into the art of setting the stage for a successful pitch. He uncovers the subtle techniques to make your audience more receptive.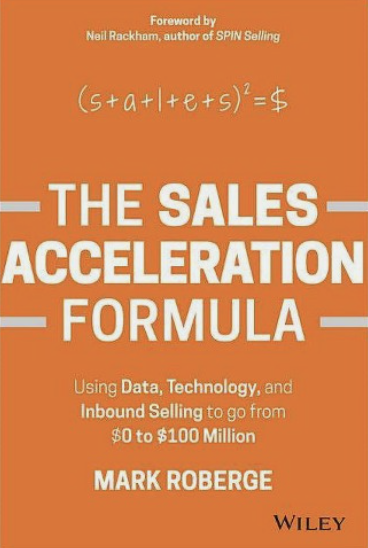 Learn the tried-and-true strategies that transformed a startup into a multi-million-dollar company. Roberge offers a systematic approach to scaling sales and accelerating growth.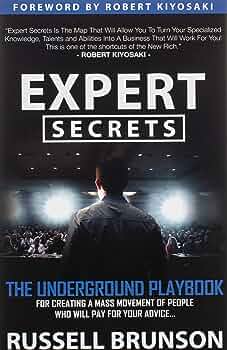 Brunson reveals the secrets behind turning your expertise into a profitable business. This book is essential for anyone looking to establish themselves as an authority in their field.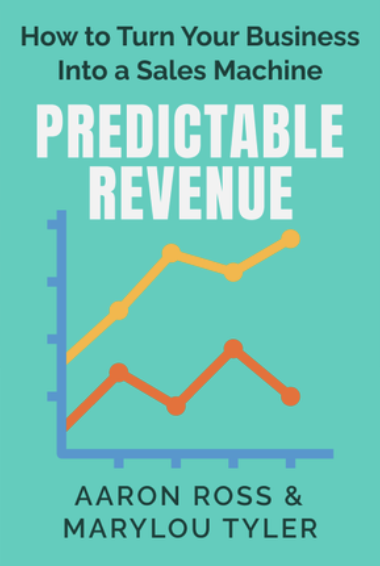 Dubbed the "sales bible" by many, this book outlines the processes that led Salesforce.com to acquire an extra $100 million in recurring revenue. Dive into the strategies and tactics that promise predictable and scalable sales growth.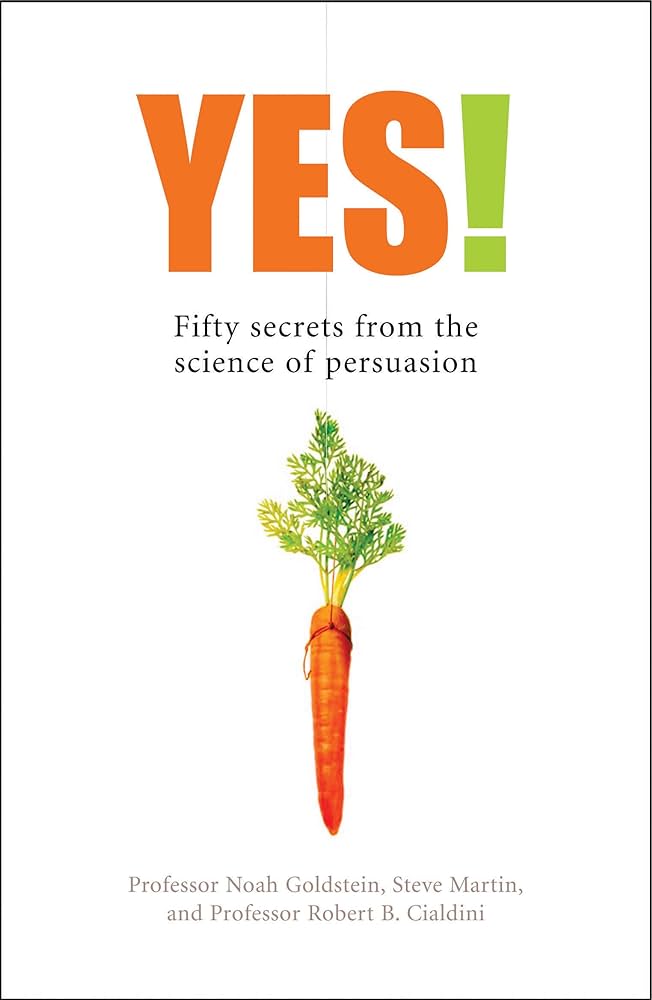 An enlightening exploration of the subtle factors that influence people's decisions. Another masterpiece from Cialdini and team, this book is a treasure trove of practical insights.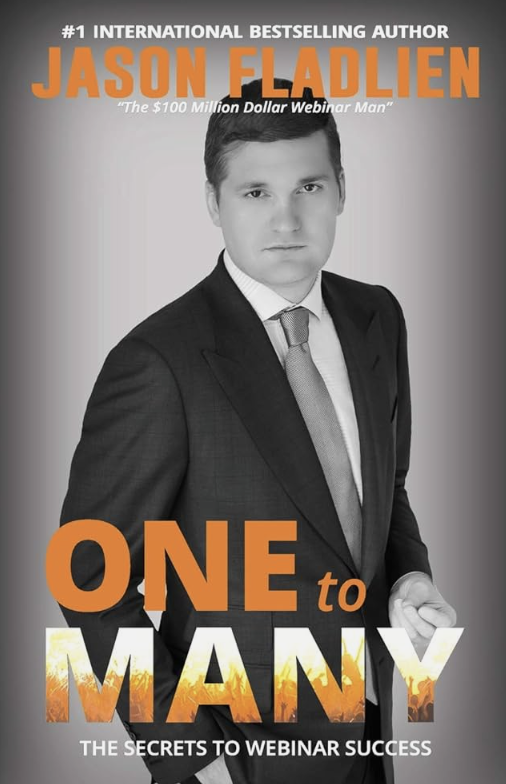 In this enlightening book, Fladlien breaks down the formula for successful webinars. Perfect for anyone looking to expand their online marketing efforts and connect with a wider audience.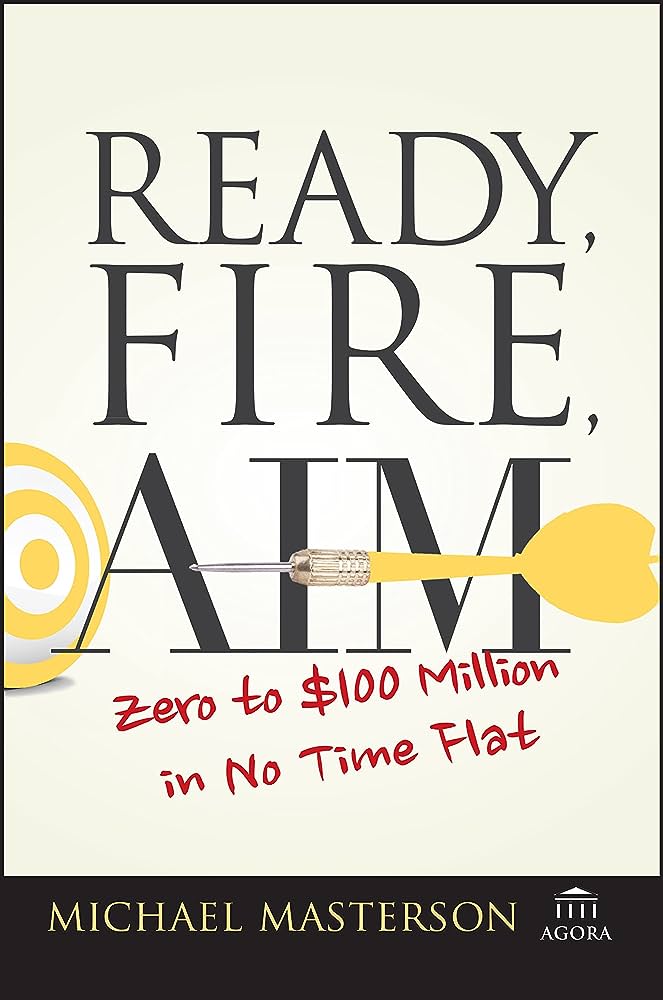 Masterson presents a blueprint for aspiring entrepreneurs aiming for rapid business growth. A comprehensive guide that covers everything from product development to scaling your business.
This wraps up our curated list of recommended books by Alex Hormozi! For more invaluable book lists, the latest in entrepreneur news, and insights into entrepreneurial tools, continue exploring Hustler's Library. While our collection boasts a variety of books, including those recommended by Alex Hormozi, our platform offers an extensive repository of resources tailored for ambitious entrepreneurs. Dive in and fuel your entrepreneurial spirit with us!