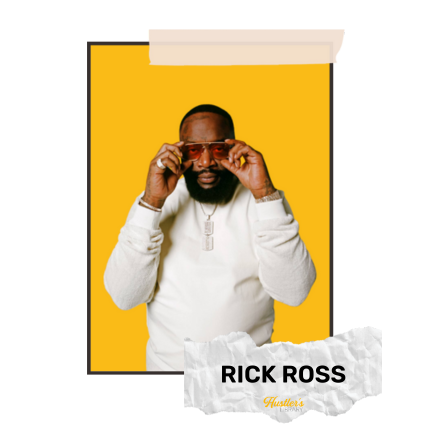 A complete list of Books Recommended by Rick Ross, curated for you by the dedicated team at Hustler's Library. Before we delve into the literary world of the Boss, let's shed some light on the man behind the music and the empire. Rick Ross, born William Leonard Roberts II on January 28th, 1976, is not just a chart-topping rapper but also a shrewd businessman, record executive, and all-round hustler. From his early days in Carol City, Florida, Ross has showcased an indomitable spirit, which is reflected not just in his music, but also in his reading preferences. To offer a glimpse into what shapes the mind of this hip-hop titan, the Hustler's Library team has collated all the books Rick Ross has publicly vouched for. Dive in and discover what fuels Rozay's hustle!
Books written by Rick Ross
Rick Ross has penned multiple books, drawing from his profound experiences in the world of music, business, and street hustle. Dive deep into the mind of the Boss and uncover the stories and strategies that have shaped his journey. Explore the Books Recommended by Rick Ross and garner invaluable wisdom from the hip-hop mogul himself.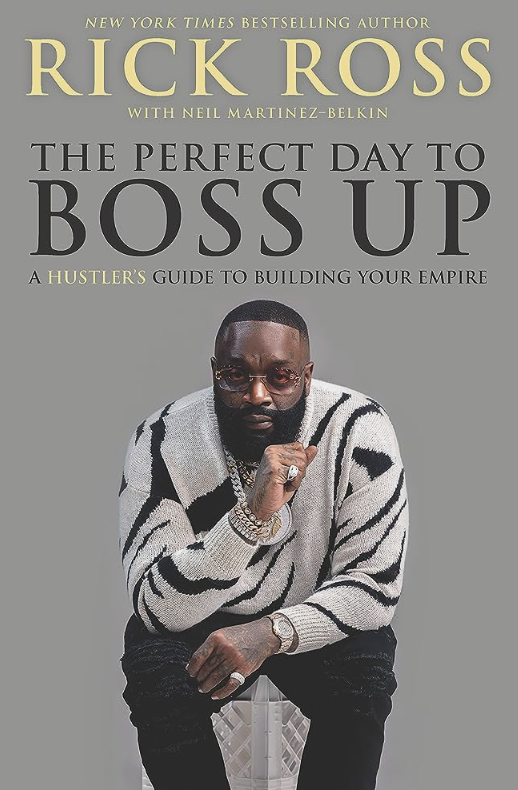 The Perfect Day to Boss Up: A Hustler's Guide to Building Your Empire (2018) co-written with Neil Martinez-Belkin:
In this compelling self-help guide, Rick Ross draws from his personal experiences to offer invaluable advice on success, both in business and in personal life. Packed with practical insights, the book serves as a roadmap for anyone looking to "boss up" and establish their own empire. Martinez-Belkin collaborates with Ross to deliver a book that's both motivational and deeply personal.
Books recommended by Rick Ross
When a hip-hop mogul and entrepreneur as dynamic as Rick Ross shares his insights, you'd best tune in to every word! Immerse yourself in the wisdom that's powered his rise to the top. Begin your journey with the Recommended books by Rick Ross and tap into the mindset of the Boss himself!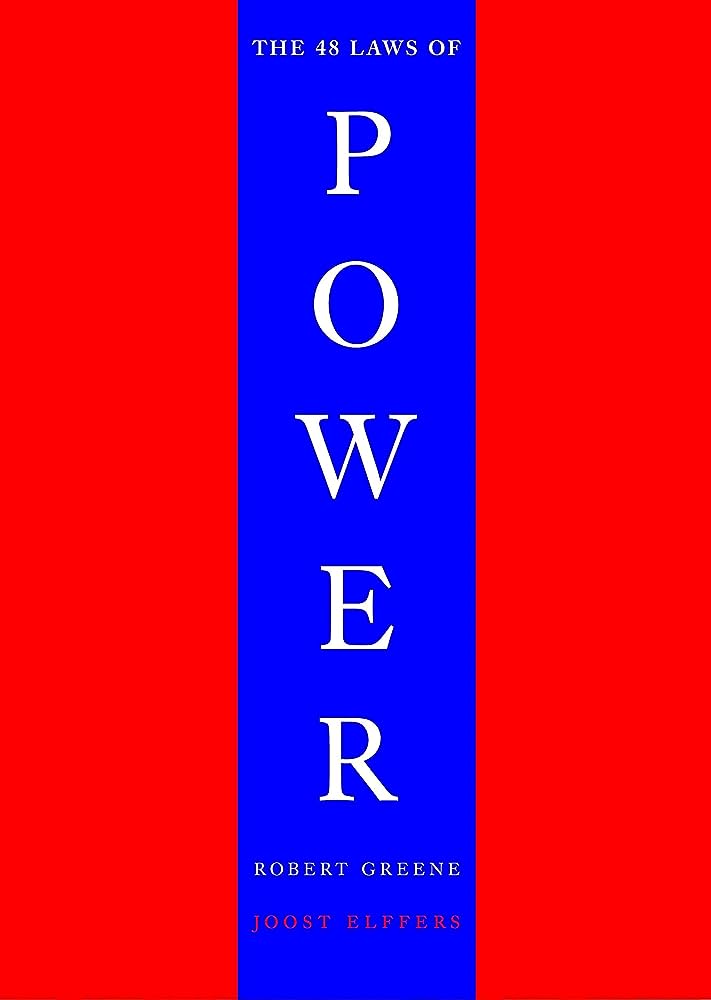 The 48 Laws of Power by Robert Greene:
Delve into the strategic masterpiece that's taken the world by storm. This guide to power, strategy, and manipulation was instrumental in shaping Rick Ross's early understanding of the music industry's intricate power dynamics. To get a grip on the rules of the game, Ross turned to Greene's insights.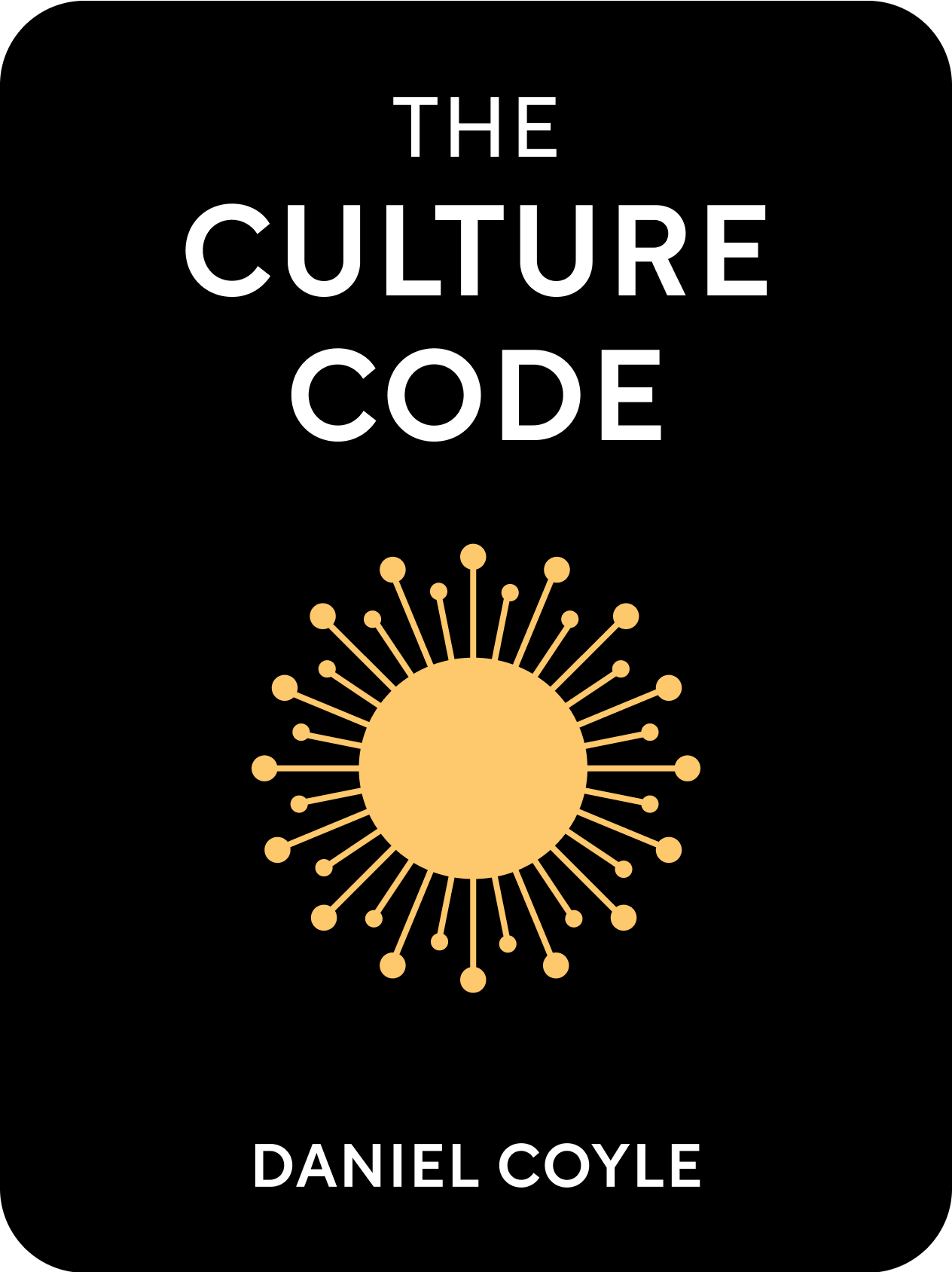 The Culture Code by Daniel Coyle:
Want to know the secrets behind high-performing teams? Ross found them in Coyle's exploration of group dynamics. Reading "The Culture Code" provided Ross with invaluable knowledge, allowing him to further the success of teams at his record label and beyond.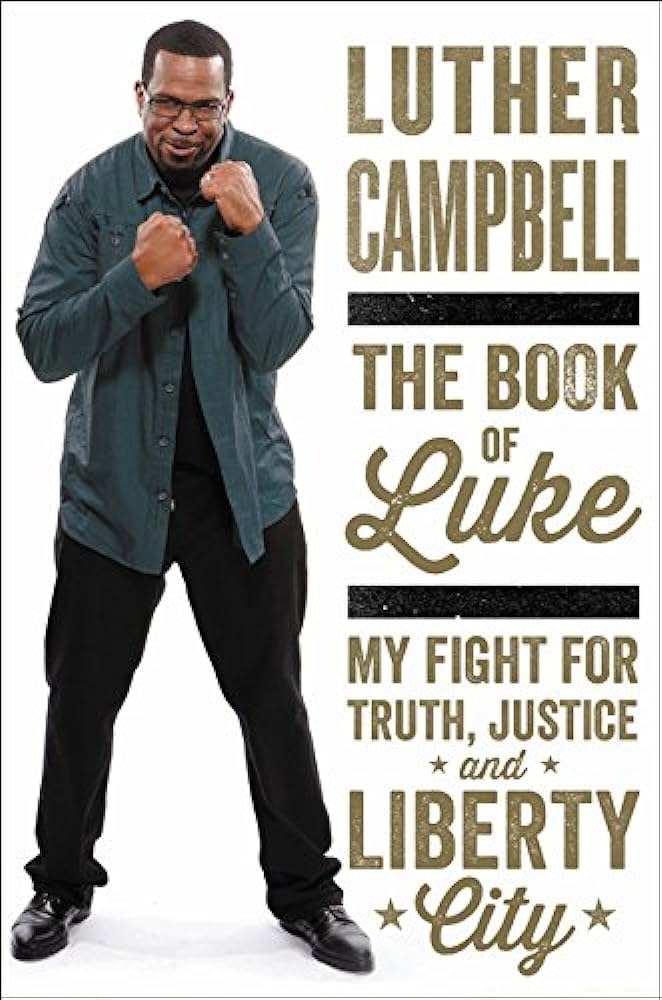 The Book of Luke: My Fight for Truth, Justice, and Liberty City by Luther Campbell:
This memoir by Miami hip-hop pioneer, Luther Campbell, offers more than just a music history lesson. Ross admires Campbell not only for his music hustle but for his staunch advocacy for social justice, making this a must-read for those inspired by both beats and activism.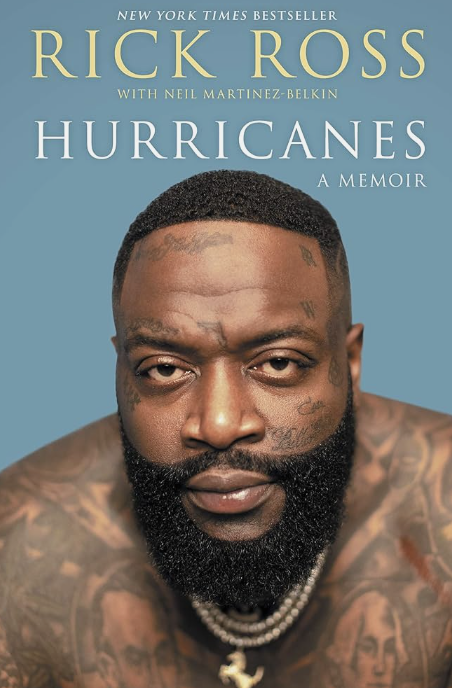 Hurricanes: A Memoir by Rick Ross:
Who better to tell the Rick Ross story than the man himself? In "Hurricanes", Ross shares his journey from a challenging childhood in Miami's projects to the pinnacle of hip-hop royalty. An inside look into the storms and successes of his life.
This wraps up our curated collection of Recommended books by Rick Ross! But there's so much more to discover at the Hustler's Library. From expansive book lists to bios on some of the top entrepreneurs and in-depth reviews of entrepreneurial tools, we've got you covered. While we've shone a spotlight on the books endorsed by Rick Ross in this piece, our site offers a treasure trove of insights for ambitious entrepreneurs. Stay with us and fuel your entrepreneurial journey!