A business plan is a document that outlines the details of a business, including its goals, target market, and financial projections. It serves as a roadmap for the business, providing a clear set of plans and strategies for achieving its objectives. A business plan is an important tool for any business, as it helps to clarify the business's goals and objectives, and provides a roadmap for achieving them. It is also often used to attract investors or secure financing, as it demonstrates the viability of the business and its potential for success.
Before Making a business plan, it may be a good idea to decide what business that you want to start.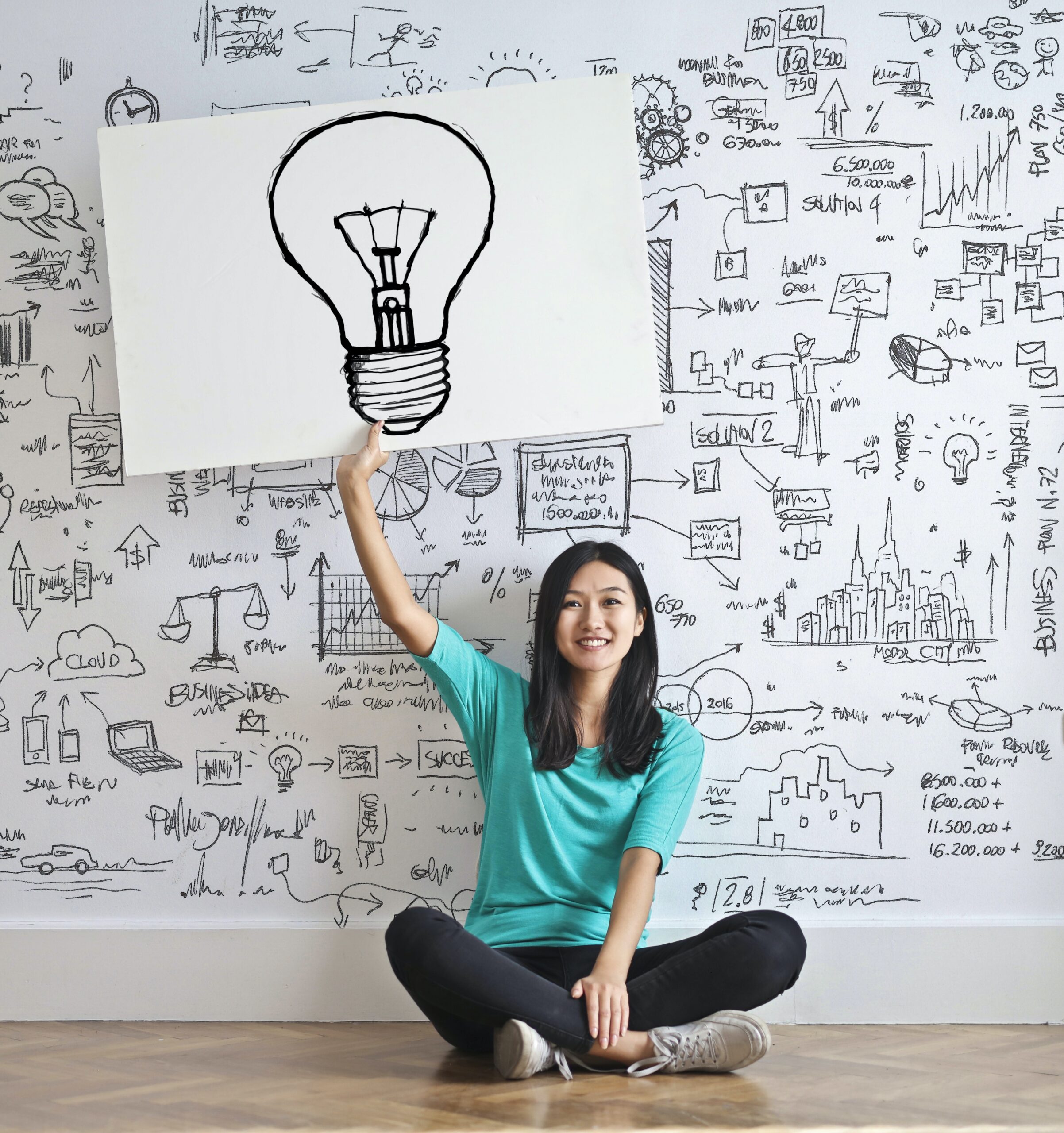 What to include in every business plan.
There are several key components that should be included in a business plan, including: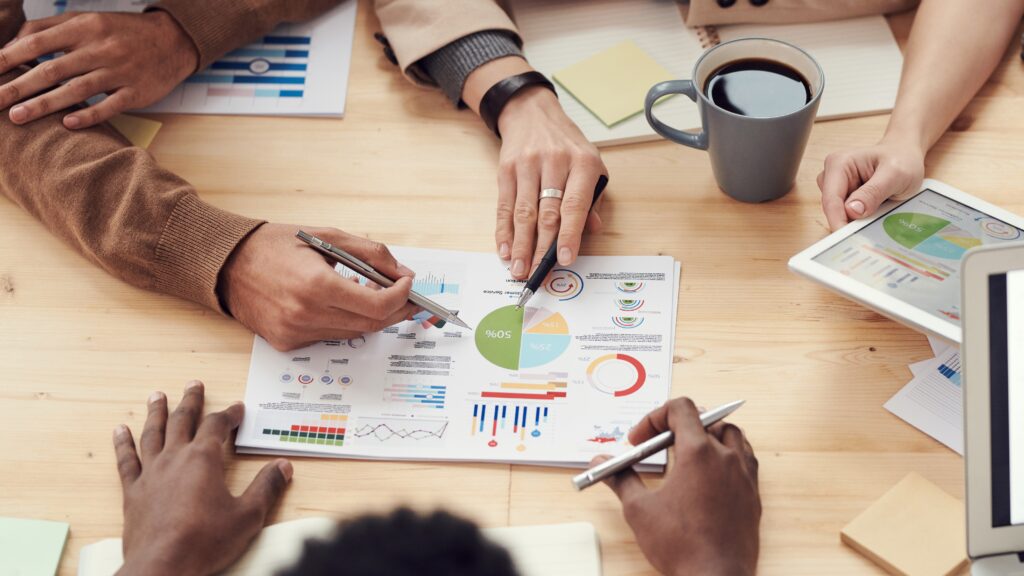 How to write out a plan for any business.
Now that we have covered what pieces are needed to create a complete business plan. Here are the steps to put those pieces together and turn them into a living-breathing document. The following steps to build a business plan do not have to executed in perfect order, instead this is just a simple guideline to help stay organized and moving forward.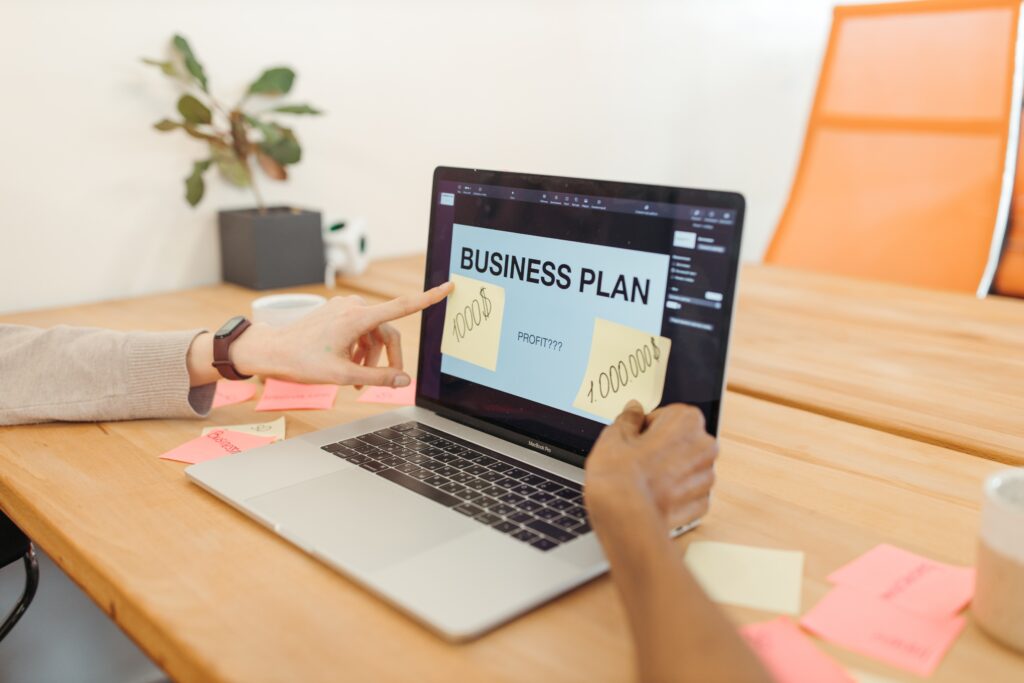 How to make turn a business plan into a daily reality.
A good business plan is a great start, but to grow a business into a place of success it takes hours of hard work. Many times things can arise that we're unforeseen in a business plan, and many times actually executing the plan that's on paper is harder than it seems. In either instance, it is important to understand that to make the business plan a reality, an entrepreneur needs to be flexible and ready to take some losses.