START YOUR VIRTUAL TOUR BUSINESS
This is a guide on how to start a virtual tour business. this guide presented by the hustle's library team will introduce you to the virtual tour industry, so you can start going down the right path. we will tell you about market research, building a website, equipment, and software. The virtual tour industry, valued at USD 340.7 million in 2022, is projected to grow to USD 941.3 million by 2030, exhibiting a CAGR of 13.7% during the forecast period​  This growth is driven in part by the benefits businesses see when they leverage virtual tours.
Why business should consider a virtual tour?
In today's competitive digital landscape, getting customers to engage with your website is more important than ever. A virtual tour can significantly enhance a business. It gives a sense of luxury, builds more trust with customers, and increases engagement with the brand's website​.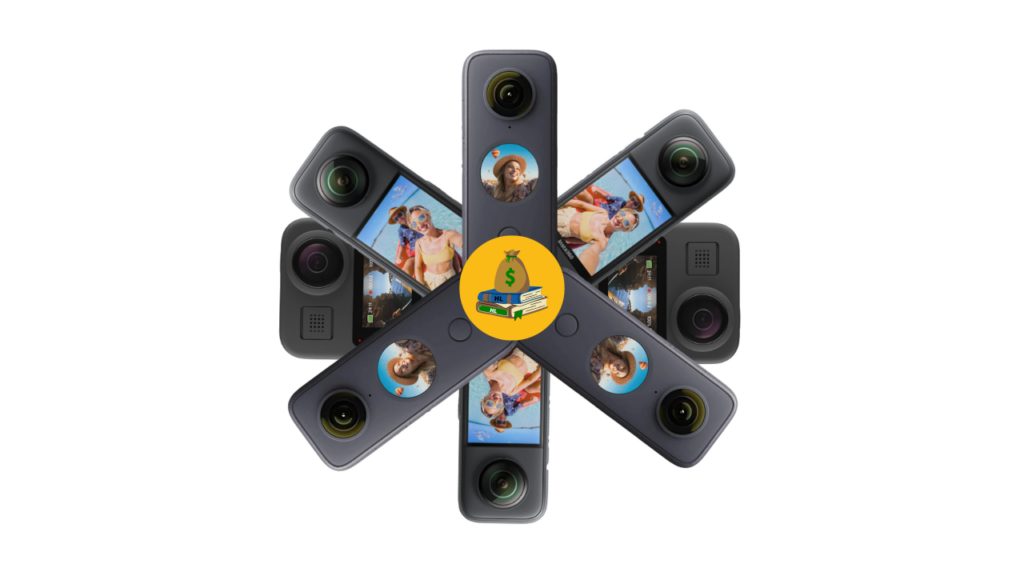 According to digitalintheround.com Websites with virtual tours receive 5 to 10 times longer views than those without, largely because the interactive nature of virtual tours makes customers feel like they're walking through the actual experience, leading them to spend more time exploring until they are satisfied with their research.
Virtual tours are not just limited to a specific industry. In fact, a variety of businesses can leverage this technology to their advantage. From showcasing property listings to offering a sneak peek into exclusive services, the possibilities are immense. In the upcoming section, we will delve into the broad spectrum of businesses that can benefit from virtual tours. So, let's begin our exploration!
What Business You Can Sell To?
Your website is often the first point of contact potential clients have with your business. With our professional help in web design and marketing, you ensure a professional, well-branded website that creates a strong first impression, signaling to visitors that you're serious about your work and capable of delivering high-quality services. It's your opportunity to demonstrate your brand's values, aesthetics, and promises to clients.
Why is Including a portfolio of past virtual tours you've done important?
As we delve deeper into the world of virtual tours, it's vital to consider the tools we use. In this section, we'll discuss various virtual tour software, each with its unique strengths and weaknesses. We've crafted a pros and cons list to help you find the perfect fit for your needs. Beyond that, we'll also shed light on the essential equipment needed  To Start A Virtual Tour Business. So, let's dive in and explore our options.
Software Pros & Cons To Start A Virtual Tour Business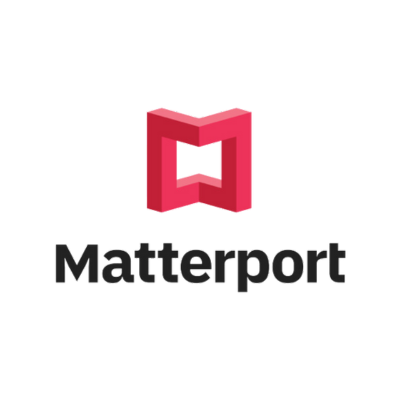 Pros: Firstly, Matterport excels in quality. It provides high-resolution 3D tours. Secondly, it's intuitive, making it easy to navigate for users.
Cons: However, Matterport's cost can be high. Also, it requires specific hardware for full functionality.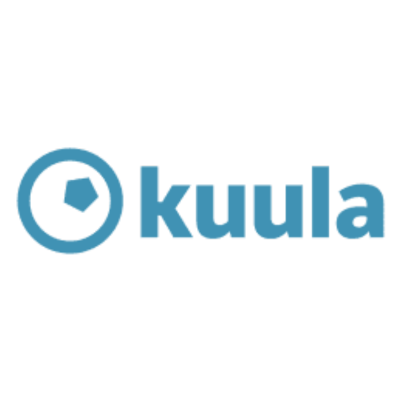 Pros: For one, Kuula offers a user-friendly interface. Additionally, it supports virtual reality (VR) content.
Cons: On the downside, Kuula lacks some advanced editing features. Moreover, high-resolution tours may require a paid plan.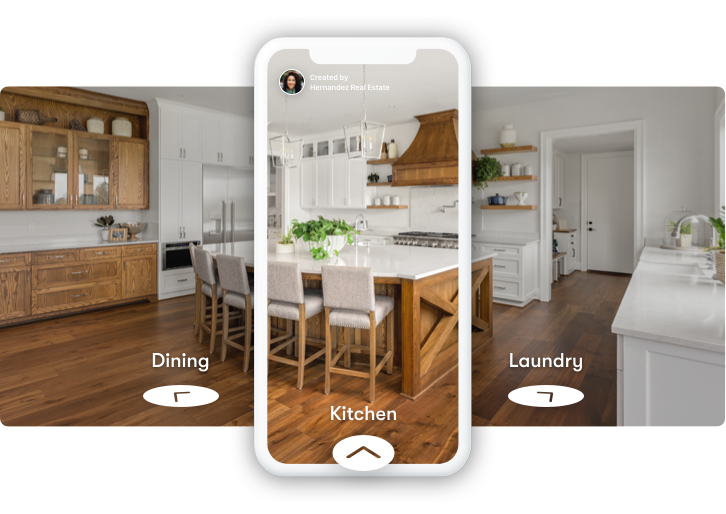 Pros: Notably, Zillow 3D Home is free to use. Also, it integrates well with Zillow's platform.
Cons: However, it has limited customization options. Additionally, it doesn't support VR content.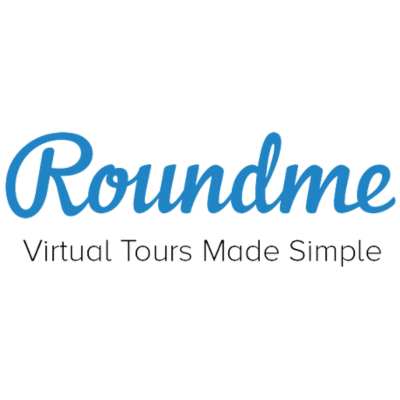 Pros: Roundme allows users to create panoramic tours. Also, it supports VR content.
Cons: Yet, its interface can be complex for new users. Furthermore, some features require a paid plan.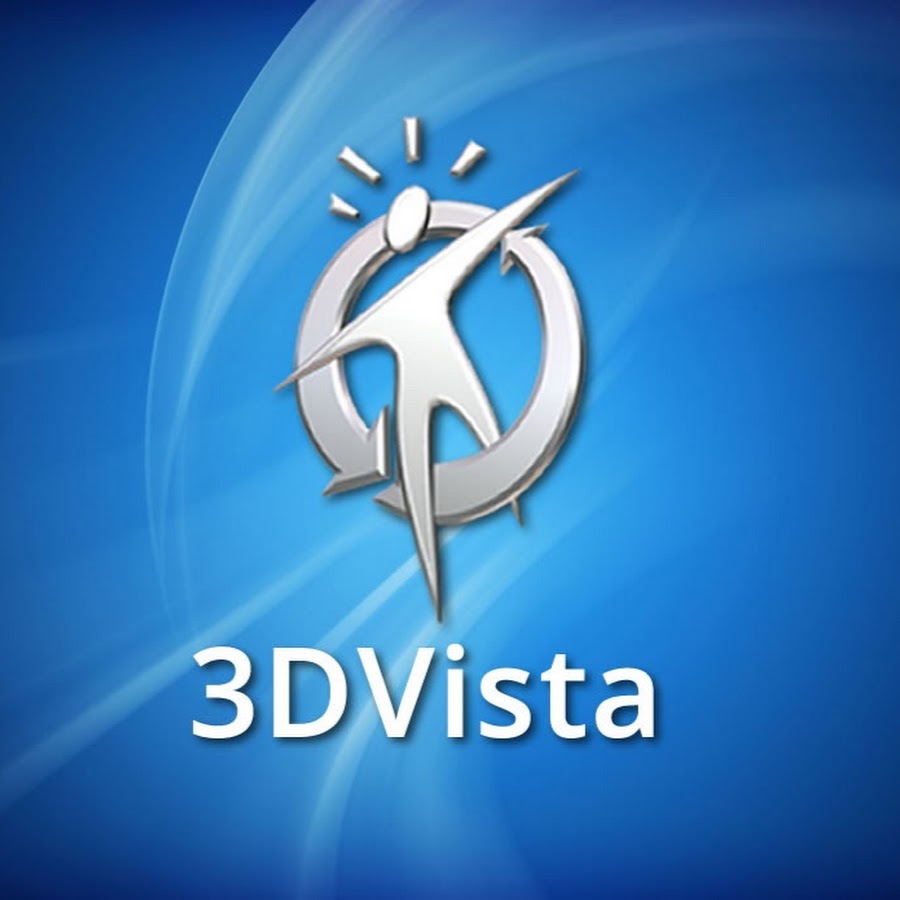 Pros: 3DVista offers a wide range of advanced features. Plus, it supports VR content.
Cons: But, it can be pricey. Additionally, it has a steep learning curve for beginners.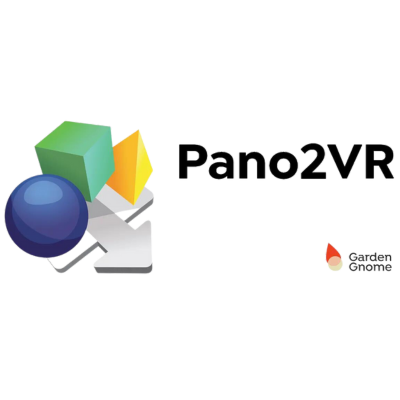 Garden Gnome Software Pano2VR
Pros: Pano2VR supports a variety of image formats. Also, it offers a range of customization options.
Cons: However, its interface can be complex. Also, it lacks an inbuilt hosting option.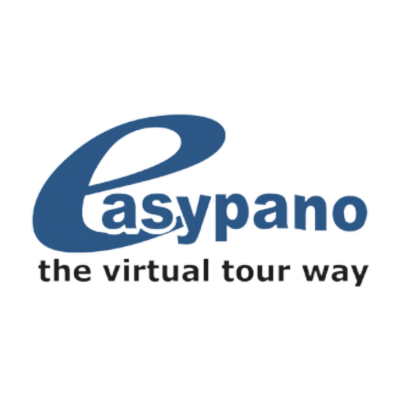 Pros: Tourweaver supports a variety of media types. Plus, it offers extensive customization options.
Cons: Yet, its interface can feel outdated. Additionally, it requires a one-time purchase, which may be costly.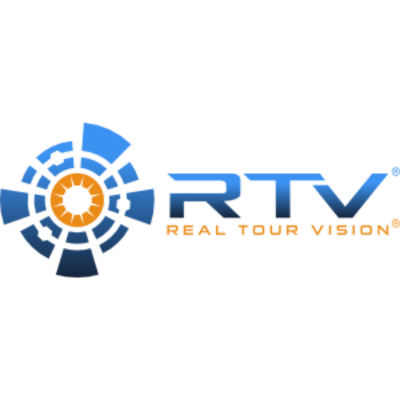 Pros: Fusion offers a robust set of features. It also provides excellent customer support.
Cons: However, it requires a monthly subscription. Moreover, it may be complex for beginners.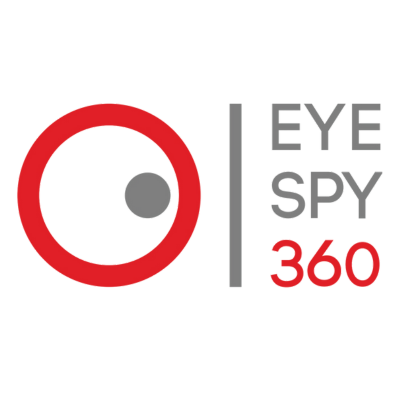 Pros: EyeSpy360 supports live video viewing. It also offers a user-friendly interface.
Cons: Yet, it lacks some advanced features. Furthermore, high-quality tours may require a premium plan.
NEED A NEW WEB DESIGNER & MARKTER?
Equipment needed To Start A Virtual Tour Business
A high-quality digital camera is crucial. It captures the images you'll stitch together for your tours.
Stability is key in taking consistent shots. Hence, a reliable tripod is a must-have.
SIRUI P-325FL Carbon Fiber Monopod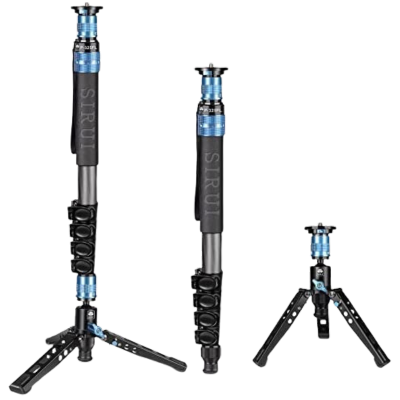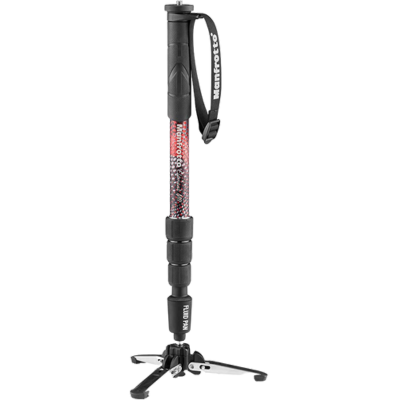 Matterport is an independent tour company that requires you to use certain equipment to produce top quality tours from them. Here is a list of the equipment that is needed at all price point ranges.  
Matterport Pro3 3D Lidar Scanner Digital Camera Tripod Bundle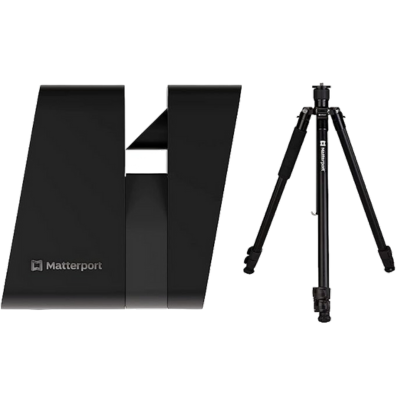 Matterport Pro2 3D Camera and Tripod Bundle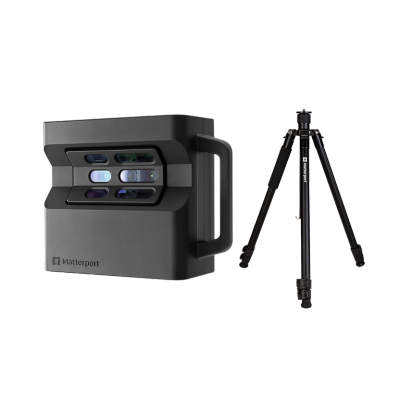 Insta360 One X2 with Matterport Tripod & Starter Plan Bundle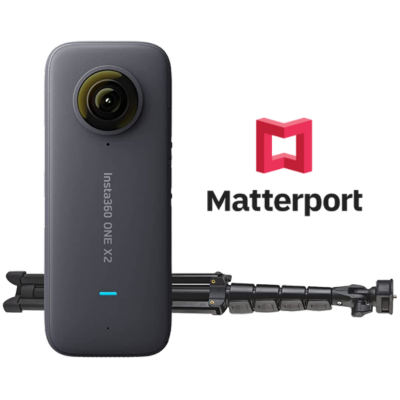 Asteroom 360 Camera 3D Virtual Tour Real Estate Kit (compatible with Matterport